Smart solutions for connected operations
Cypress Solutions brings you the complete IoT solution to optimize operational efficiency, ensure compliance, and meet data-driven goals.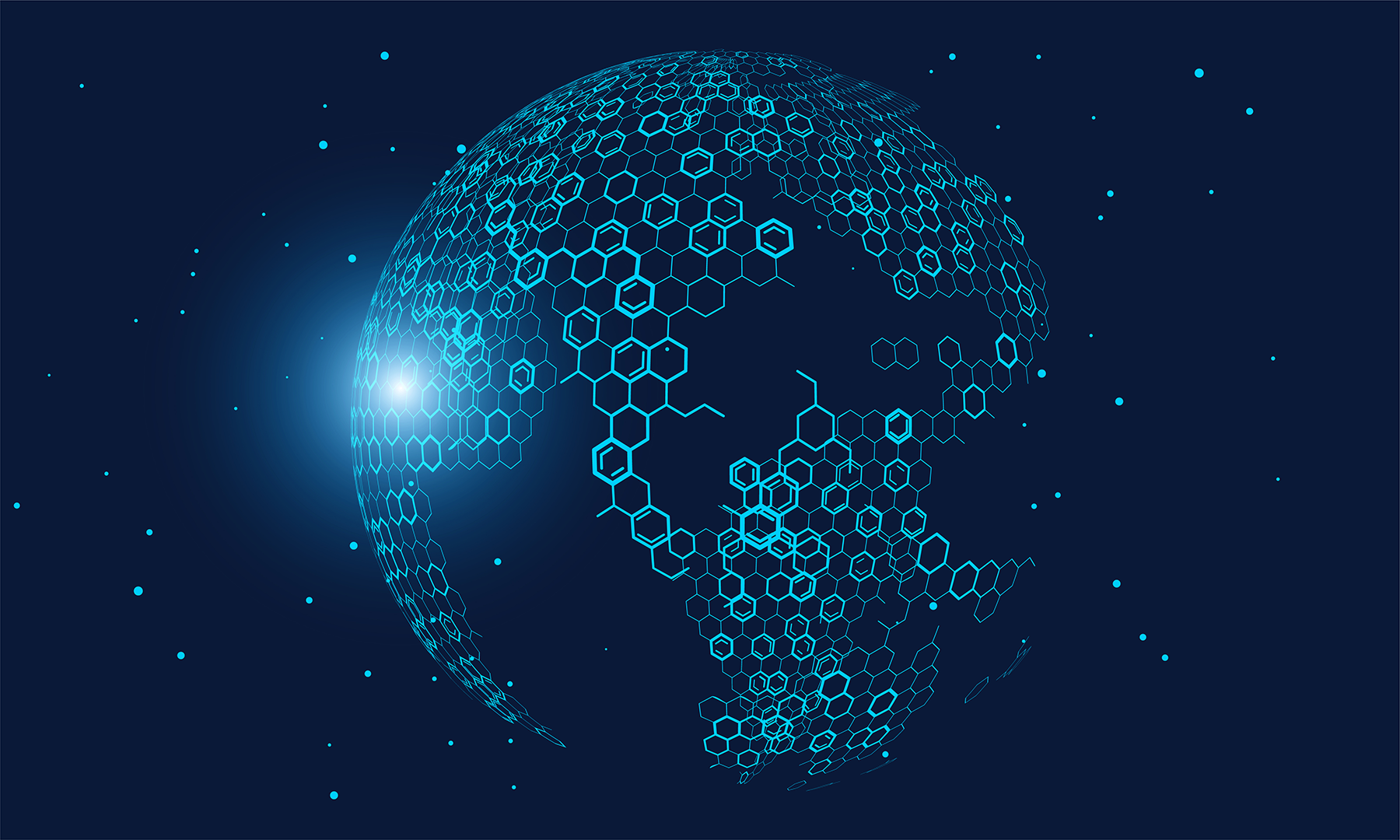 Connecting businesses to their operational assets
Improving safety, efficiency, and sustainability of field operations
Established in 1997, Cypress Solutions specializes in providing IoT wireless solutions for mobile, remote, and fixed applications. Over the years, we have expanded our offerings to include a diverse range of cellular wireless gateways and telematics cloud platforms, each tailored to meet the unique needs of our valued clients.
Delivering increased visibility and safety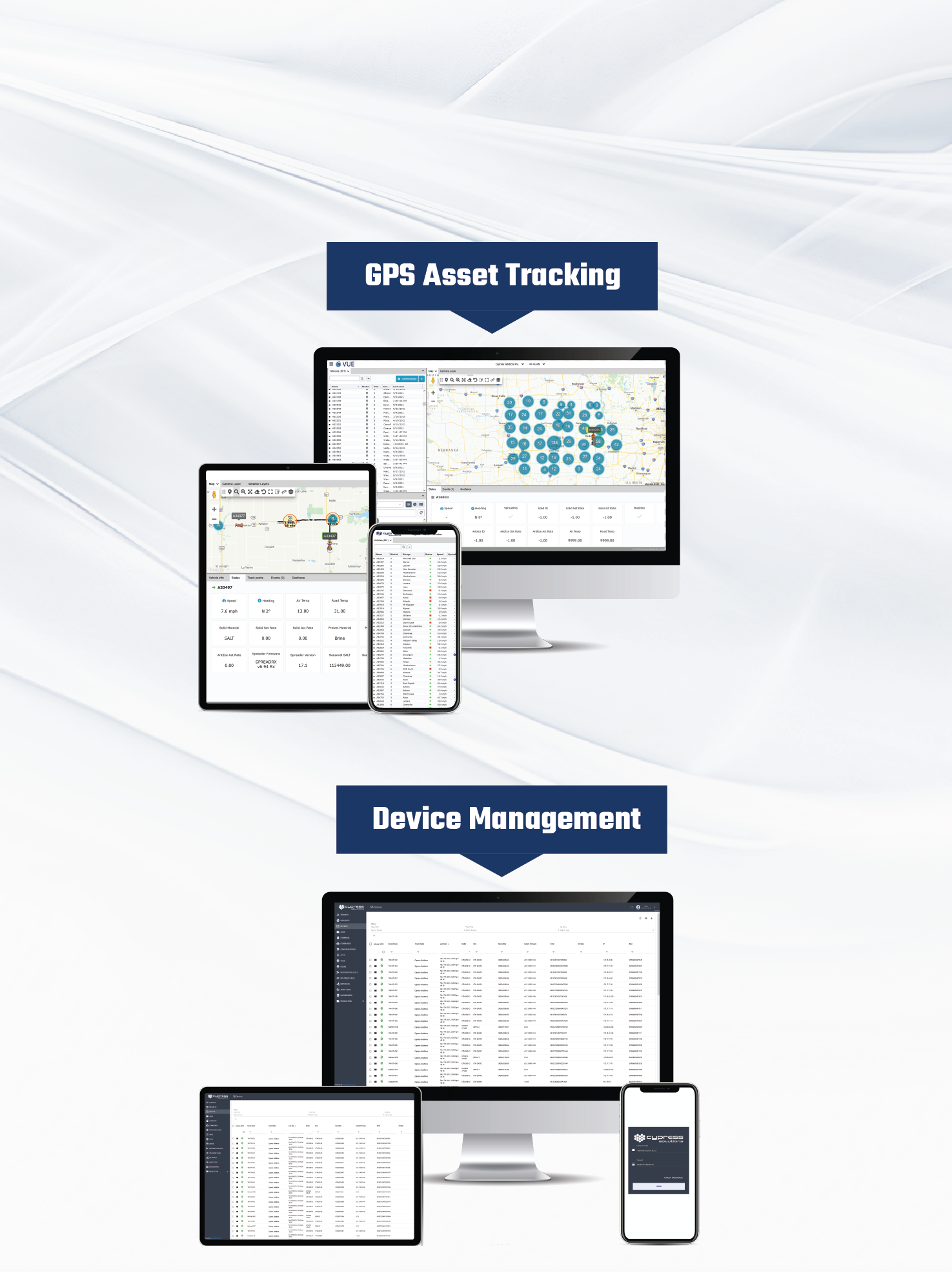 Connect anytime, anywhere
Our Cloud Platforms
Improve your business operations and efficiency with fleet telematics data built on a single platform for you to analyze and optimize.
Do you have a question or just want to get in touch directly?