CTM-ONE is the industrial LTE cellular wireless gateway for mobile and fixed applications.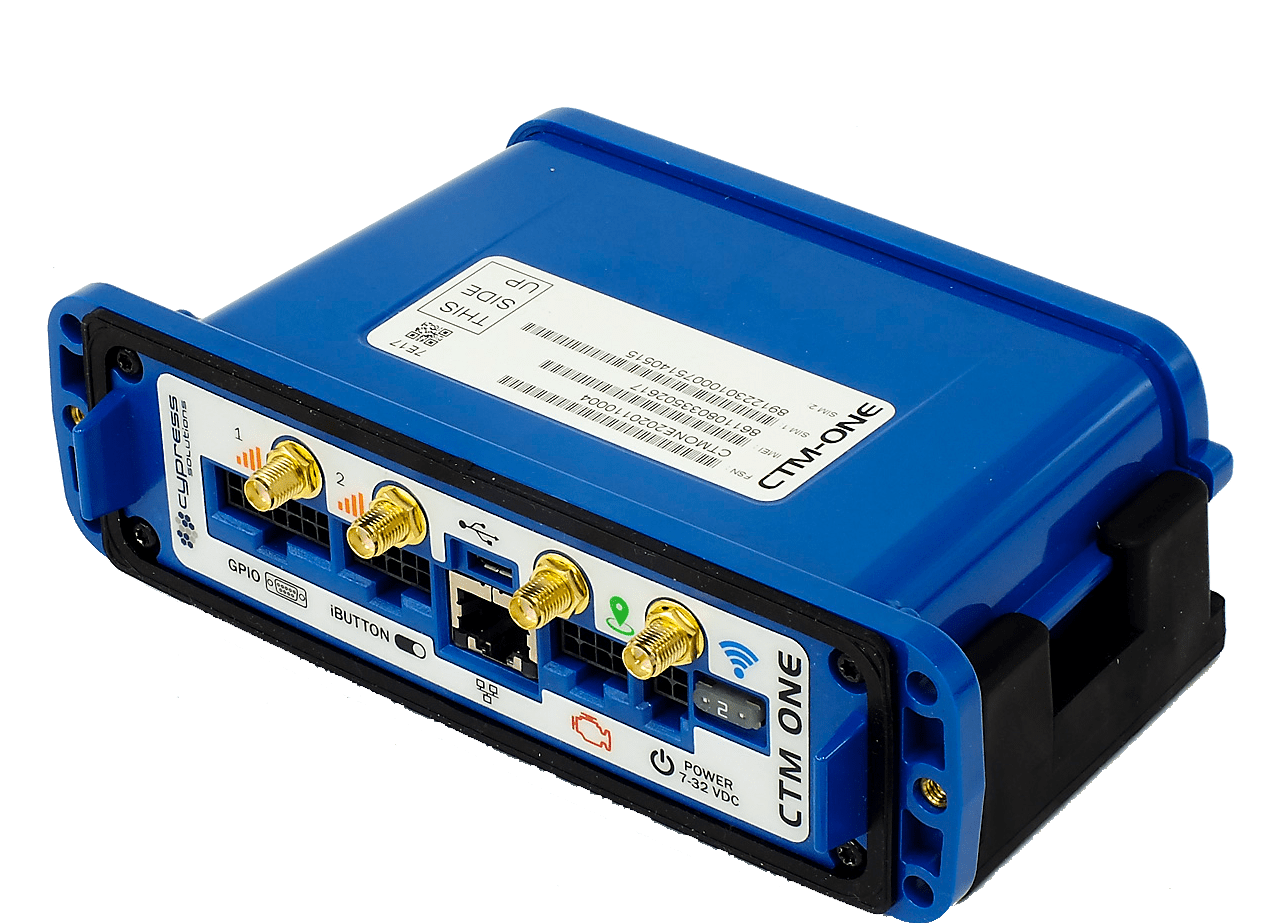 Keep your assets connected at all times.
Cypress Solutions' CTM-ONE is your next generation of gateway for fleet tracking and fixed sites. Stay connected and improve your business operations any time you want. Anywhere you want.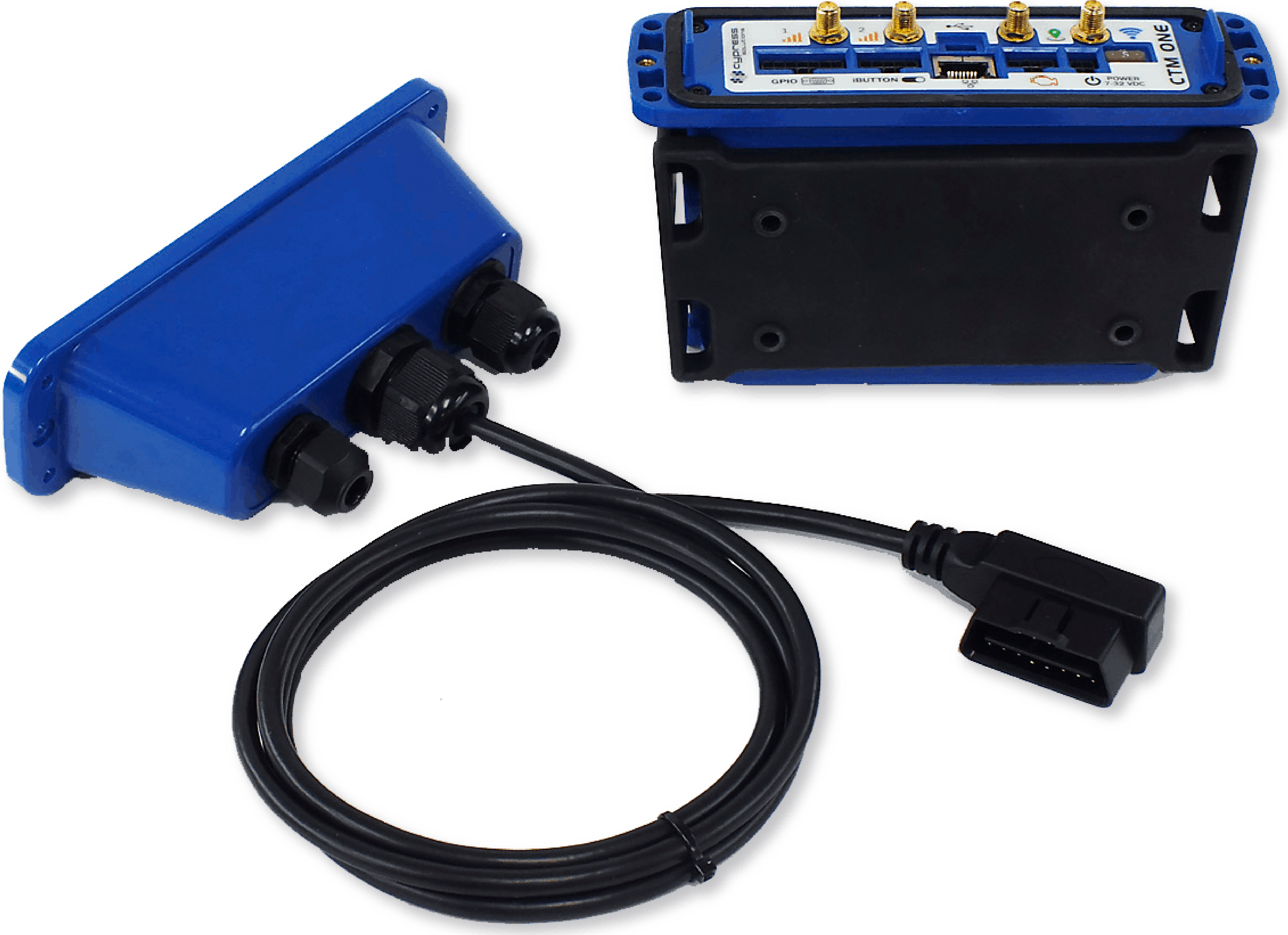 CTM-ONE Standard hardware features
Ethernet interface for connectivity to IP devices
CAN Bus for connection to vehicle systems (single connection point providing power and ignition detection)
Analog and digital inputs and outputs (software controlled)
Single wire sensor support
Serial and RS485 interfaces
On board GNSS positioning
Integrated Wi-Fi (access point and client); Max 10 clients
Integrated Bluetooth (BLE)
Optional internal battery for solutions requiring "last gasp" or "anti-tamper"
CTM-ONE Optional Accessories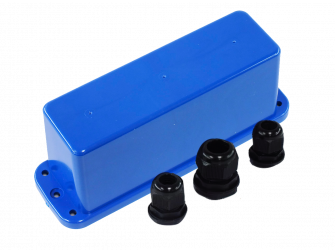 Various cable covers available to protect the ports on the device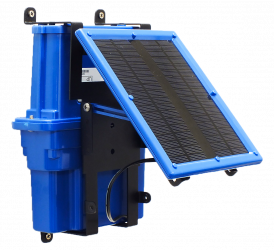 A standalone ruggedized system for remote telemetry monitoring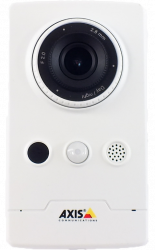 An operator-controlled camera to capture photos of specific events or used as a dashcam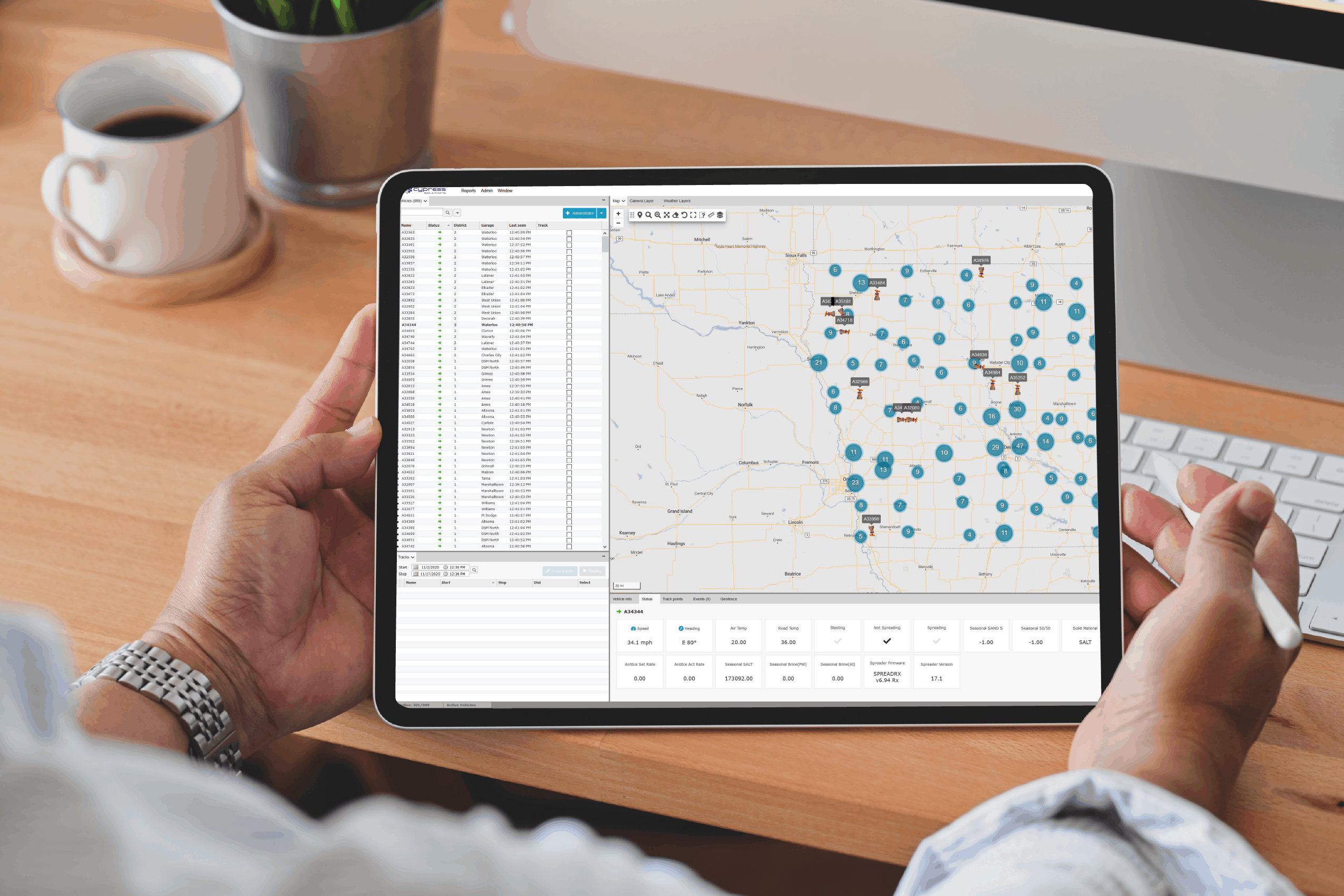 Track your assets with Cypress VUE
Monitor your valuable assets with real-time GPS tracking on and off the road. Analyze asset conditions and check vehicle diagnostics. Discover the endless opportunities with our platform.
Track your CTM-ONE with Cypress IOT
Manage and monitor your cellular wireless gateway in an integrated platform for device management, data analytics and dashboarding.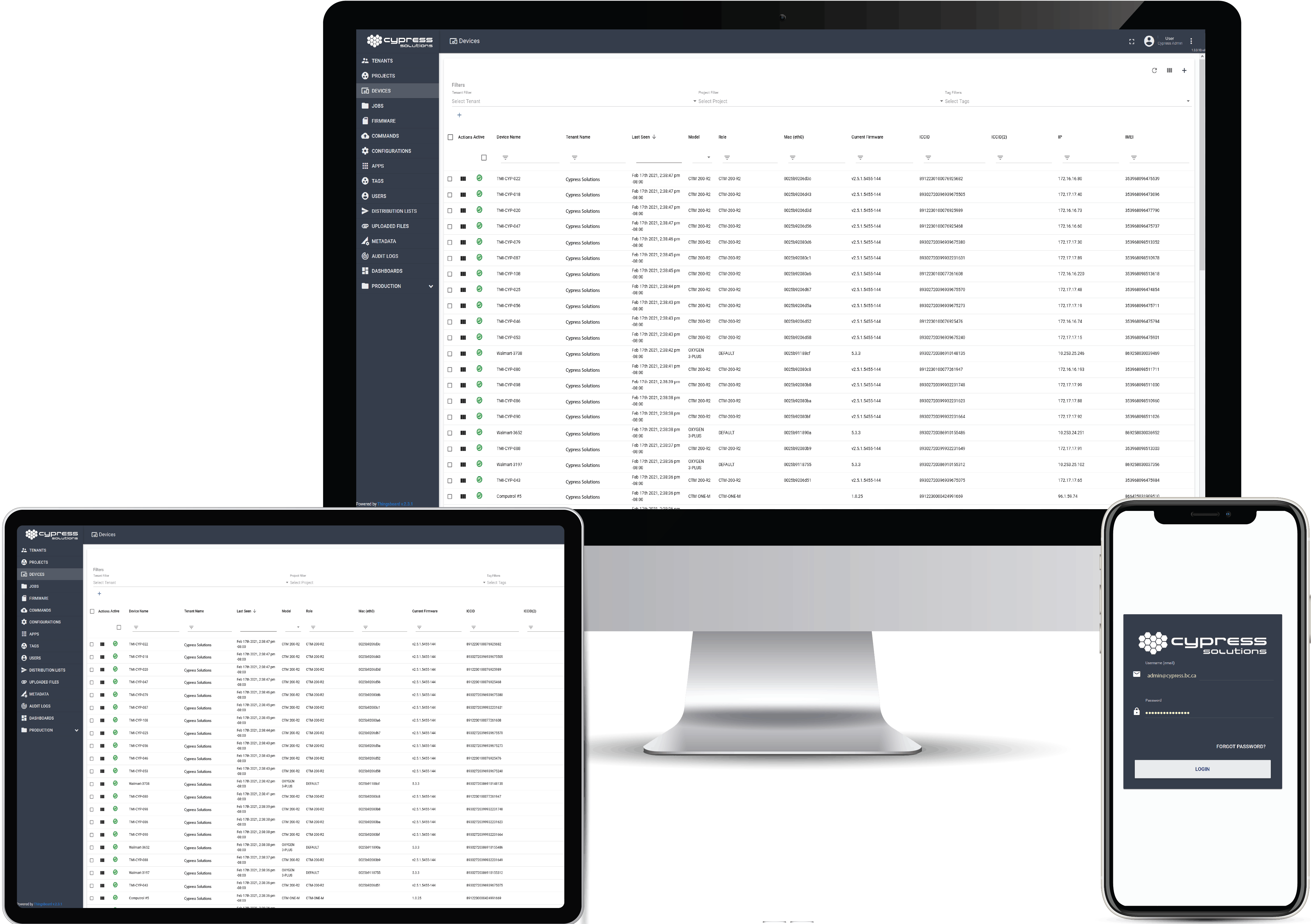 Optimize your operations now
Let us help you build a custom solution suited to your needs