Optimize your fleets with real-time GPS tracking.
Manage your fleet from anywhere, efficiently and effectively.
The machine-to-machine (M2M) and connected device markets are always evolving. Reliably track, monitor, and control assets to improve productivity and fleet safety all in one hardware and platform, regardless of the industry you are in.
For all your industry needs
Gain a competitive edge with us.
Use data-driven insights to improve every aspect of your fleets with our solution.
Live asset tracking on Google Maps
Vehicle diagnostics
Custom reports
Immediate alerts via SMS or email
Geofences for asset monitoring
Dash camera integration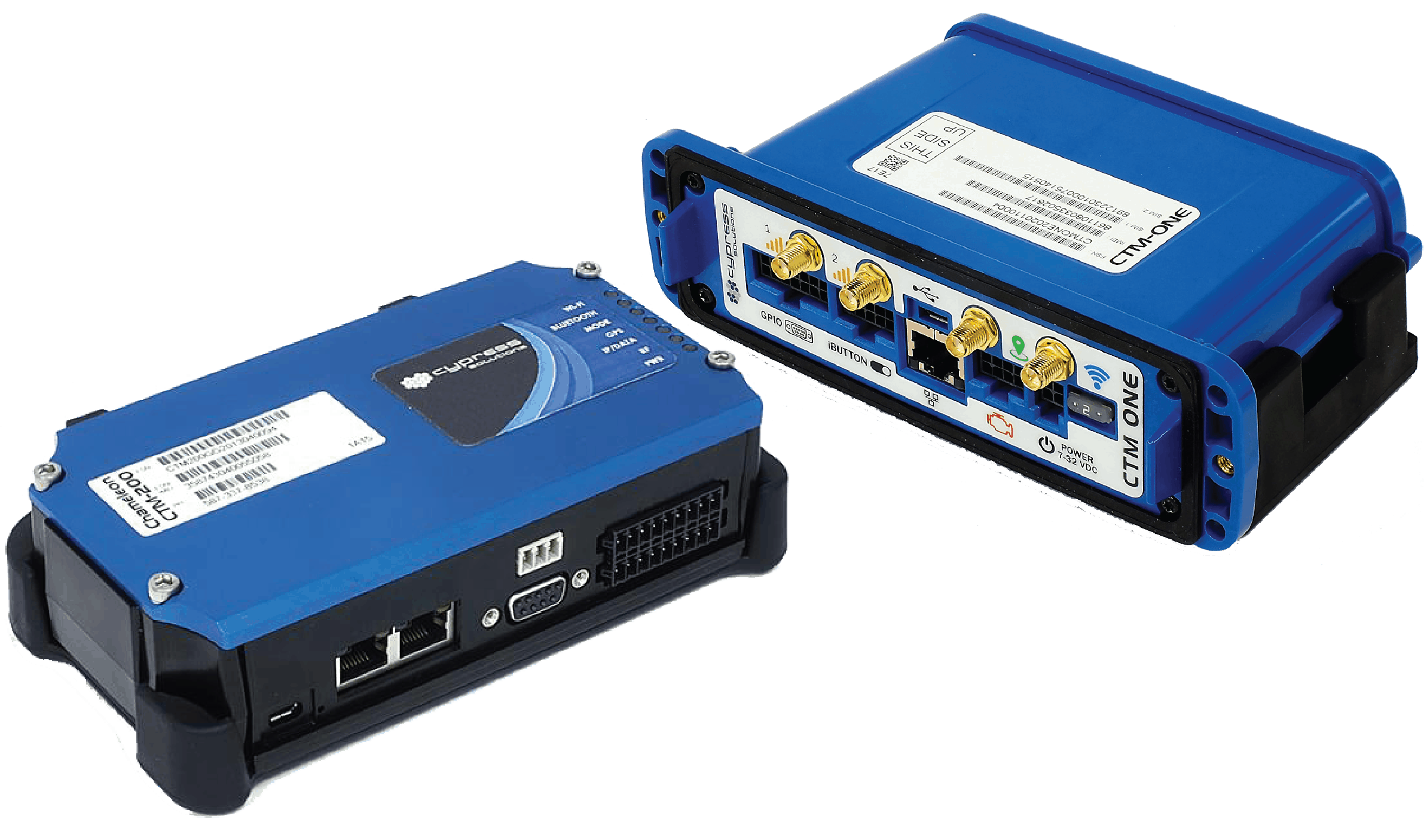 Designed with ruggedness and flexibility in mind, our devices can be deployed in the harshest of operating environments. Explore our current wireless gateways with fleet tracking and reporting capabilities.
Your fleet telematics platform
Our web-based GPS fleet tracking platform includes an intuitive, user-friendly interface. Features include custom reports, dashboarding, geofence creation, and real-time vehicle diagnostics.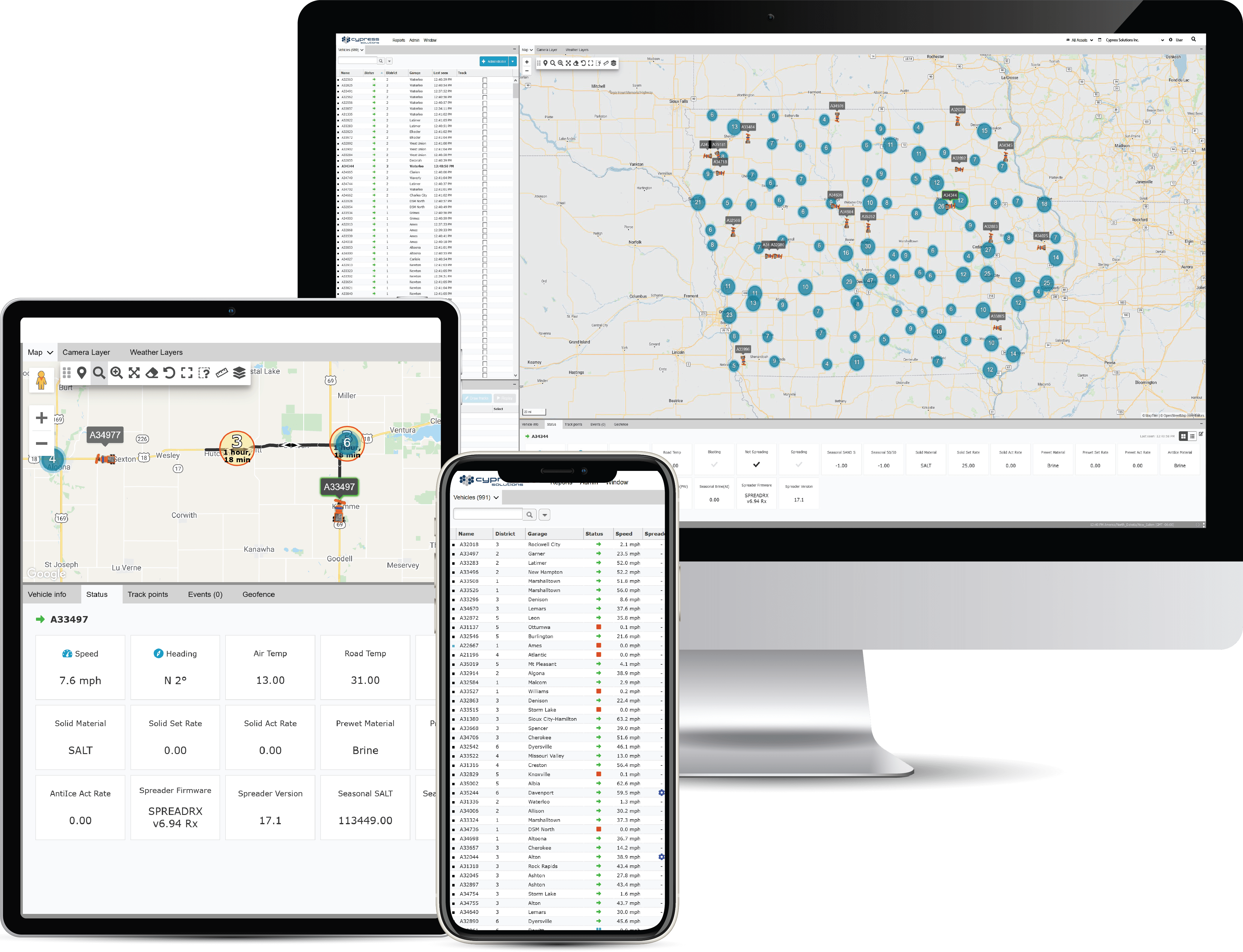 Maximize your operations now
Let us build a custom solution suited to your needs