Highly reliable connectivity for your enterprise.
Maintain your business operations with a peace of mind.
Cypress Solutions' suite of cellular modems and innovative device management platform gives you the tools and insight you need to operate your business at optimal speed and service.
Stay connected at all times
Gain a competitive edge with us.
There are various applications for your business needs.
Use our cellular wireless gateway as a back up to your existing network.
Deploy our modems as a dependable primary network.
Easily set-up and install at your new locations at any time and any where.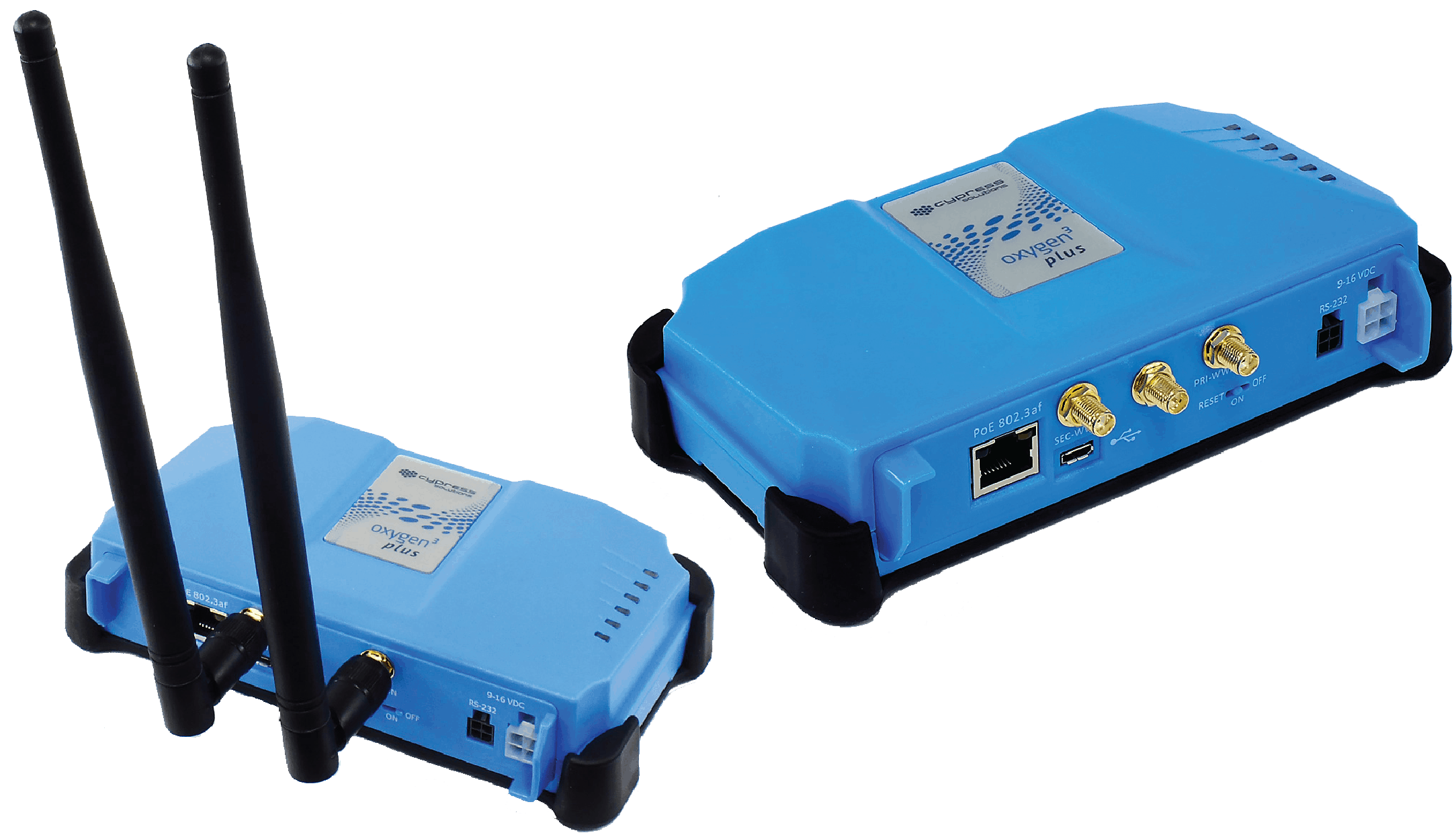 For your enterprise business connectivity
Discover our powerful cellular gateways designed for your networking location. Easily integrated into your existing environment, with optional Wi-Fi and a built-in battery that lasts up to 7 hours.
Our device management platform
Our unique platform is created for device monitoring, storage, and redirect. Secure from the edge to the cloud, key features include data visualization and analytics.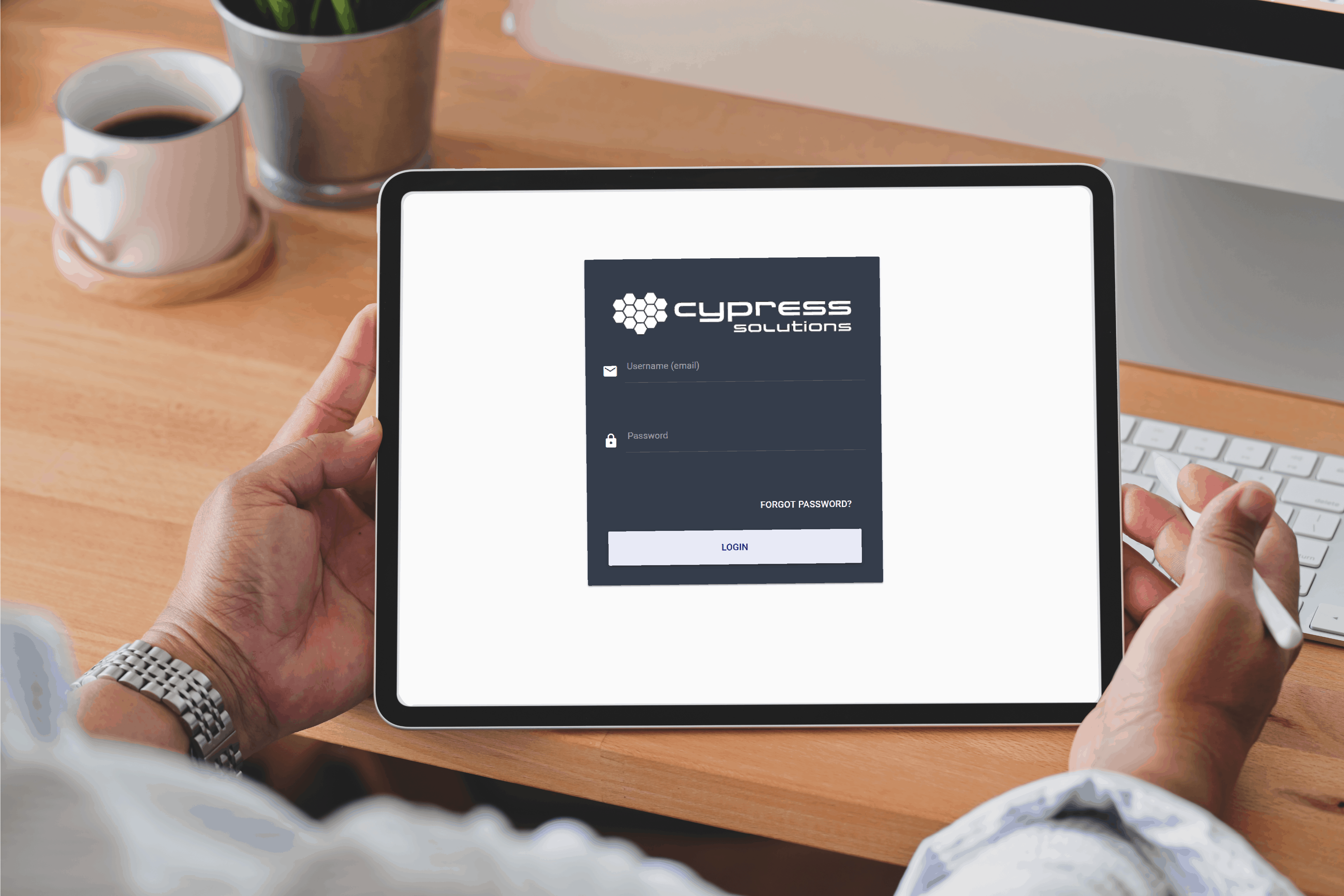 Deliver a seamless customer experience
Let us build a custom solution suited to your needs