Empowering our community through innovation.
Cypress Solutions understands the importance of corporate sustainability and strives to keep its overall waste to a minimal level. All plastic materials at Cypress Solutions are reground and used with virgin material to avoid waste. Electronics are recycled with a local company and aluminum waste is sold for scrap value. These are a few examples of how Cypress Solutions plays its part in the global effort for a brighter future.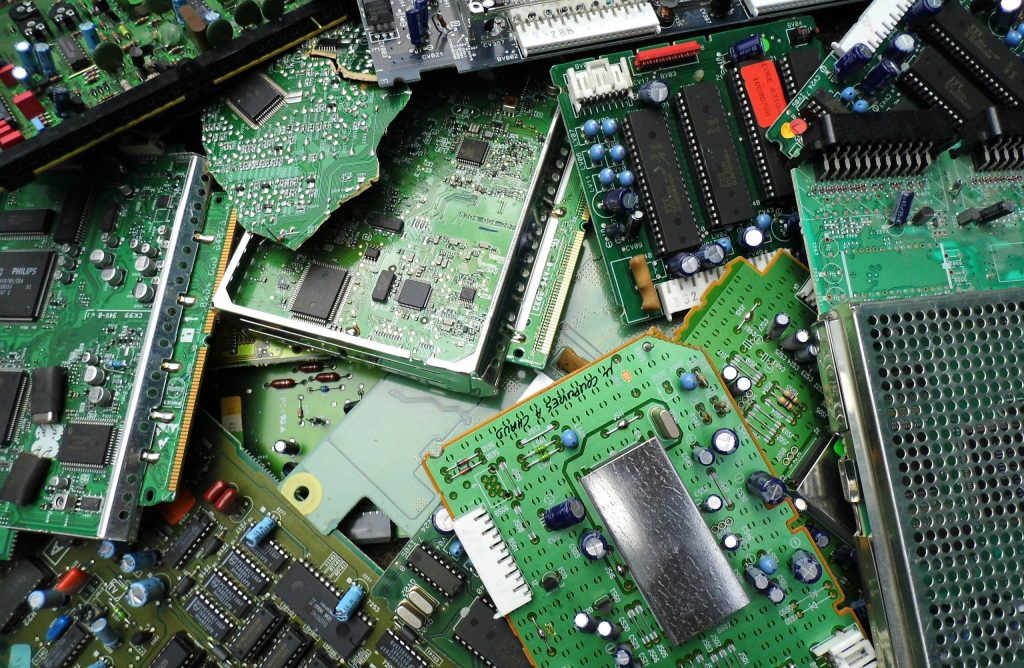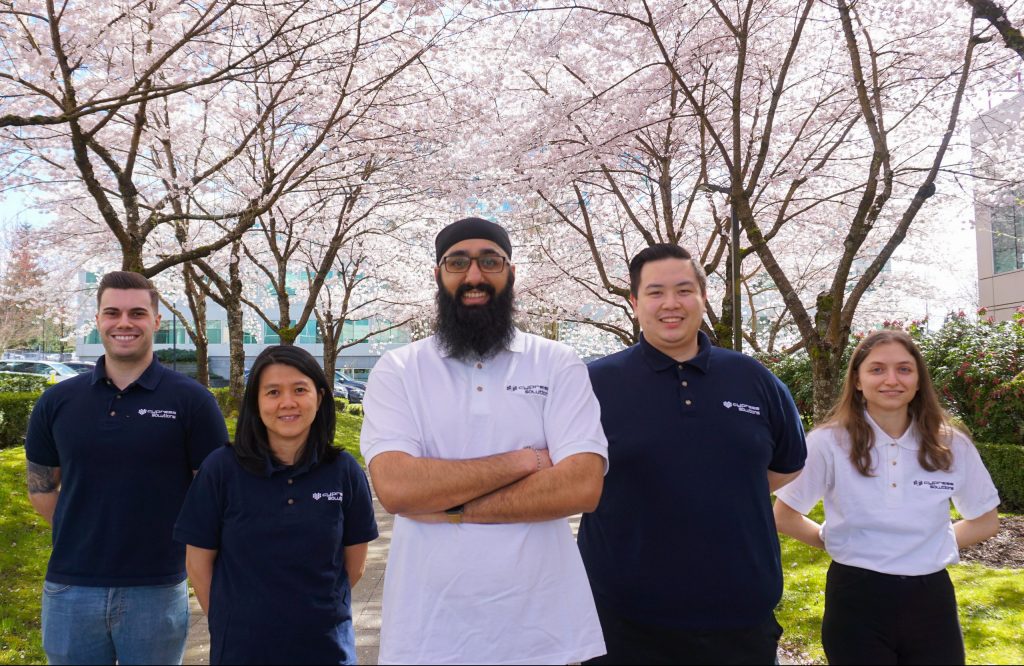 Equality, diversity & inclusion
At Cypress Solutions, we believe diversity is the key to innovation. With unique perspectives and life experiences, each individual has something special to contribute. We are proud to call ourselves an equal opportunity employer with a team that consists of employees from many diverse backgrounds.
Customer satisfaction is at the forefront of our core values. At Cypress Solutions, we see each of our customers as a partner, as we are always working closely together to build the best solutions. We strive to keep an open and honest relationship with all of our customers where trust is the foundation. We prioritize partnering with trusted and socially responsible suppliers so our customers can have full confidence in our solutions. This framework has allowed Cypress Solutions to partner with many government organizations and large companies across various industries.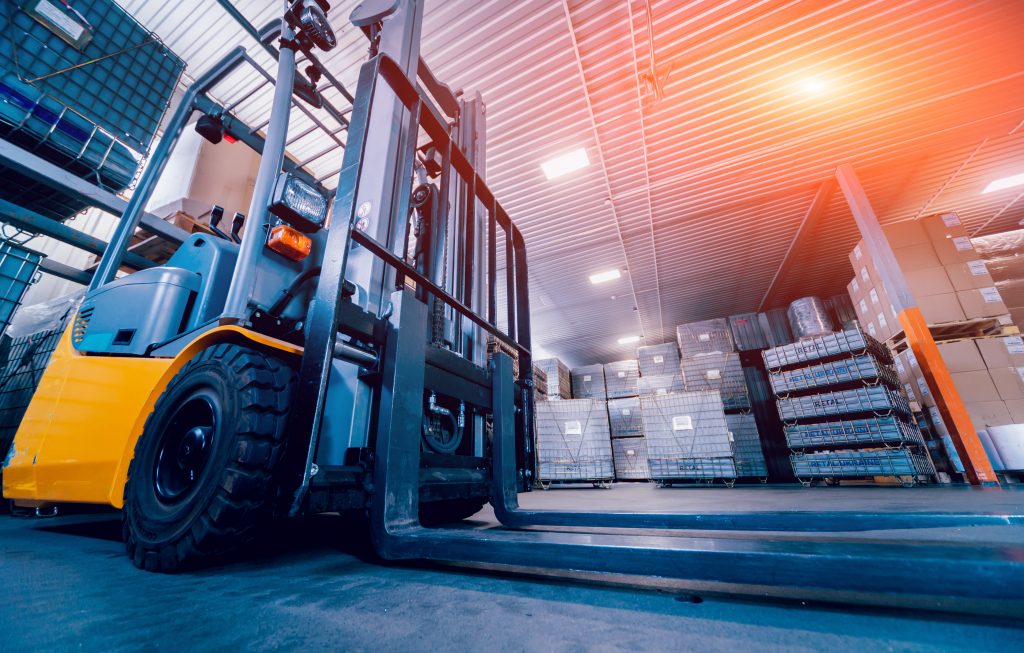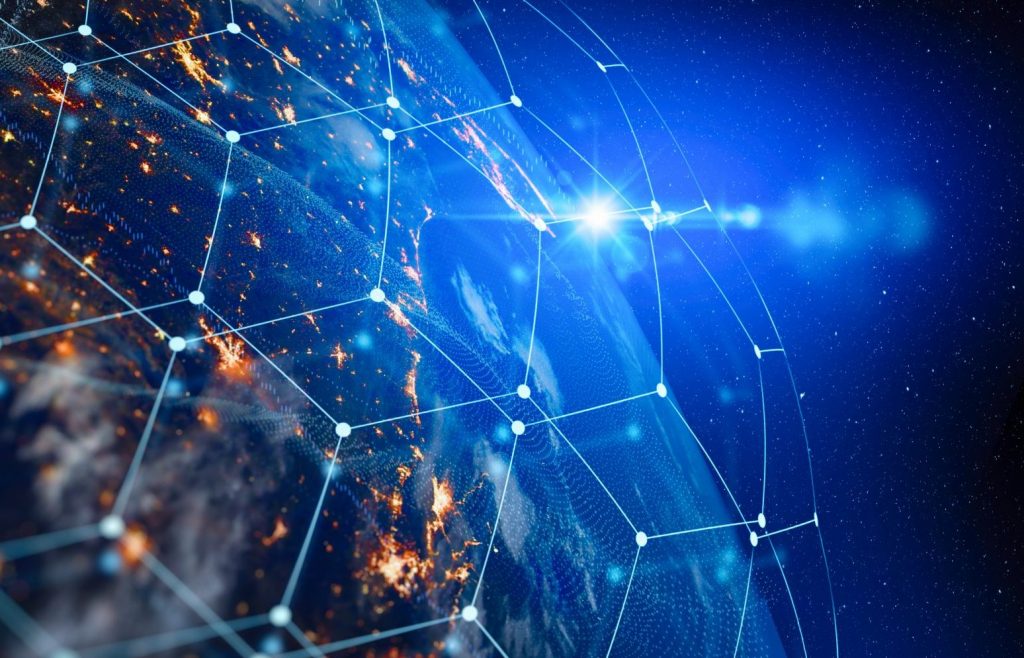 Cypress Solutions is committed to the continuous improvement of its offerings to the industries it serves by monitoring industry needs along with advancements made by our suppliers to continue as a leading IoT solution developer in the market.
Learn more about our social practices