Your IoT solutions provider
smart solutions for connected operations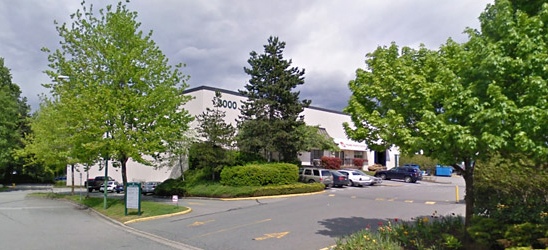 Wireless Solutions Experts
About Cypress Solutions
Cypress Solutions is a wireless solutions provider for the Internet of Things (IoT) and Machine-to-Machine (M2M) communications. Based in Vancouver Canada, we offer cellular wireless gateways and cloud platforms that are highly customized to your application needs. For more than 25 years, we have helped organizations implement best in-class industry solutions which integrate wireless connectivity into their existing communication systems. Through our commitment to innovation, quality and efficient management of assets, our complete solution can help you increase business productivity, supply chain efficiency, and meet data-driven goals.
are integrated for each industry to collect field data.
are designed and manufactured in-house for data transmission.
turnkey applications with intuitive interfaces for crucial data collection.
data communication over cellular radio networks and the Internet
Cypress VUE and Cypress IOT are the cloud platforms for fleet tracking and device management.
In-House Manufacturing Capability
We are experts in providing engineering design in hardware and software under one roof. This encompasses manufacturing capabilities such as injection molding and computer numerical control (CNC) machining to quickly turn around new products.
With our sophisticated equipment, Cypress Solutions ensure defect-free products to offer our diverse mix of customers the most cost-effective solution.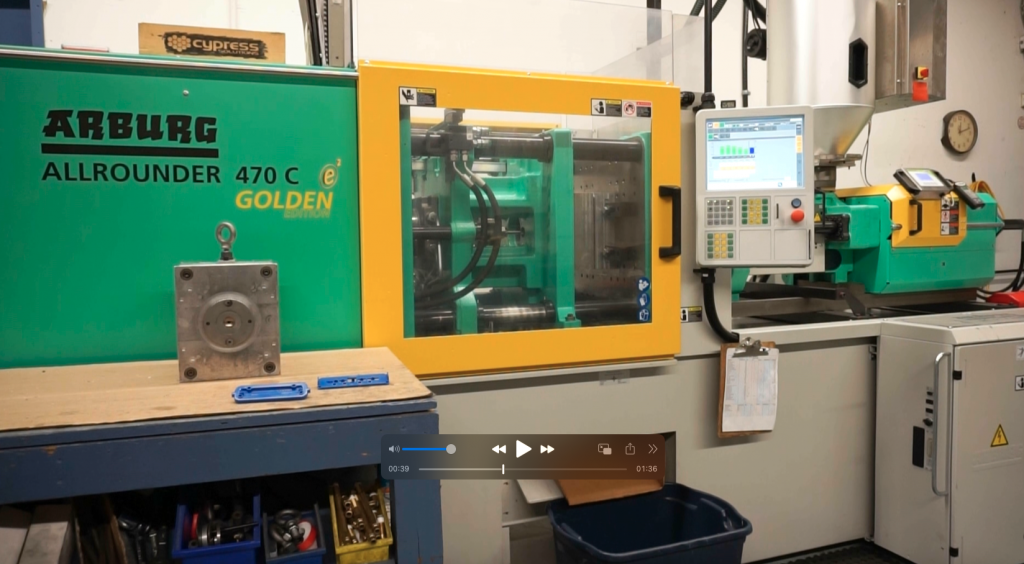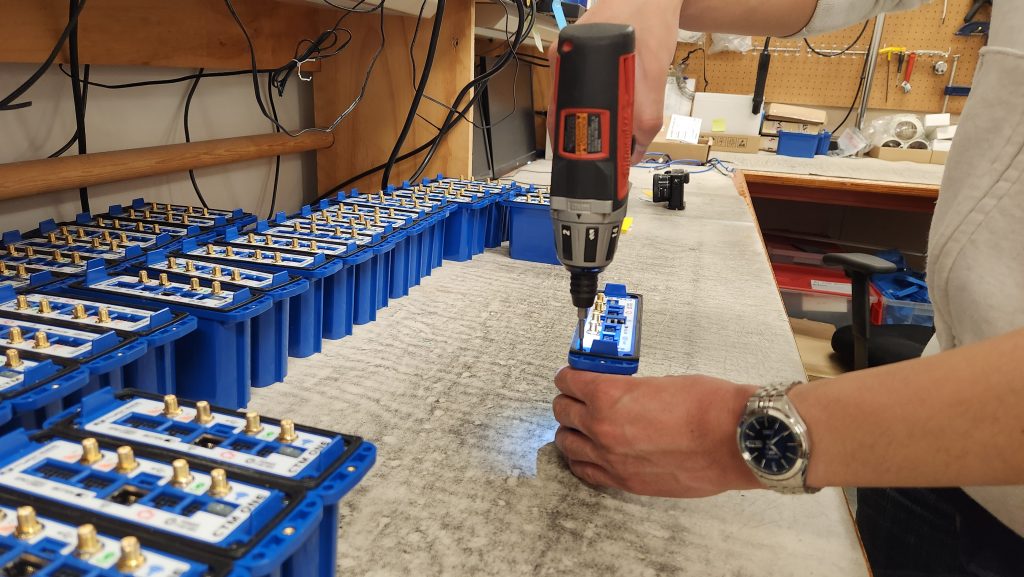 Production Diligence and Reliability
We pride ourselves on our core competency to provide a full solution that ranges from manufacturing, assembling units, configuring devices, testing end-to-end connectivity, product labeling and packaging to premium delivery. Cypress Solutions is constantly adding new capabilities and improving our production process to support customer requirements.