Your top provider in IoT solutions
smart solutions for connected operations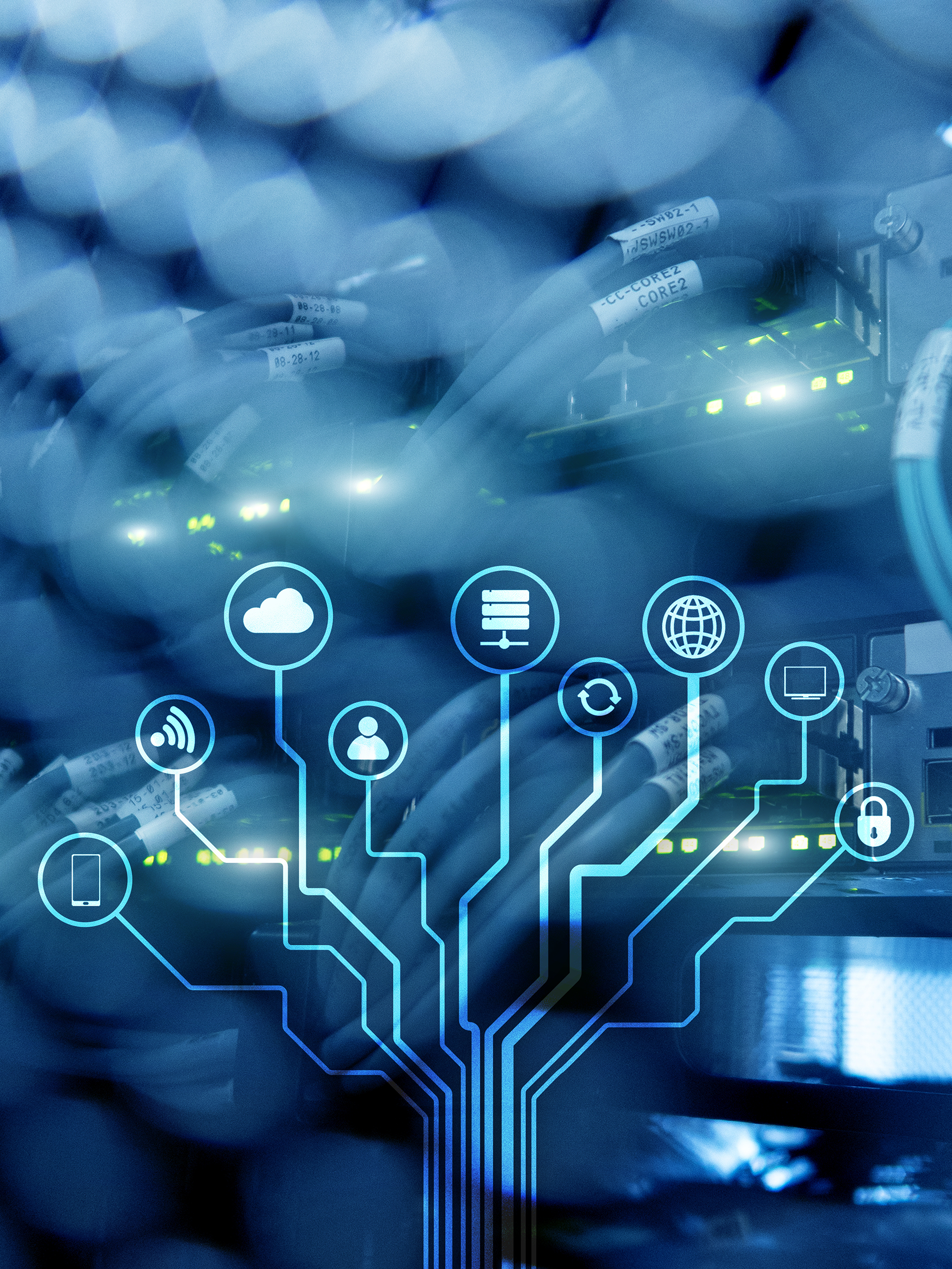 Wireless Solutions Experts
About Cypress Solutions
Cypress Solutions offers you a complete wireless solution. We design and manufacture all our own devices, while offering customized applications and continuous support. Our clients recognize us for our ability to bridge the gap between industry trends and innovative wireless, networking and M2M technologies. We are known to deliver reliable and flexible solutions that operate in the most demanding environments across all industries.
We integrate sensors unique to each industry to collect field data.
We design and manufacture modems to process and transmit the data.
We offer turnkey applications and provide interfaces to pull important data.
We communicate data over cellular radio networks and the internet.
We use our VUE and IOT platforms to manage devices and organize collected data.