The 6th generation wireless gateway that takes wireless connectivity to the next level with advanced LTE and 5G capabilities for both fixed and mobile applications.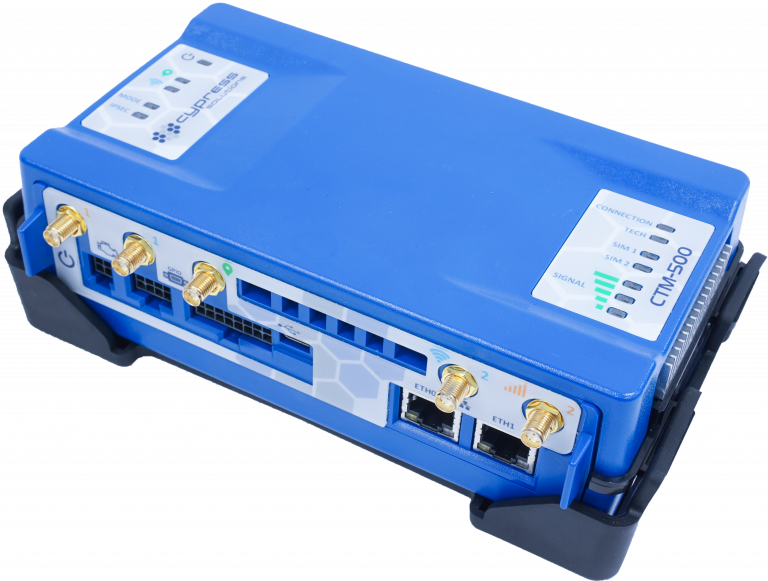 Stay connected to your assets around the clock with reliable connectivity.
Cypress Solutions' CTM-500 is the next generation wireless gateway designed for mobile and fixed sites. Whether you need to track vehicles, equipment, or other assets, the CTM-500 provides unmatched speed and reliability, making it an essential device for optimizing operations and maximizing productivity.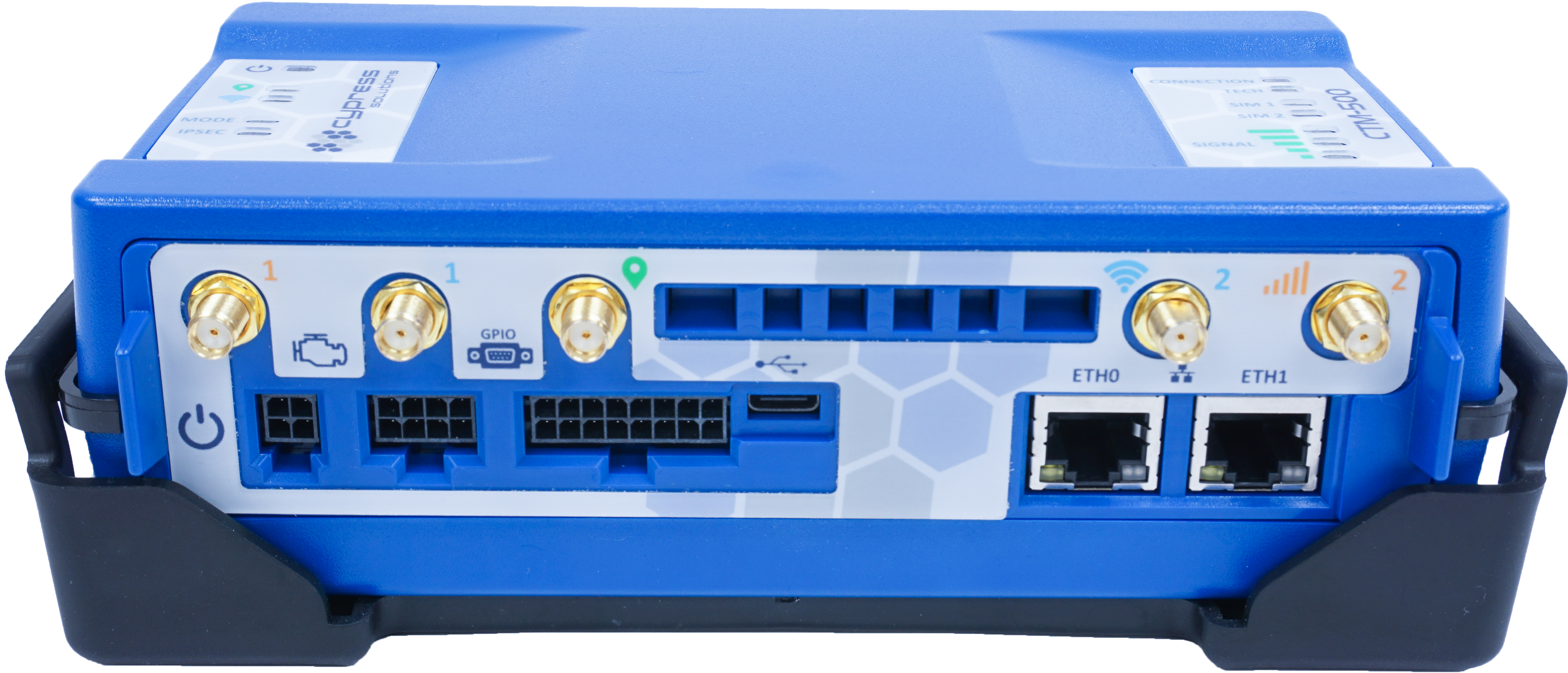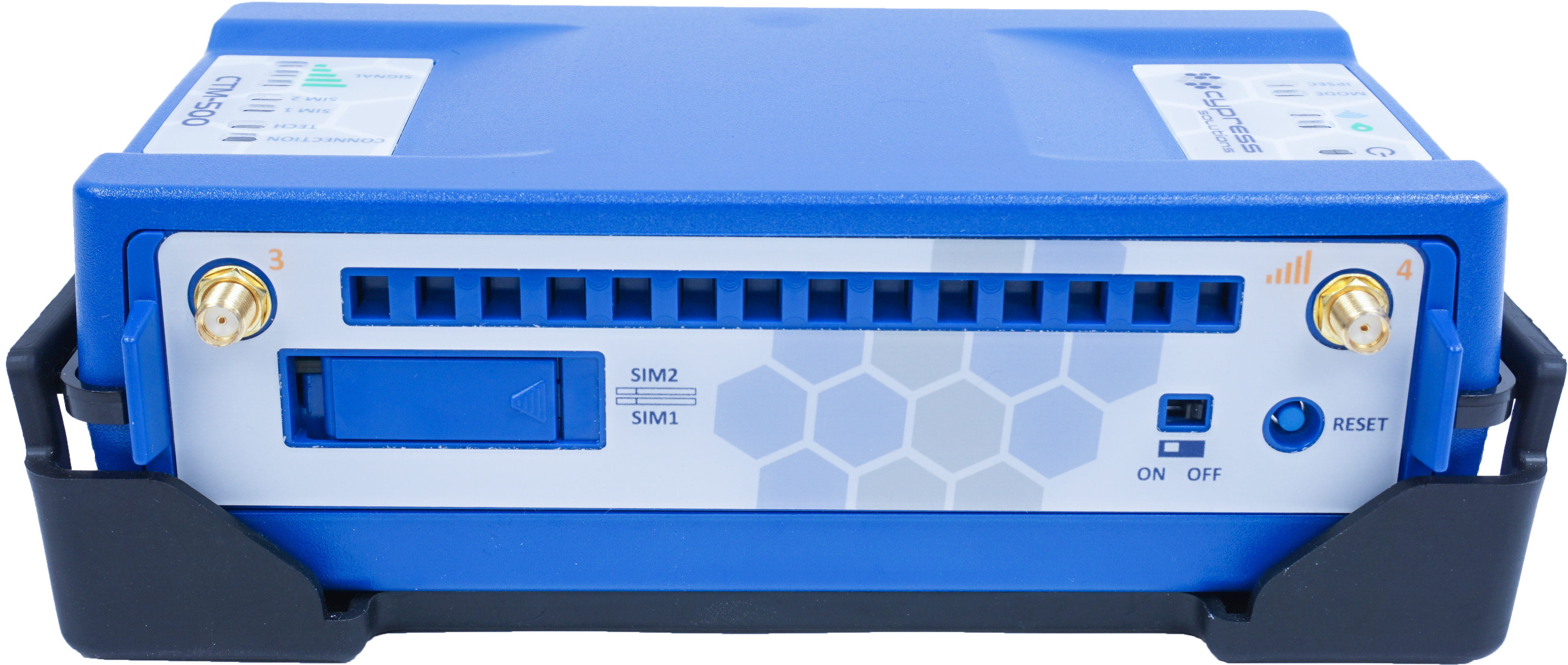 Standard hardware features
Quad core Cortex A53 @ 1.8GHz processor
5G or LTE CAT 12 capability
Dual Ethernet interface for connectivity to IP devices
4 cellular antennas (5G model) / 2 cellular antennas (LTE CAT 12 model)
CAN Bus for connection to vehicle systems (single connection point providing power and ignition detection)
Analog and digital inputs and outputs (software controlled)
Serial and RS-485 interfaces
On board GNSS positioning
Integrated Wi-Fi (access point and client)
Integrated Bluetooth (BLE)
Optional battery pack for solutions requiring "last gasp" or "anti-tamper"
Power over Ethernet (PoE) capability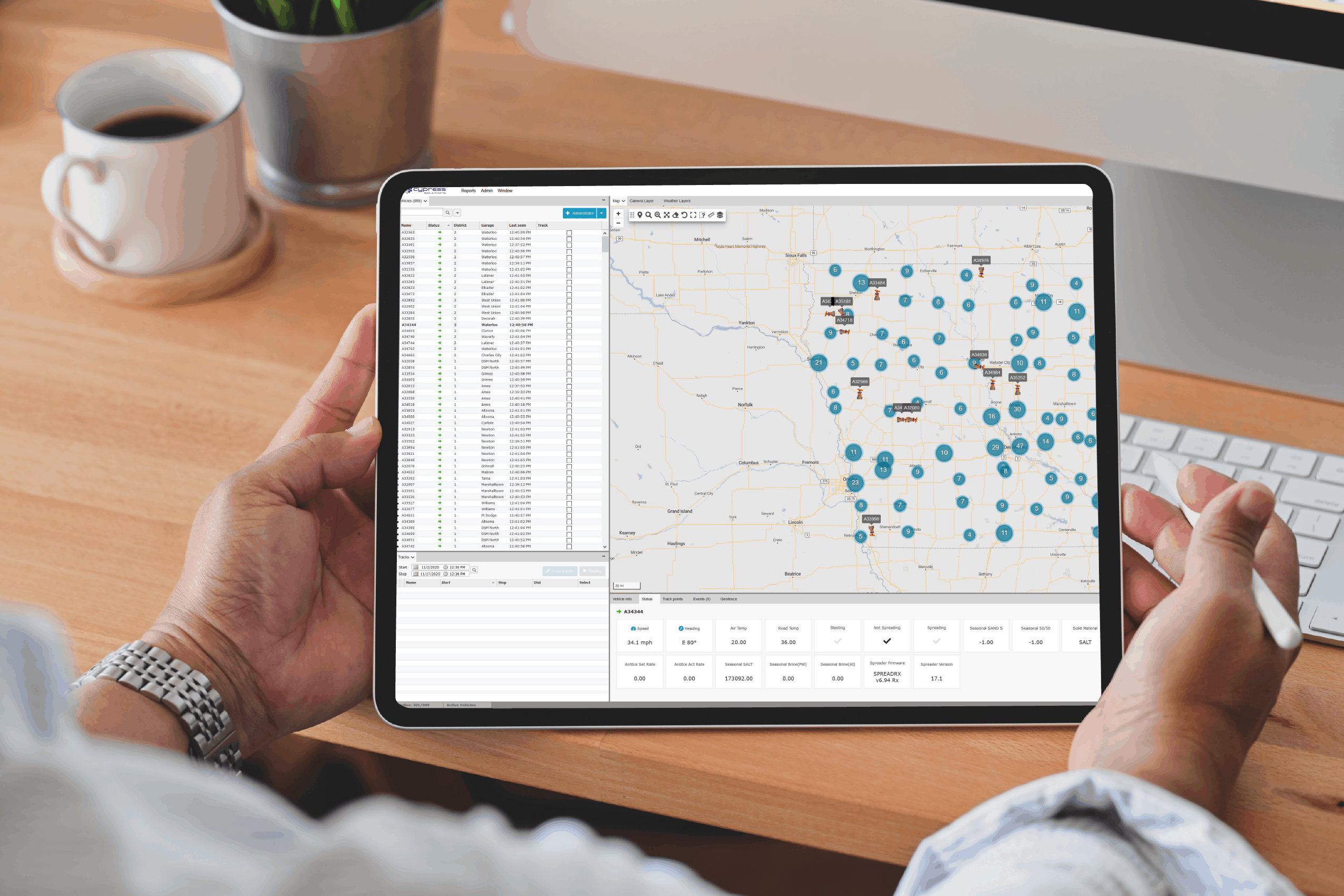 Track your vehicles with Cypress VUE.
Monitor your valuable assets with real-time GPS tracking on and off the road. Analyze asset conditions and check vehicle diagnostics. Discover the endless opportunities with our platform.
Manage your CTM-500 with Cypress IOT.
Manage and monitor your cellular wireless gateway in an integrated platform for device management, data analytics and dashboarding.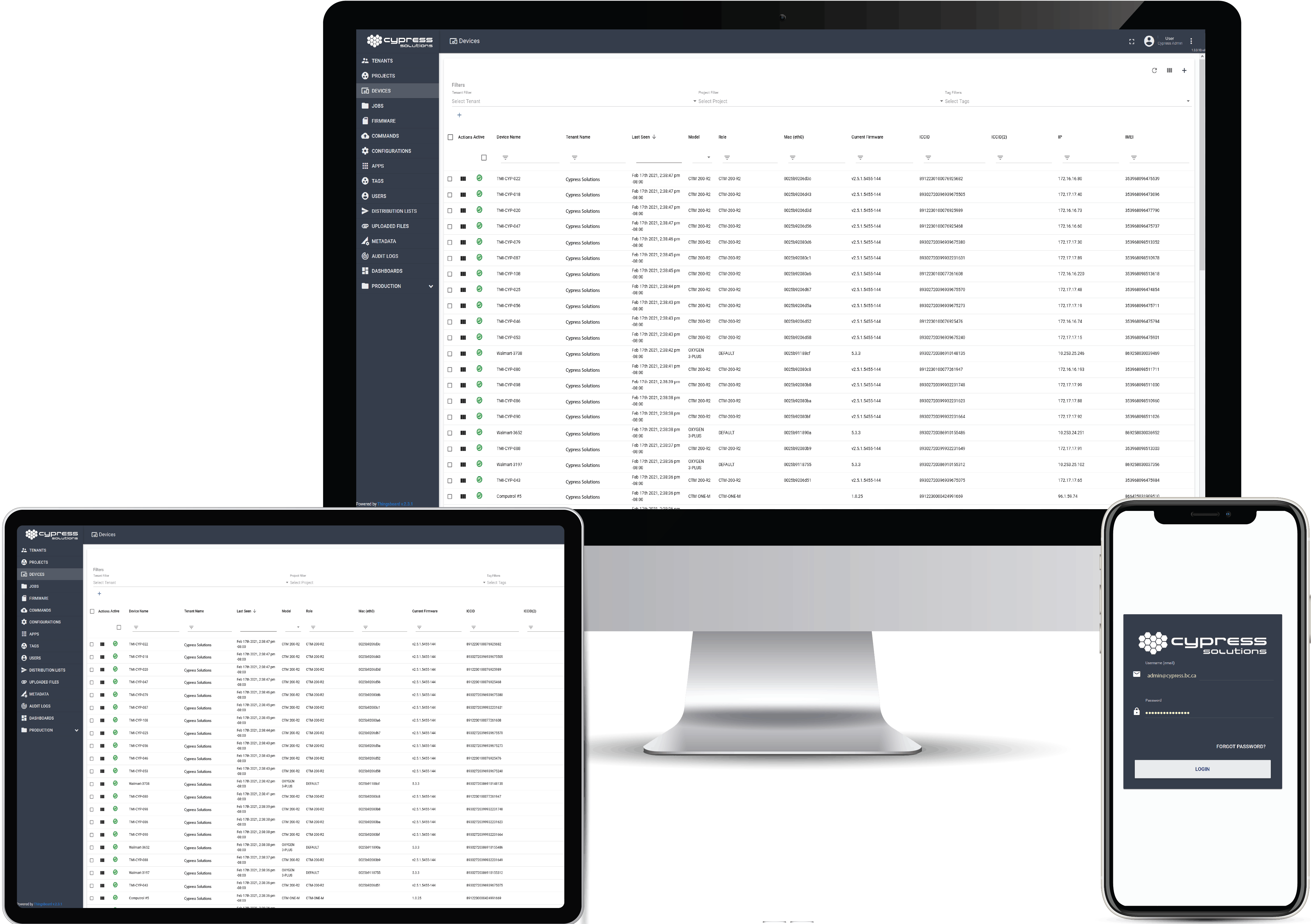 Optimize your operations now
Let us help you build a custom solution suited to your needs