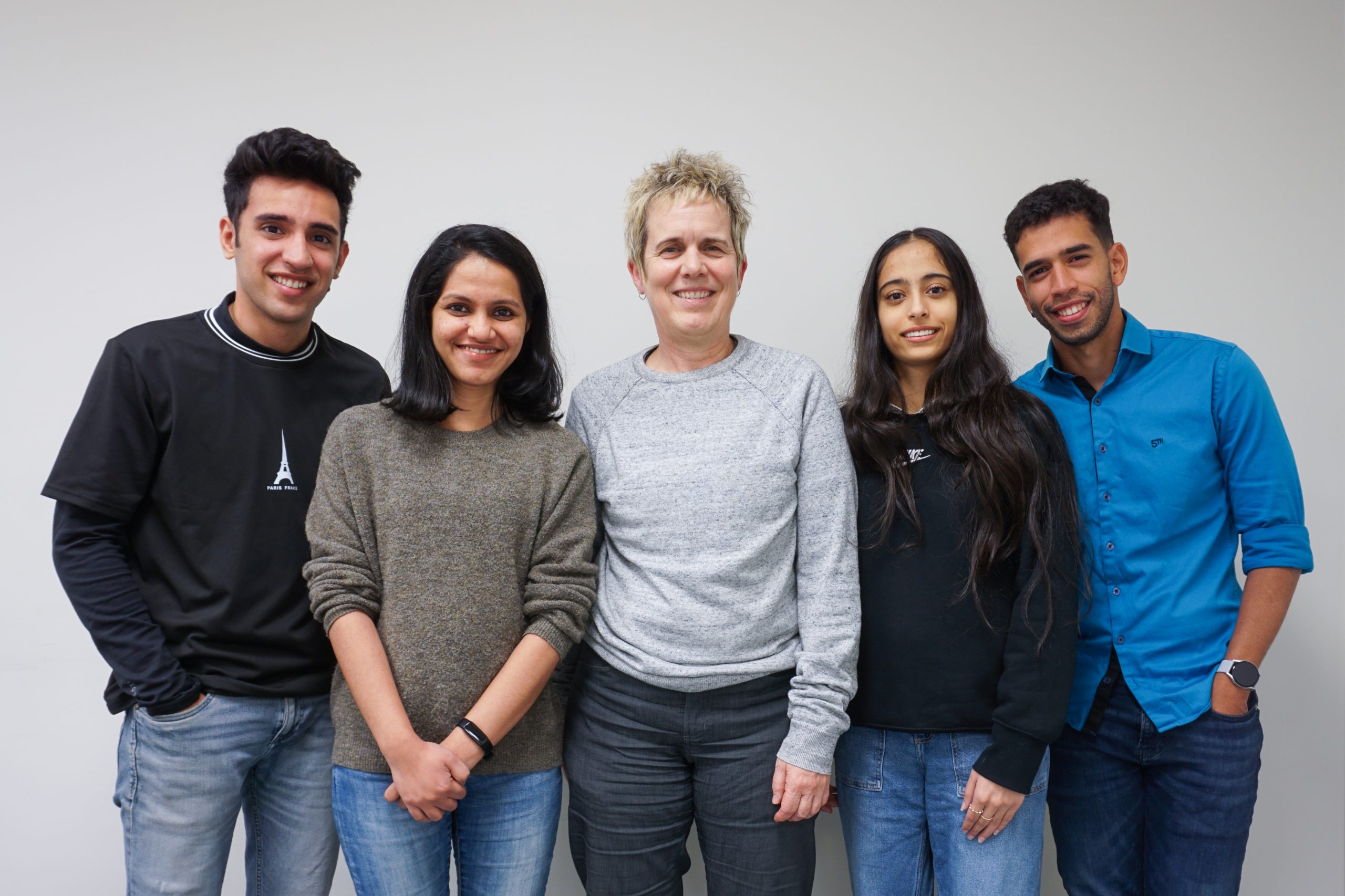 Introducing Our Support Team
The Support team at Cypress Solutions is the main point of contact for customers experiencing technical difficulties with their devices or solutions. We have six support team members who are ready to answer calls during the day and help resolve any issues customers may have. They work quickly and efficiently with our customers to get to the of the problem and find a solution. Complex issues can be escalated to our engineering group to be dissected further. The Support team responds to issues in a timely manner and customers are always their priority.
The in-office support hours are 8am to 5pm PST and they can be reached via telephone, email, or via our online ticketing help desk portal. All Support work is tracked through our ticketing system to ensure each issue is resolved before being closed.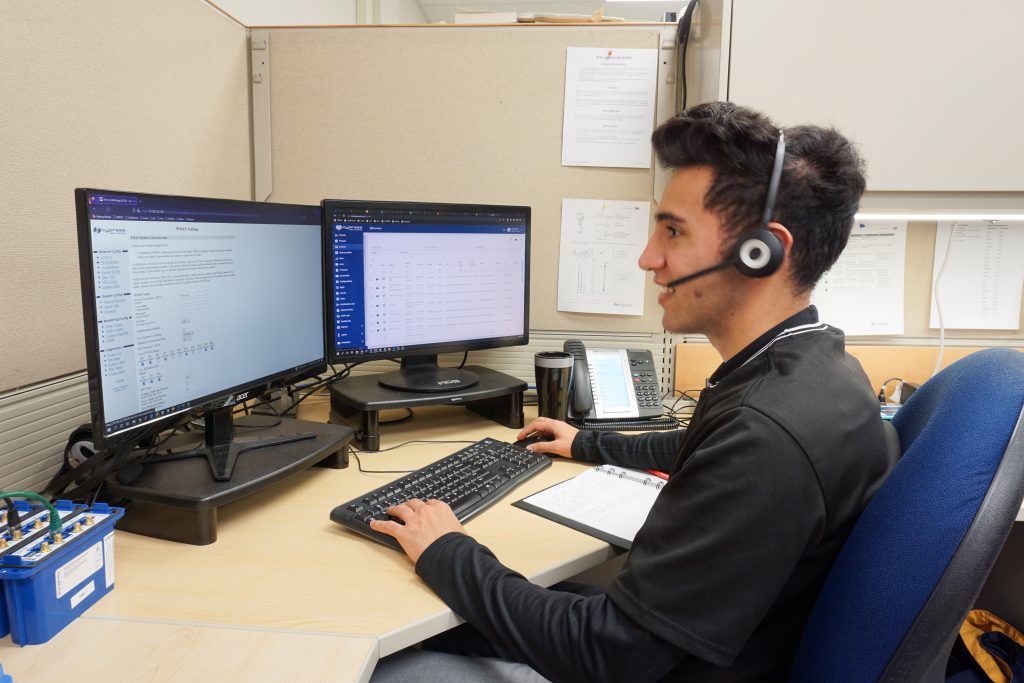 Inquiries our team can help with
Our Support team assists customers with a variety of issues depending on the device and solution they are working with at that time. Some typical inquiries include setting up and checking new devices, tracking their devices, checking SIM cards and antennas, and configuring different features within the Cypress VUE fleet telematics platform.
Some customers are assisted through site survey remediation where the surveys measure various radio frequency characteristics such as signal quality/noise, download/upload speed, and packet loss. This is a unique way that they can access the customer's device and make adjustments directly where needed.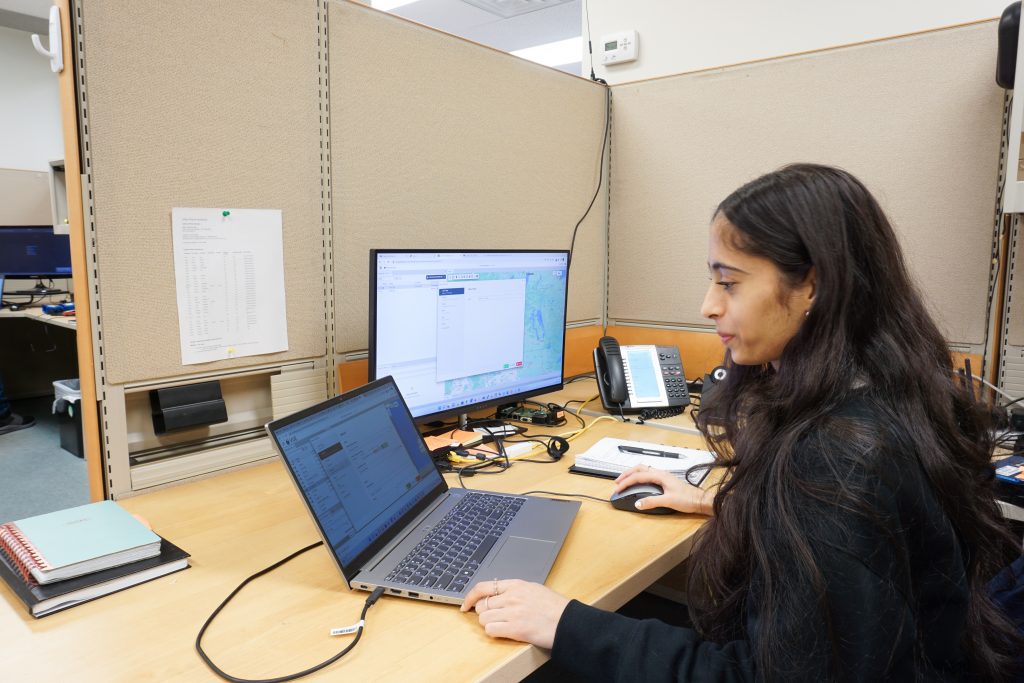 Issue escalation
If there is still no resolution after working through an issue with all the possible troubleshooting measures, customers can arrange to send the device back to Cypress Solutions through our Return Material Authorization (RMA) process. The Support team would then be able to directly troubleshoot the device and correct the issue before sending it back to the customer. If it is deemed that no resolution can be found, a replacement device may be sent in its place, depending on the warranty of the existing device and the nature of its issue.
Cypress Solutions always wants to ensure the quality of its products that are being shipped out to paying customers, so for that reason our Support Technicians also assist with the final step in quality control before shipping new orders and returning repairs.
For more information or to contact our Support team with a query, contact Cypress Solutions at support@cypress.bc.ca or +1 (844) 462 9773.