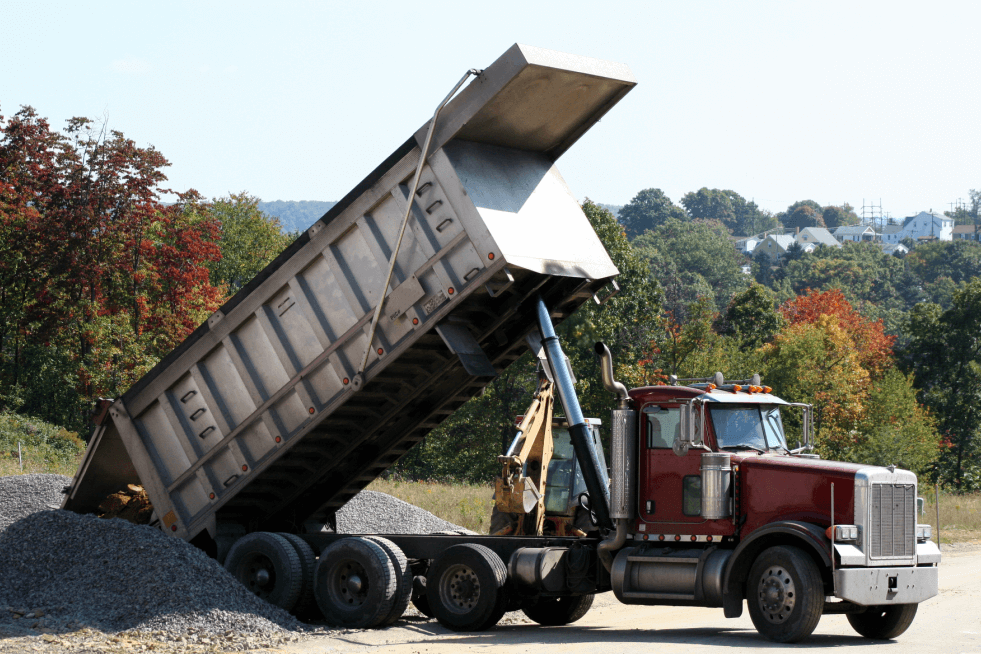 The use of telematics in a rock hauling solution
Rock hauling is the process of moving large amounts of sand, rock, gravel, and raw materials to job sites or construction areas. With the importance of this off-road work, there is no doubt that rock hauling trucks will benefit from a fleet telematics software. As rock hauling trucks are specialized equipment, we need to ensure this equipment is properly maintained, managed and operated to maximize its efficiency and reduce unnecessary costs.
The type of questions often raised by fleet operations managers can be any of the following:
What is the number of tips per vehicle?
What is the total tons of rock spread?
What is the amount of work done in a certain period?
How it works
A complete telematics solution combines both hardware and software, including the wireless gateway (such as the CTM-ONE), wiring harnesses, and the fleet management software (such as Cypress VUE).
Depending on your use case and application needs, we may recommend using limited functionality on the device tracker or using an extensive feature set, including integrating camera systems or implementing route completion service.
Why use fleet telematics?
In a nutshell, using a complete telematics solution will benefit rock hauling operations, making life easier for the fleet manager to track and manage assets via dashboards and automated reporting.
Benefits of telematics:
Cost management

Pinpointing the amount of rock and gravel transported will reduce labor costs and excessive use.

Productivity

Determining the amount of loads carried per rock hauling truck from specific sources and the routes taken to travel will help route optimization and save time.

Fleet optimization

Keep equipment in good operating conditions for maintenance and work scheduling.
With Cypress VUE, our most notable feature you can utilize is the ability to create various custom reports to track the performance of your rock hauling operations. This is inclusive of haul reports, load counts, in and out of service reports, etc. Below are a few examples of custom reporting for rock hauling in our fleet tracking platform.
Rocking report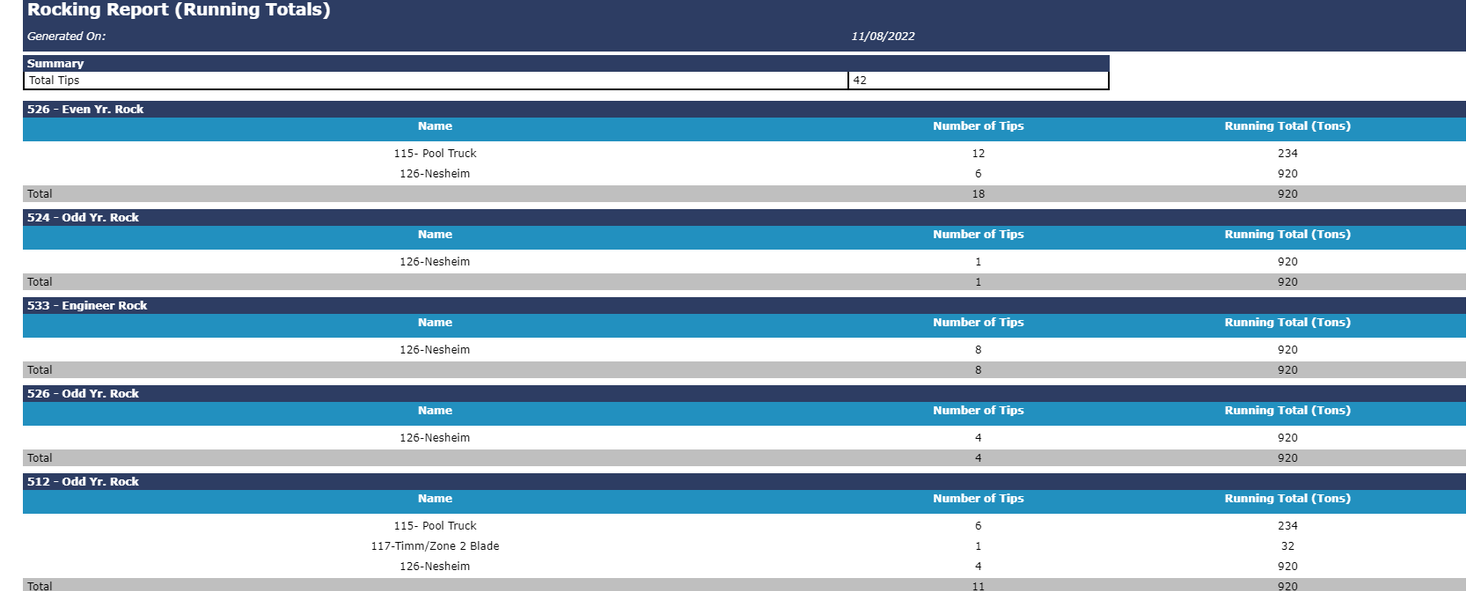 Load counts by units on a weekly basis report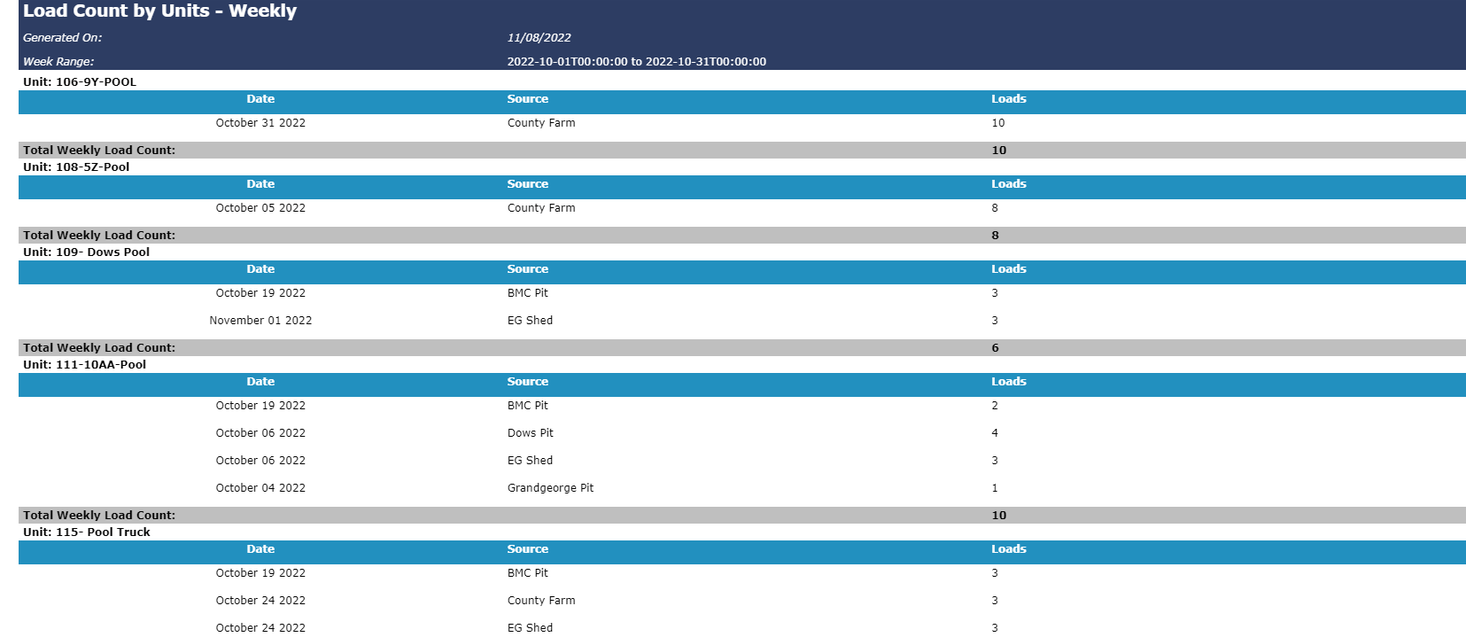 Load count by unit from source to route

Enhance your rock hauling fleet with telematics
Overall, through the use of powerful reporting, you can transform your data into actionable insights via thorough data analysis and optimization. 
Read more on how Wright County applies telematics in their rock hauling fleet operations here.
If you would like to learn more about how Cypress VUE can provide the data you are looking for, please contact us at info@cypress.bc.ca to book a demo or initial appointment.