Effectively monitor and control infrastructure.
Keep vital systems running efficiently and safely.
Even in the most remote and dangerous locations, our powerful machine-to-machine technology and automation give you the security you need.
For all your industry needs
Gain a competitive edge with us.
An endless list of features to enhance your business operations.
Supervisory control and data acquisition (SCADA)
Video monitoring
Cathodic protection for pipelines
Billboard and streetlight management
Smart metering
Road and weather information systems
Access control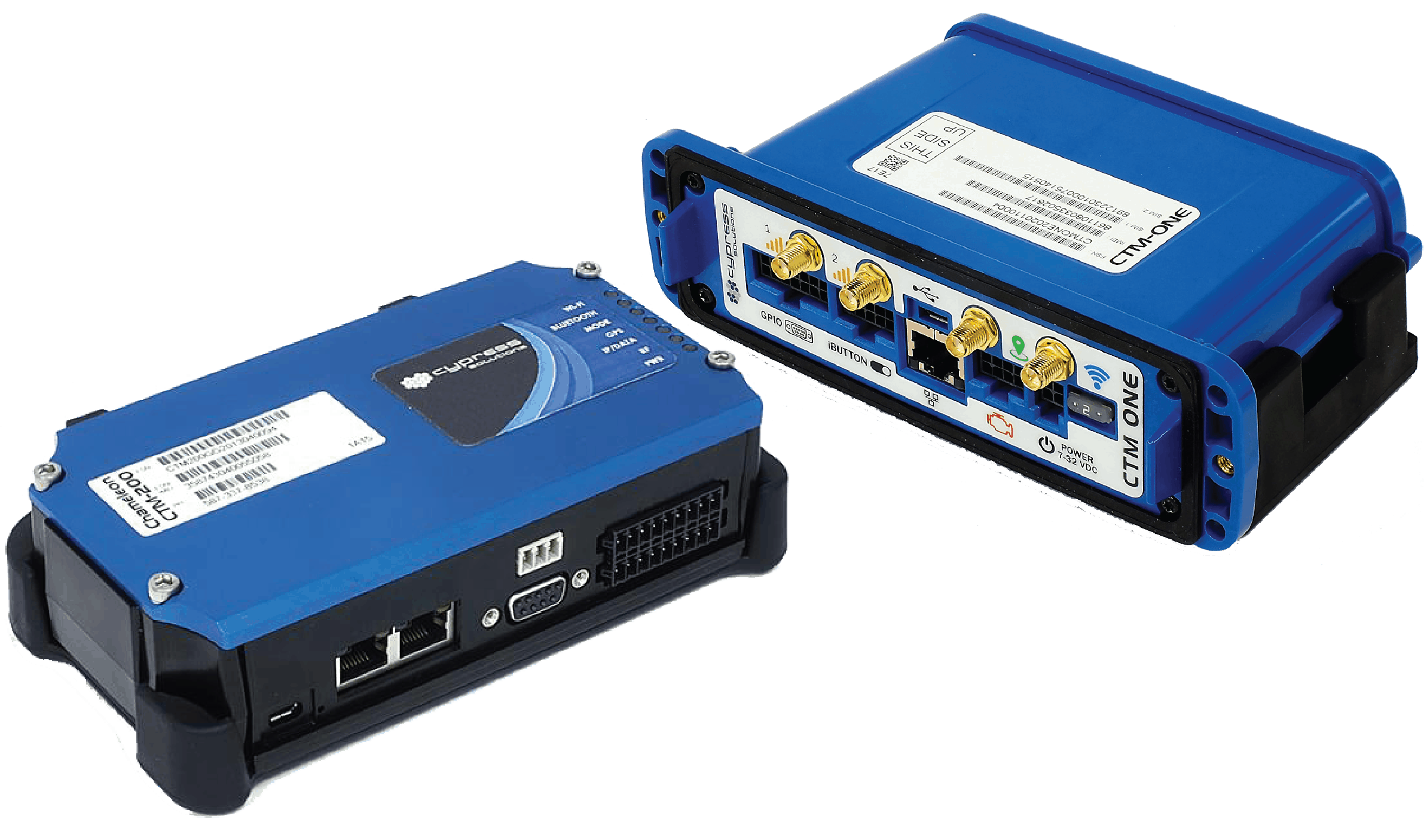 Designed with ruggedness and flexibility in mind, our devices can be deployed in the harshest of operating environments. Explore our current wireless gateways with fleet tracking and reporting capabilities.
Our device management platform
Our unique platform created for device monitoring, storage, and redirect. Secure from the edge to the cloud, key features include data visualization and analytics.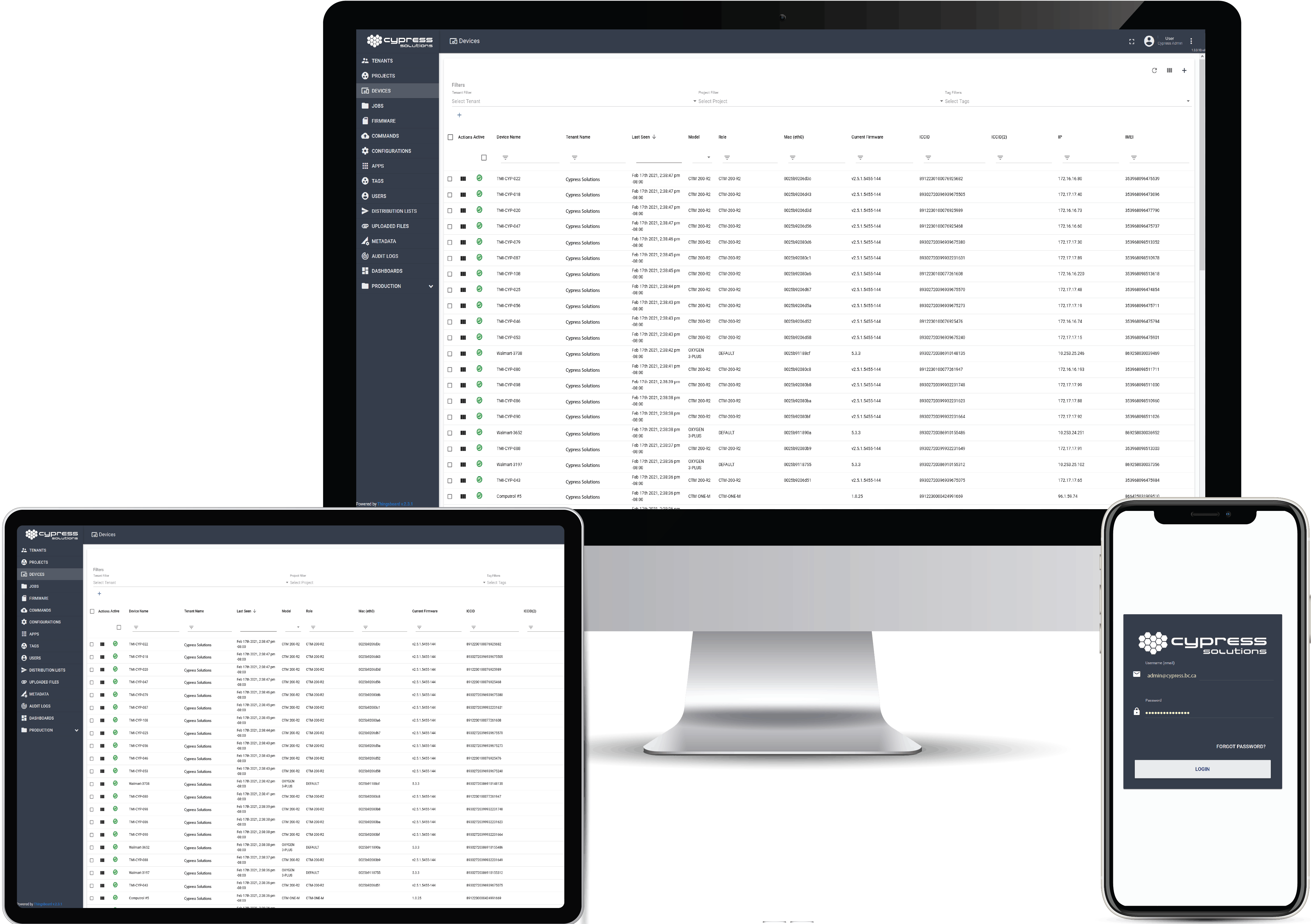 Maximize your operations now
Let us build a custom solution suited to your needs