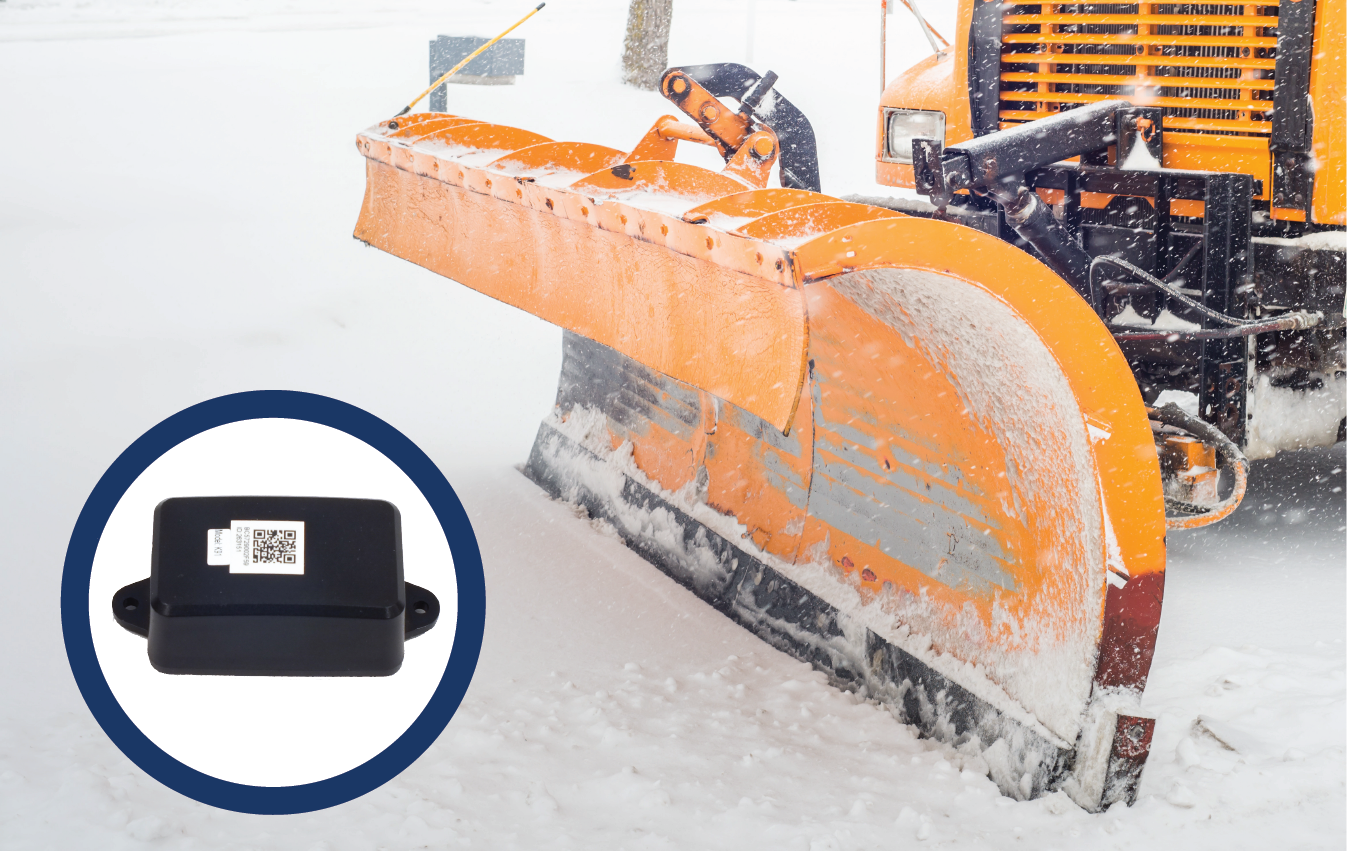 Benefits of using BLE asset tags for winter maintenance
Bluetooth Low Energy (BLE) asset tag is an Internet of Things (IoT) asset tracking solution that reports your equipment's location instantly to the fleet tracking hardware in your vehicle. This wireless technology produces a unique ID that can be tracked by Cypress Solutions' CTM-ONE device and Cypress VUE fleet telematics platform.
The BLE asset tags are small so you can affix them to any of your mobile equipment. Because they are designed for low power consumption, these devices can be left for a long period of time without the need to be recharged. Therefore, this makes BLE asset tags ideal for fleet tracking applications where the mobile equipment is constantly on the go. In particular, the most common use case is attaching asset tags onto plow blades during the winter season. BLE asset tags are beneficial to your winter maintenance fleet equipment for a variety of reasons below:
Providing highly-accurate data 
The compact and rugged asset tag can locate your equipment in real-time via your smartphone, laptop, or desktop. It transmits BLE signals that can be picked up by various BLE-enabled devices. You can attach the asset tag to any removable or transferrable winter maintenance equipment such as a plow blade. Our CTM-ONE wireless gateway will gather the data while the asset tag is active on the equipment and forward this data to our fleet tracking platform to generate meaningful reports. As the asset tag is rugged, it can withstand harsh winter conditions and heavy-duty work such as snow plowing.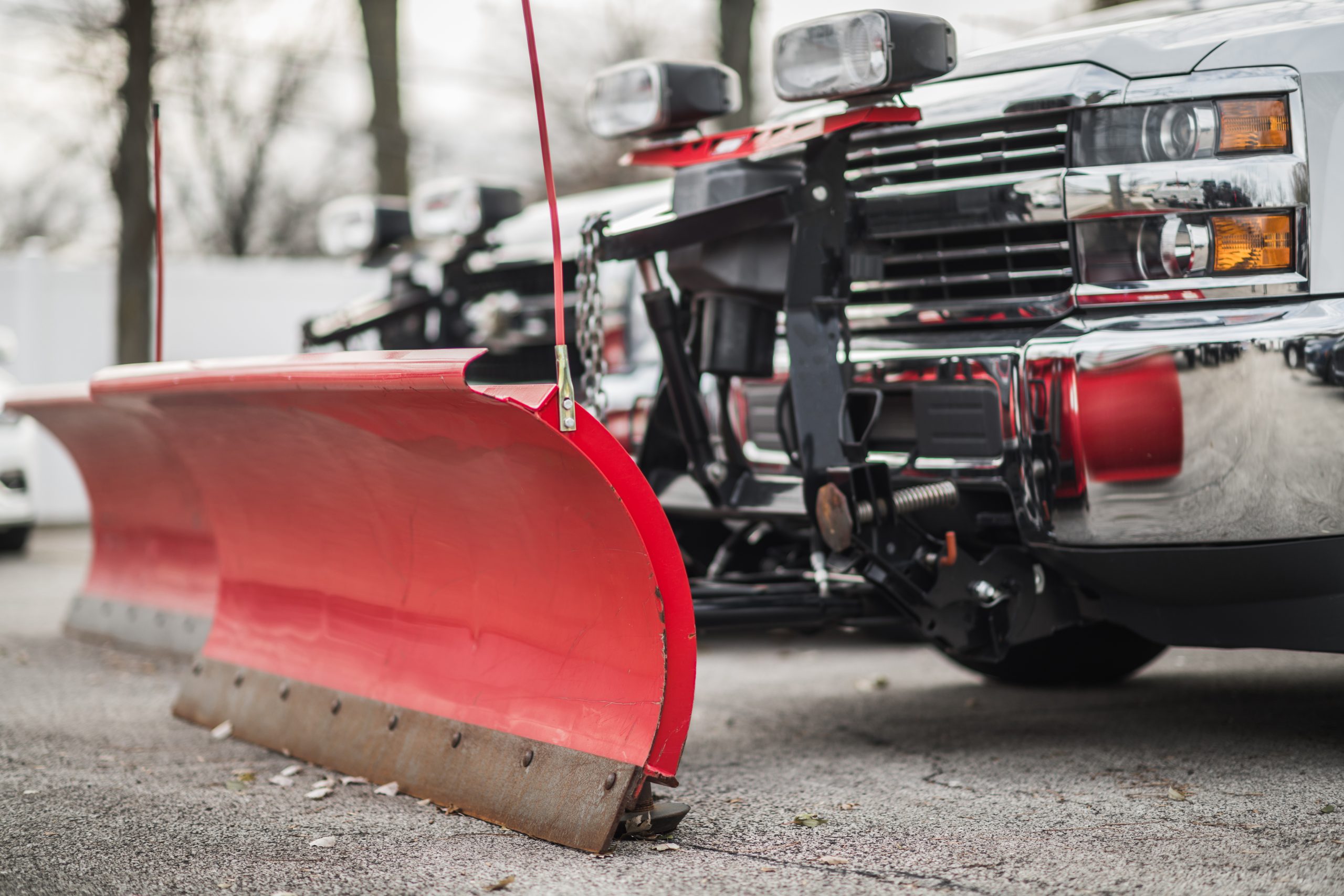 Ultra long battery life 
As BLE asset tags used for plow blades are designed for industrial purposes, these small devices have an ultra long battery life. At Cypress Solutions, our BLE asset tag contains an industrial ER lithium battery that can last longer than 8 years in battery life, in comparison to a typical asset tag with a battery of up to 4 years. This is particularly beneficial when snow plowing work can take up to multiple hours during the day or night.

Operating in long-range
The Cypress Solutions BLE asset tag is a long-range device that produces strong signals that can travel approximately 300 meters. Once the snowplow comes within the range of the the asset tag attached on the plow blade, it will receive the plow blade's position so you can have the most up-to-date position of your asset in real-time, including the last time it was in range. You can even set up SMS or alerts within the Cypress VUE platform.

The asset tag is an easy device to install and setup. Click here to find out how Cypress Solutions can help you gain a peace of mind with tracking your vehicles and plow blades this winter season.