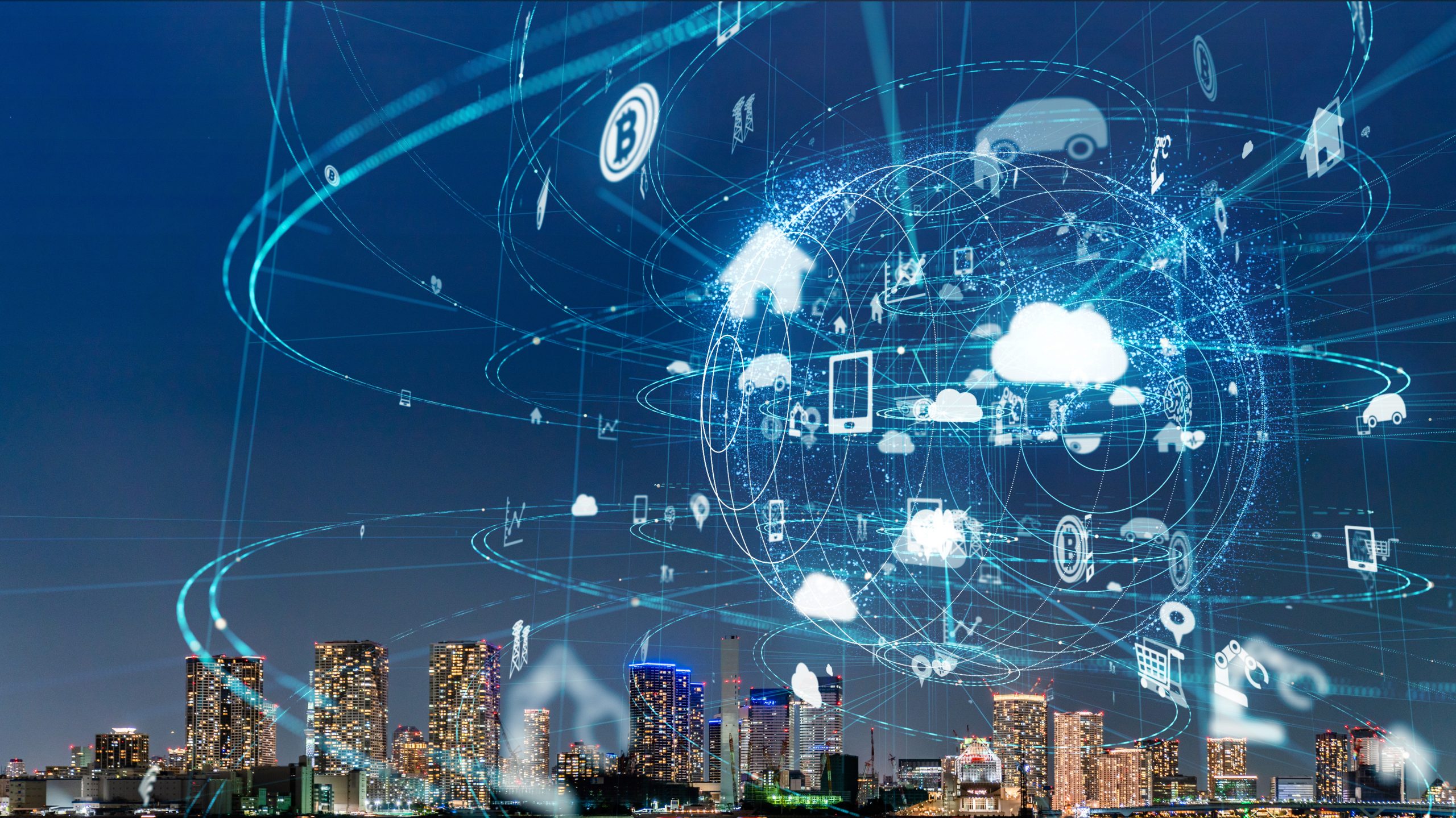 What is the SMART Framework and Why do we Use it?
In today's world, virtually everything is connected. From phones and TVs to transportation and cities, technology has come to be described with one word: Smart. As the Internet of Things (IoT) continues to grow, more and more devices are connected to create systems that maximize efficiency and accessibility.
At Cypress Solutions, we established the SMART Framework to outline the components that comprise our IoT solutions and how they integrate with one another. It also serves as a handy acronym to remember the components.

Sensors
The SMART Framework begins with the integration of sensors unique to each industry to collect field data. Sensors are crucial to many operations which require the collection of additional information. Examples of sensors frequently integrated with our solutions include proximity sensors, hydraulic pressure sensors, road watch sensors, and water flow meters.
Modems
Cypress Solutions designs and manufactures modems to process and transmit data collected from the sensors. The modem is the key piece of hardware used to collect data and communicate to our platforms for viewing. The modem also includes all the different ports and connectors necessary to interface with different systems, networks, and sensors. Our current modem product lines include the CTM-ONE and Oxygen 3 Plus which offer distinct features for different markets.
Applications
Our solutions are equipped with custom applications developed to fit the specific needs of each customer's use case. This includes applications for both firmware and software to facilitate integration with existing systems such as spreader controllers on salt trucks.
Radio
Once the modem is paired with sensors and applications, it must communicate data over cellular radio networks and the Internet. All our devices communicate information through cellular data connections which can be accessed via the Internet on our online platforms. Our devices are certified with all major network operators in North America including AT&T, Verizon, Sprint, Bell, U.S. Cellular, Rogers, Telus, and more.
Things
To organize collected data from things, including equipment and sensors, Cypress Solutions uses the Cypress VUE and Cypress IOT platforms. These things platforms allow us to securely store, visualize, and analyze the raw data. Cypress VUE is a cloud-based mapping system used to track assets and vehicle parameters in real-time with advanced reporting capabilities. Cypress IOT is a secure cloud-based multi-tenanted platform for seamless device management and monitoring.
Together, these five components outline the building blocks for complete solutions offered by Cypress Solutions. Each component is key to ensuring the solution is complete and fully optimized.
To learn more about the solutions we offer and how they can help your organization, please see our Solutions page or contact us at info@cypress.bc.ca.