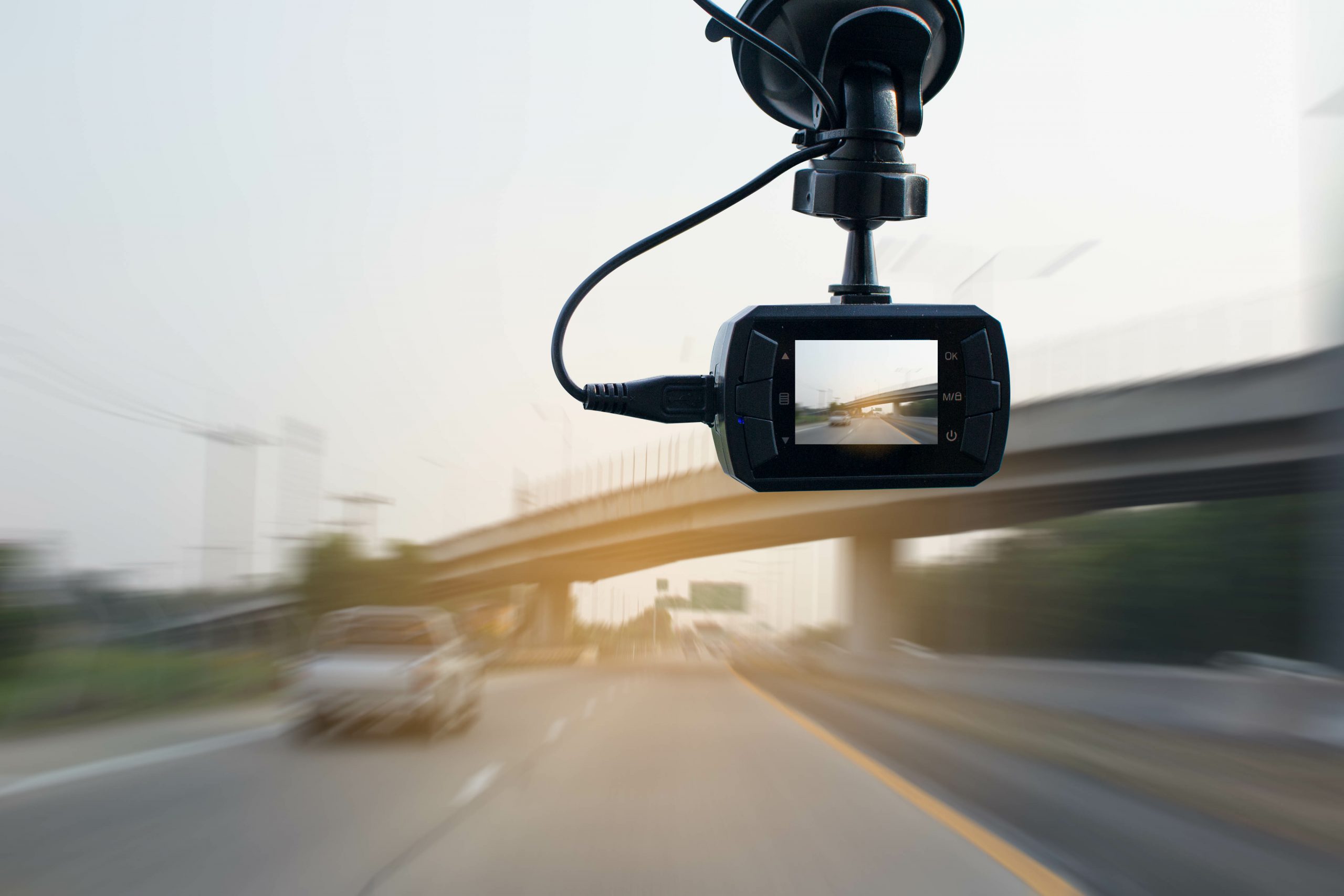 Use of In-Vehicle Camera Integration
Video telematics bring several added benefits for fleet applications. With the use of an easy-to-install camera application kit, you can effortlessly assess the efficiency of your vehicles and monitor road conditions.
Integrating an in-vehicle camera brings an array of benefits:
Live photos are sent to the cloud (e.g. Cypress VUE) for instant access and is stored for 90 days.
Monitor incoming photos to ensure operations are completed on time for your fleet services.
Respond efficiently to events occurring in real-time such as resolving customer disputes for

garbage collecting operations

, or initiating snow removal for winter maintenance.
Encourage fleet managers to regulate safe driving behaviors with regular assessments.
Camera Application Solution
CTM-ONE device
Cypress Solutions' in-vehicle camera application kit integrates with the CTM-ONE device for drivers to capture photos of specific events and use the system as a dashcam. This simple integration can capture images in real-time by pressing a push-button or capture photos automatically at pre-defined time intervals. The camera is connected and powered over Ethernet (PoE) by a single Ethernet cable.
While the CTM-ONE plays an integral role in the application, the PoE power injector provides power to deliver the electrical power for the camera to operate.
Push-buttons and additional cables
You can install up to two push-buttons to categorize photos for different application scenarios. Our push-buttons come in two distinct colors: blue (primary function) and red (secondary function).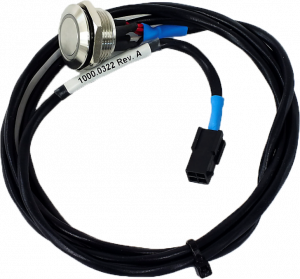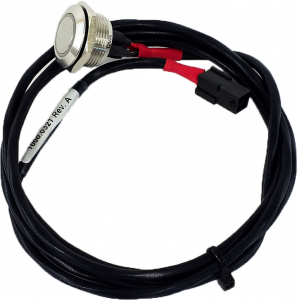 For example, a garbage and recycling operation may assign the blue push-button to capture images of overflowed garbage (primary function) and assign the red push-button to capture images of missing bins (secondary function). In this case, the camera application is a powerful tool to assist management in solving legal disputes.
In addition to the push-buttons, our camera application kit require:
a DC power cable for the PoE power injector
a serial GPIO cable for the push-button assembly
a category 5E Ethernet cable to connect the camera to the PoE injector and from the PoE injector to the CTM-ONE
See below for the components within our camera application kit.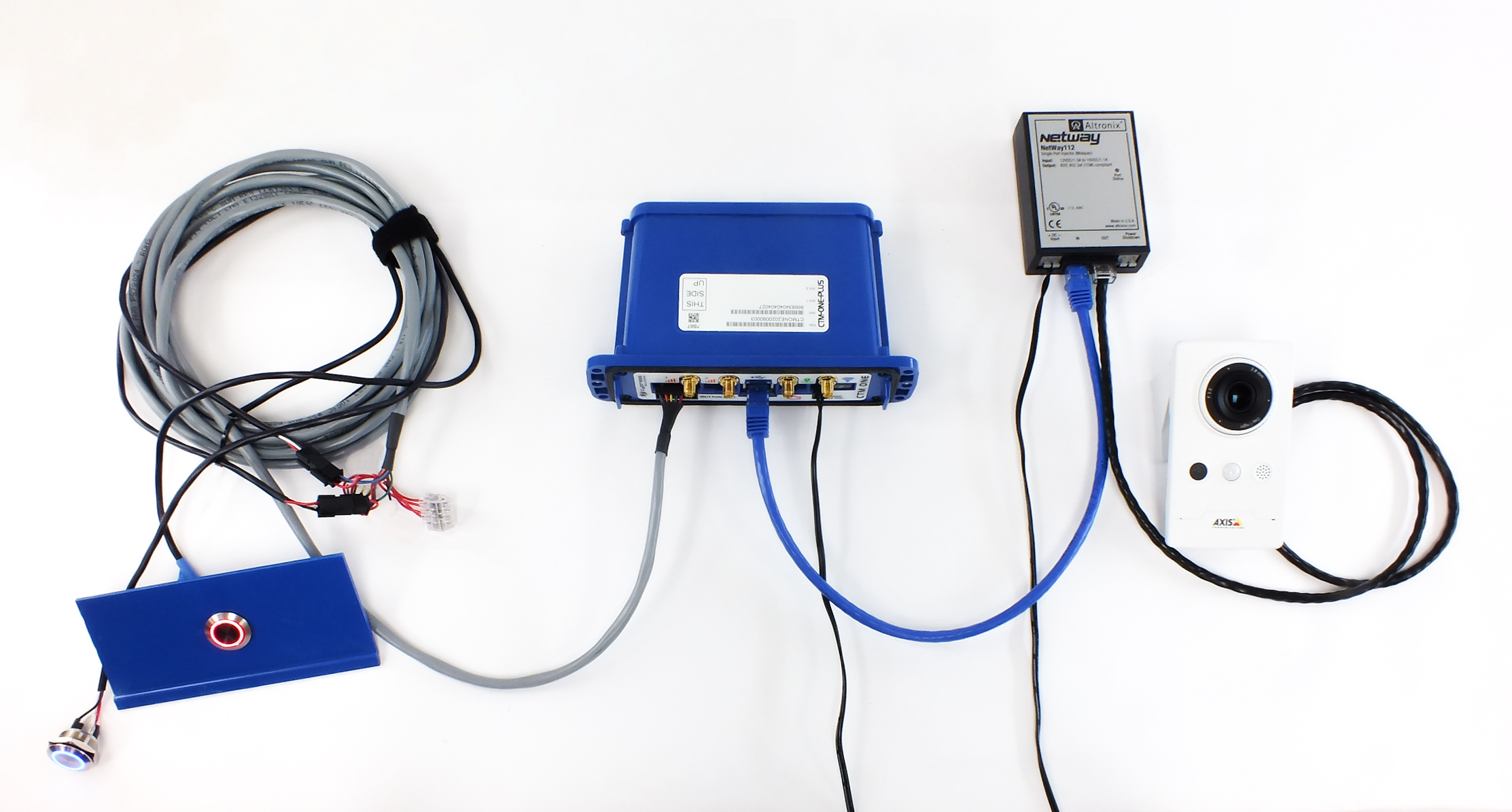 Image from left to right: push-button assembly, serial GPIO cable, CTM-ONE, Ethernet cable, PoE injector, DC power cable, camera
Integrate with your Public Access Site
For government municipalities, you can inform residents of traffic data through your public live map (e.g. Iowa DOT 511 site) in real-time. Images captured and uploaded within the Cypress VUE platform can be displayed on your traffic map.
Read the Dubuque County case study to learn how our camera application kit helps enhance their community safety.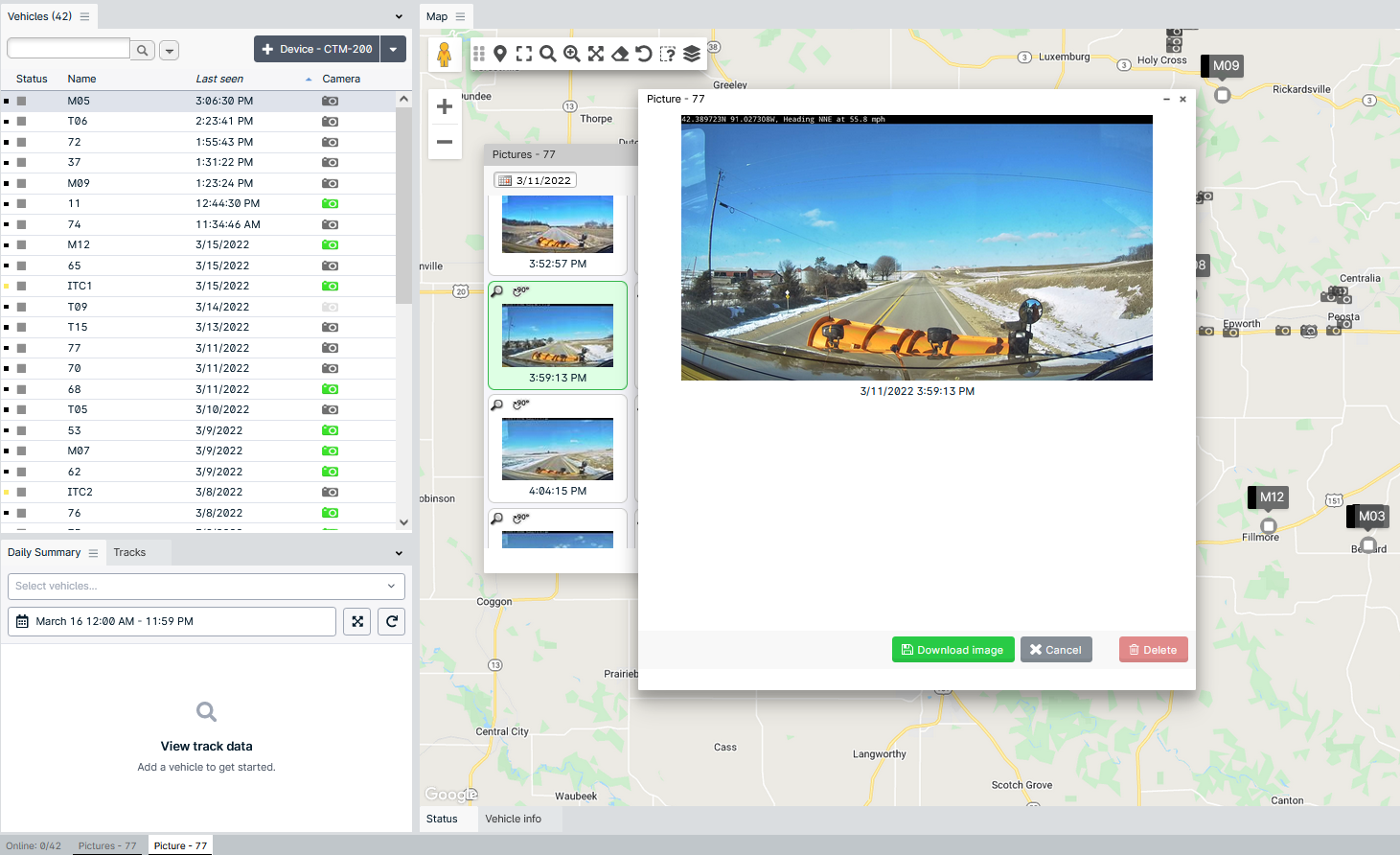 To learn more about our camera application kit and how it can serve your operation's needs, please contact us at info@cypress.bc.ca or call us at +1 (877) 985 2878.