PRODUCT DISCONTINUED
The Oxygen 3 Plus has reached its End of Life (EOL). Please see the official EOL announcement below for more information on EOL dates, replacement products, and information about product support.
High bandwidth LTE cellular gateway built for advanced speed applications.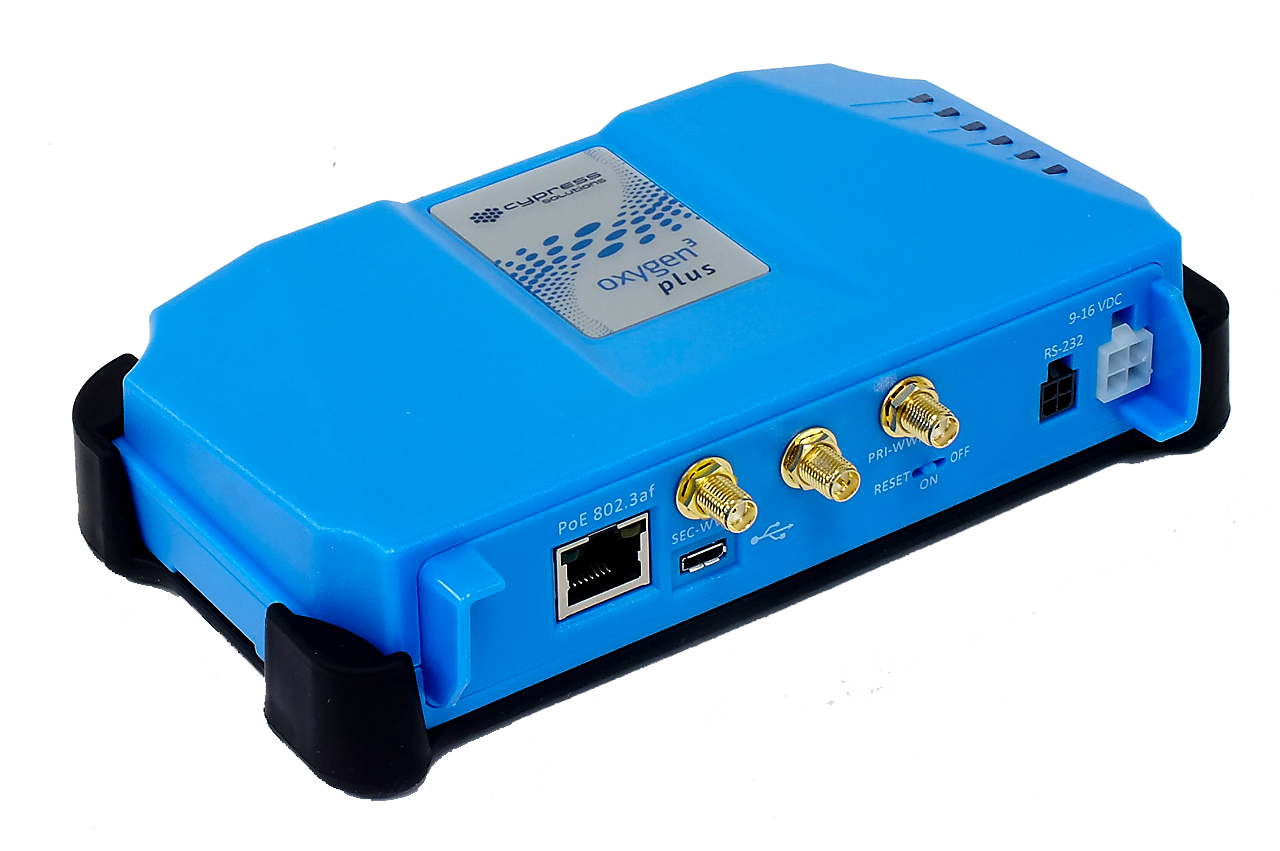 Operate your business at ease with
non-stop connectivity.
The Oxygen 3 Plus wireless gateway is powered by the ARM Cortex-A8 one GHz superscalar processor. The device is ultimately capable of meeting your operational performance demands at all times. Ideal for fixed site applications such as point of sale, banking and wireless failover.
Oxygen 3 Plus - Key features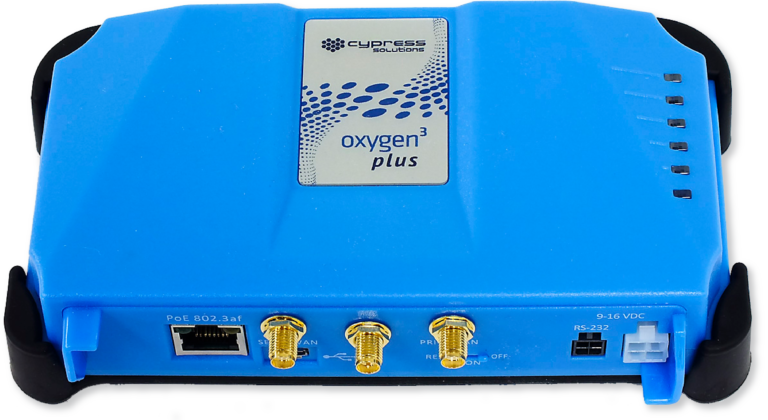 Always on, always connected operations.
Increase your competitive edge by having network availability at all times
Continue to deliver exceptional service to customers and stakeholders
Eliminate costly terrestrial circuits which are often susceptible to breakdowns
Gain return on investment and cost savings in annual IT networking expenses
Your device management platform
Manage and monitor your cellular wireless gateway in an integrated platform for device management, data analytics and dashboarding.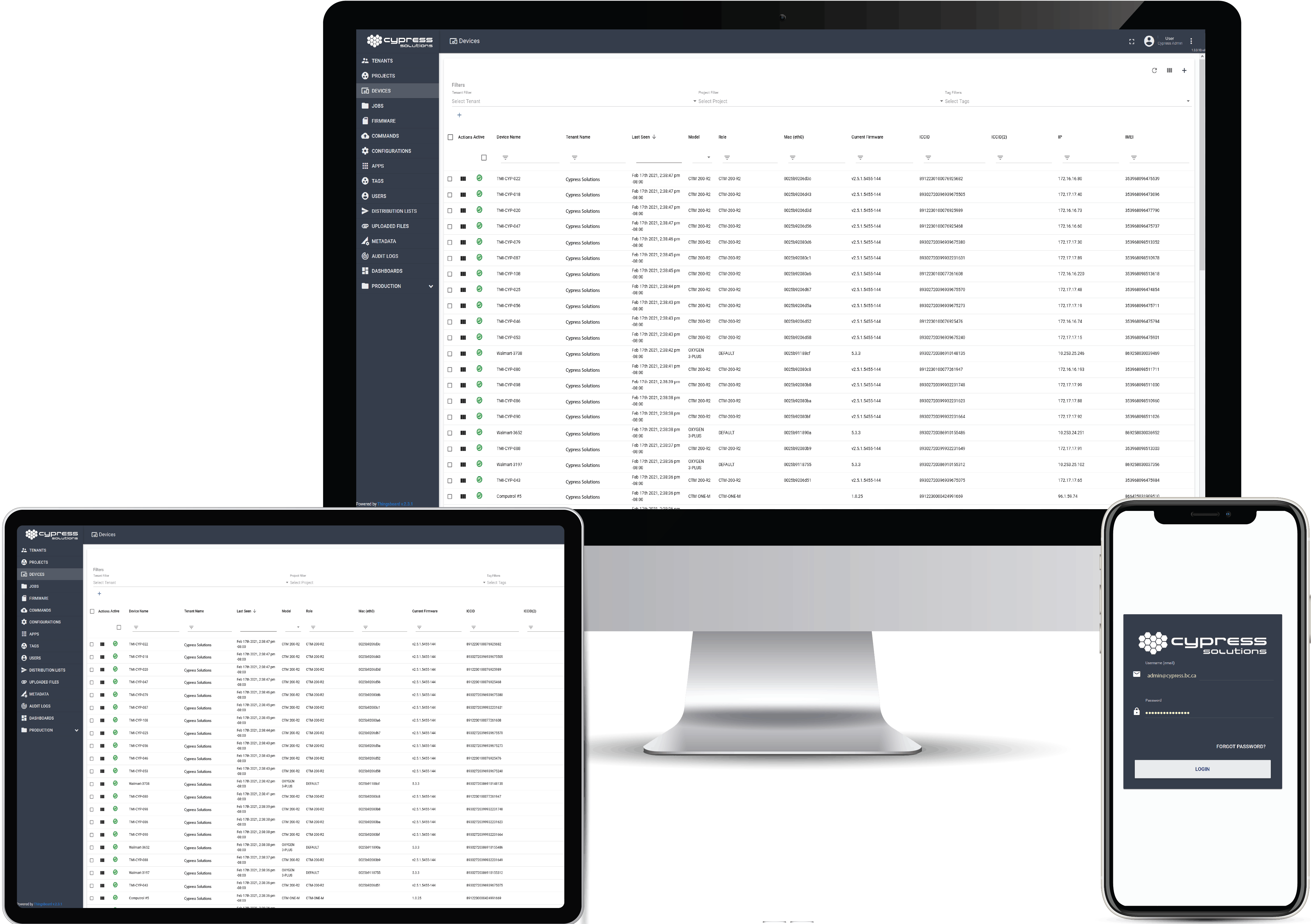 Optimize your operations now
Let us build a custom solution suited to your needs