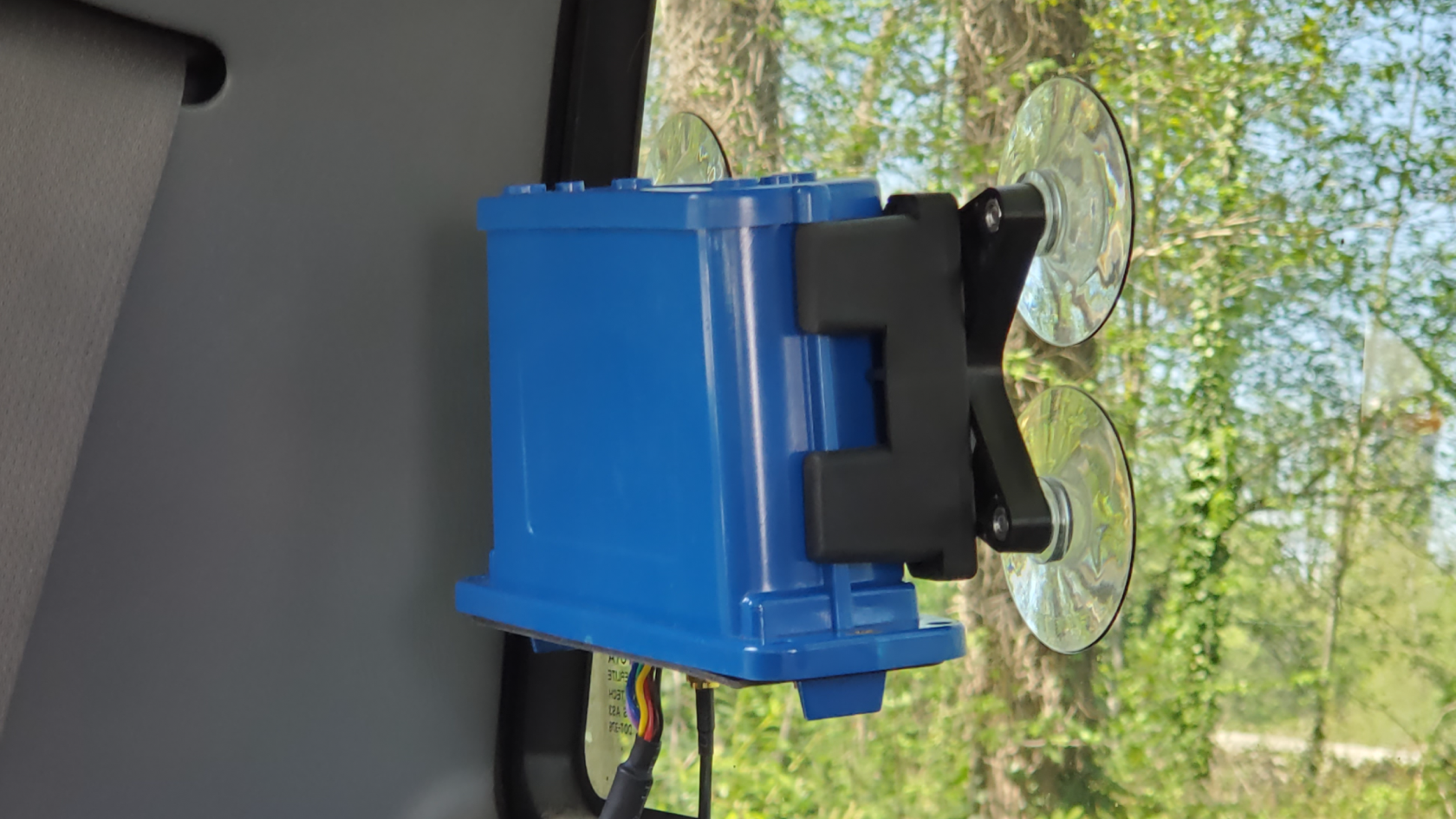 Installation Options for the CTM-ONE
The CTM-ONE is an easy-to-install cellular gateway that supports internal and external antenna connections. The wireless gateway has a single point of connection to the vehicle through either the OBDII or J1939 port with no other wiring required. For non-CAN vehicles, the device can be connected with a DC power cable for direct connection.
Connecting External Antennas
Antennas vary a great deal and should be selected based on the application the device is going to be used. In some cases, external antennas should be used to provide improved Cellular, Wi-Fi, or GNSS connectivity. For the best performance, antennas should be mounted in a vertical orientation as high up as possible and with clear line of sight in all directions. A common example is installing an antenna on a vehicle's windshield or window to ensure the antenna is exposed to a clear view of the sky.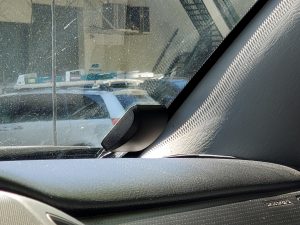 Mounting the CTM-ONE Device
When it comes to installing the CTM-ONE in a specific location, there are many different options. The CTM-ONE comes equipped with a mounting bracket which facilitates its installation to just about anywhere. Typical installation locations include under vehicle seats, in vehicle trunks, on walls, or in control panels. In the case a user would like to mount the CTM-ONE to a window, there is an additional mounting bracket available with suction cups.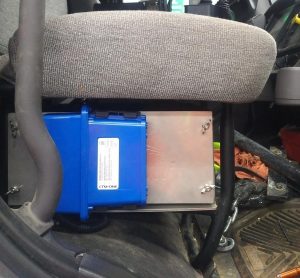 Additional Cable Covers
The CTM-ONE device offers a variety of accessory covers that can be installed to provide ingress protection for mounting in areas of excessive moisture and dust. These covers provide a degree of tamper protection if mounted correctly with sealed cable glands and fasteners properly torqued. Accessory covers can be easily secured with #8-32 screws.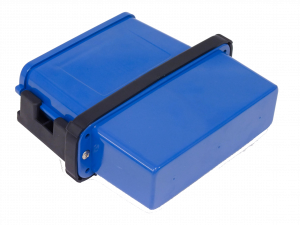 With several different installation options and various accessories, the CTM-ONE can ideally fit in any application. The device's adaptability and interface differentiate it as a leading solution for many different customers across North America.
To learn more about the installation options for the CTM-ONE, please refer to our CTM-ONE Installation Overview page or contact us at info@cypress.bc.ca.