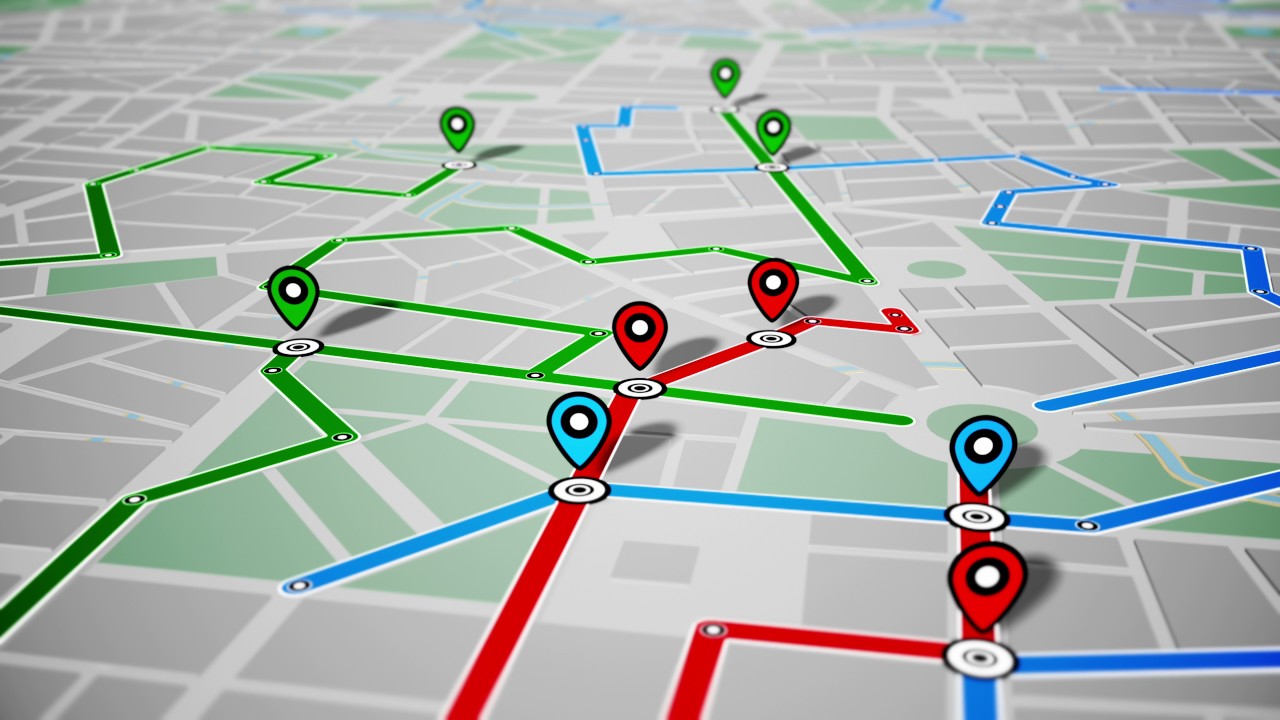 5 Benefits of GPS Fleet Tracking for Your Business
Fleet managers are always looking for ways to improve their operations. GPS fleet tracking brings several benefits to any organization with vehicles on the road. The ability to see all active vehicles at a glance and know their exact locations and any issues they may have can assist fleet managers in making important decisions. By using a well-developed fleet tracking platform, organizations can reduce costs while also improving the satisfaction of end-users, whether they are customers or citizens.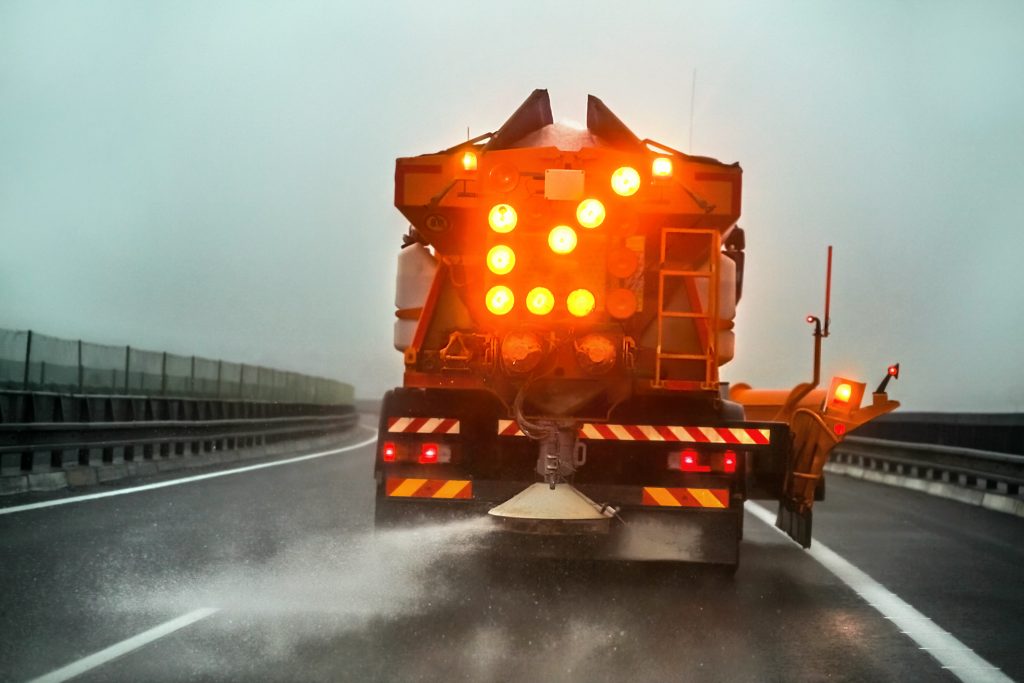 1. Get real-time information
Seeing fleet vehicles in real-time with GPS fleet tracking can give managers an accurate perspective on how their vehicles and drivers are operating. They can see all active vehicles at any given time, or hone in on a specific vehicle and see the route it has taken, the speed it is traveling at, and more. Geofences can also be used to track the movement of vehicles through specific areas of interest to the organization. These tools are vital to identifying potential issues and gaining more control over fleet performance.
2. Mitigate unsafe driving
Fleet tracking is a great way for organizations to protect their most valuable assets – their drivers. GPS fleet tracking systems offer the ability to play back individual routes so that managers can review any unsafe actions such as speeding or hard braking. With this information, they can then coach their drivers and give tips to stay safe on the road. Real-time alerts can be set up with custom reports to notify managers of specific driving behaviours. By ensuring fleet drivers are staying safe on the road, this will also leave a positive impression on others who share the road with the business fleet.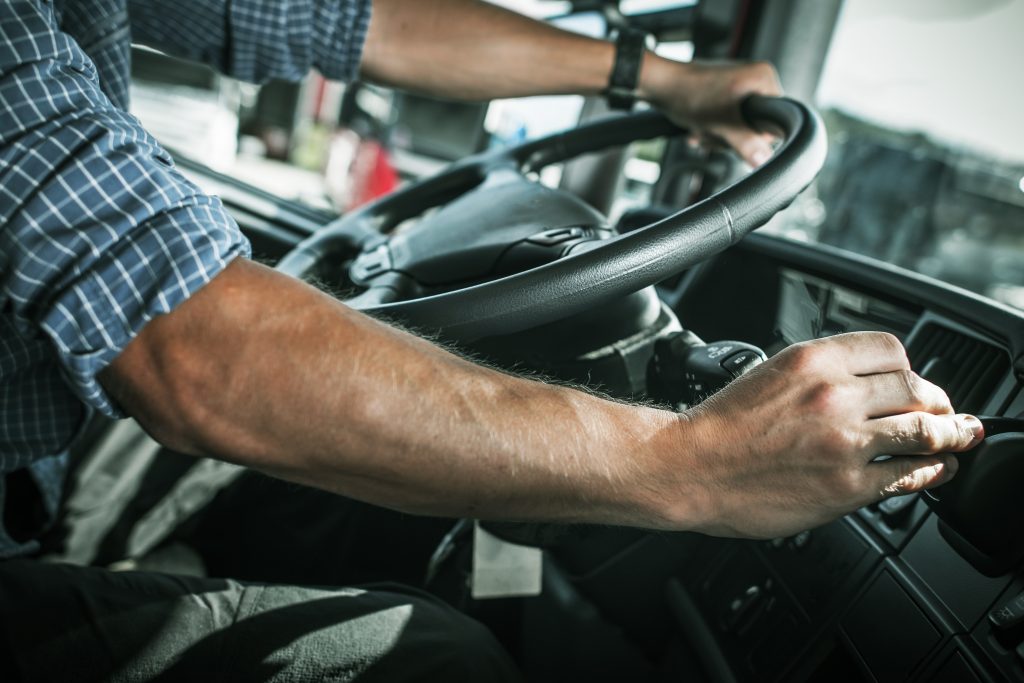 3. Reduce operational costs
By keeping a close eye on the activities of fleet vehicles, it makes sense that one of the main benefits would be finding ways to maximize productivity leading to reduced costs. Managers can choose better routes, decrease idling, and improve driving behaviour all with real-time data to reduce fuel costs. Maintenance costs can also be reduced with these improvements along with access to vehicle diagnostics and error reports. There is also the possibility of paying lower insurance premiums, with discounts up to 30% depending on the provider.
4. Improve route planning
With real-time information and reports on each vehicle as well as the fleet as a whole, it is possible for managers to determine the most cost-effective routes for their vehicles. Whether they are transporting goods, or completing a service job along the way, the route will be a major factor in the overall performance of the vehicle. Route planning can also prevent delays to the delivery of services and better help drivers plan in the case of any route changes.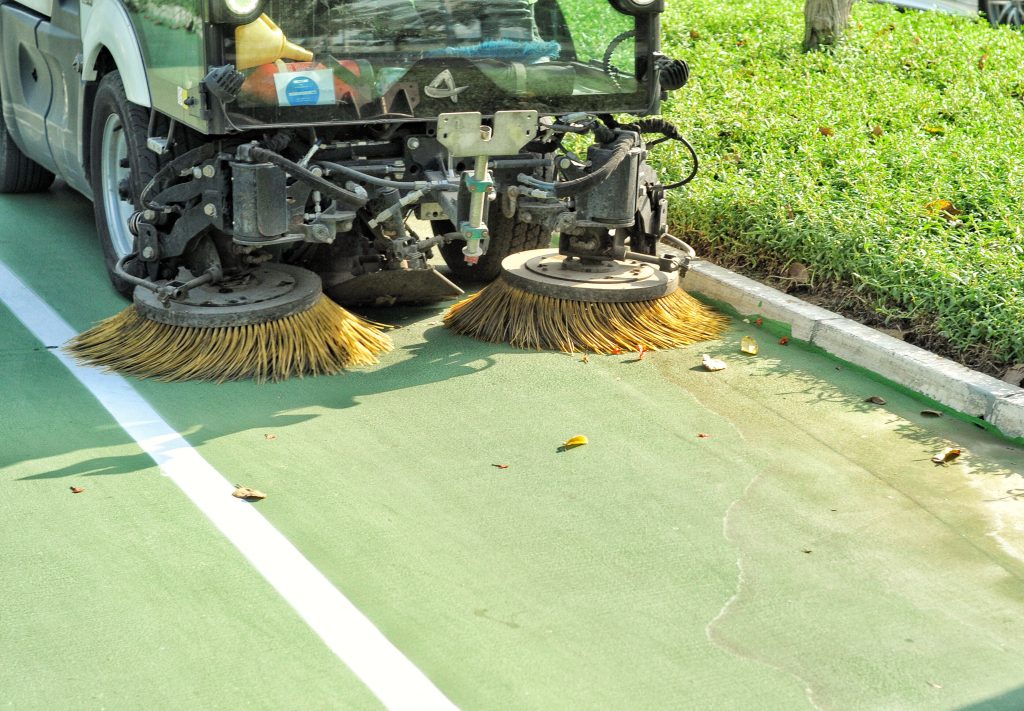 5. Improve user satisfaction
By improving various factors such as driving behaviour and route efficiency, while also reducing operational costs, the overall satisfaction of the end-users will be higher. Whether they are customers or citizens, operating at maximum efficiency will ensure their needs are being met quickly and swiftly with on-time deliverables. Higher user satisfaction typically leads to fewer service calls and saves time for the operational side of the organization.
Making the switch to GPS fleet tracking
Real-time GPS fleet tracking solutions have evolved to meet the needs of businesses on a daily basis. We offer a complete GPS fleet tracking system with Cypress VUE to help customers reach their organizational goals and maximize the efficiency of their fleets.
If you have been considering a fleet tracking solution for your organization or would like to learn how our platform works, please contact us at info@cypress.bc.ca.