Real-time asset tracking for your fleet.

Cypress VUE is your platform for real-time asset tracking. With support for a variety of applications ranging from winter to summer operations, explore how our software can optimize your fleet operations in your industry.
Cypress VUE provides the ability to track and analyze total material usage, plowing or spreading efficiency, and other custom reports. Seamless integration with a range of spreader controllers with on board processing of spreader data. Gain reliable metrics on your fleet's material usage and spreader state.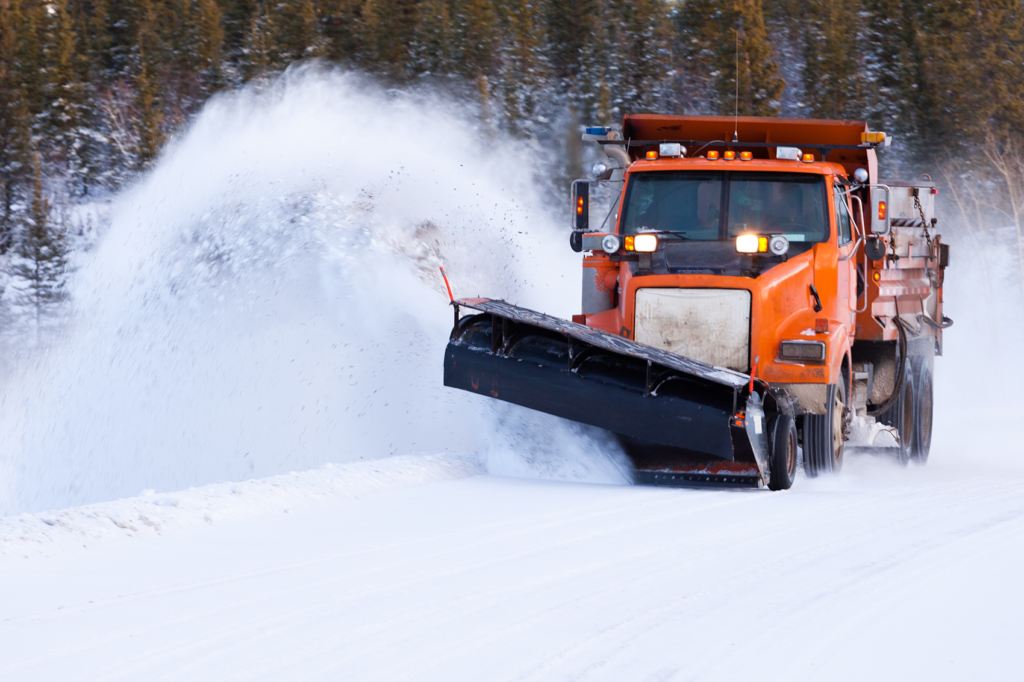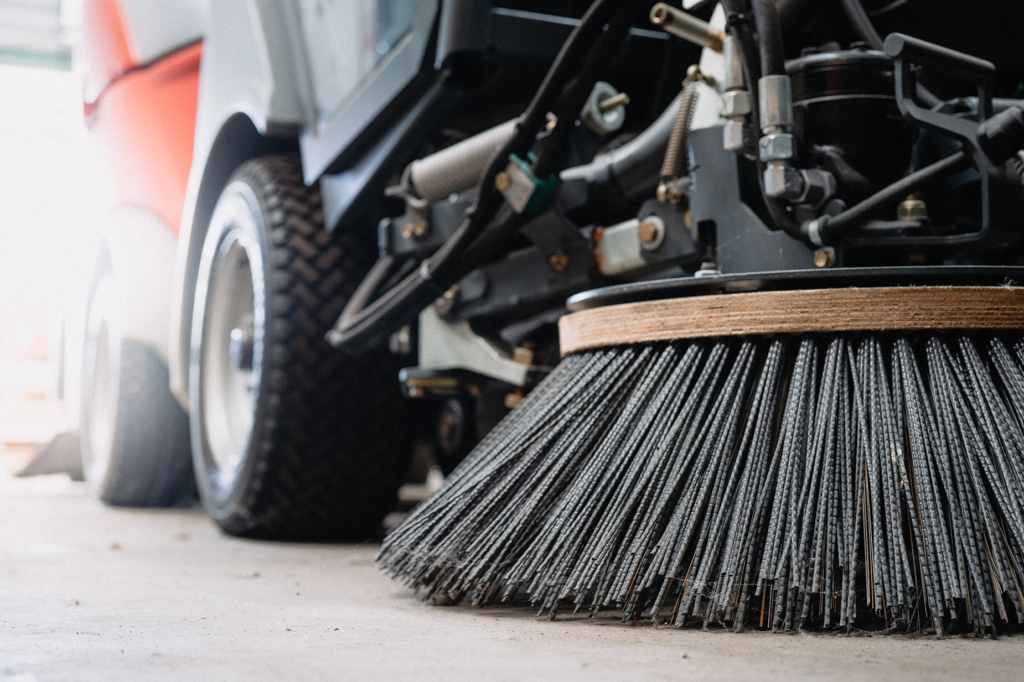 Gain insights from tracking reports on rocking, grading, sweeping, flushing or mowing operations. You can also analyze reports for tree and plant watering monitoring factoring in time, location and the amount of water used.
Track and generate reports for monitoring bin tips, bin ID, bin weight and vehicle weight. Use geofence triggers to measure weight entering and leaving the landfill if compatible weight sensors are installed.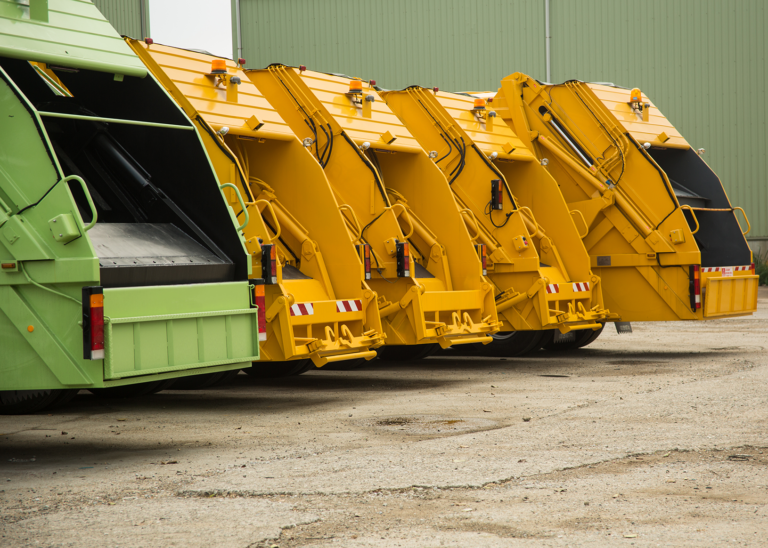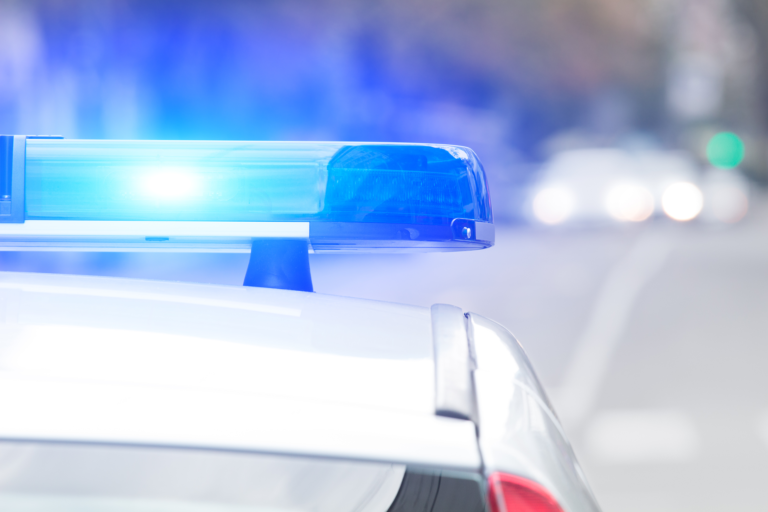 Cypress VUE can be used for tracking and creating reports for monitoring speed, lights and siren. Know in real-time when critical systems are activated and generate reports on speed-related events. 
Monitor driver behavior such as speeding, hard braking, and acceleration. All vehicles with compatible CAN Bus interfaces can capture a variety of data depending on available parameters such as malfunction indicator light (MIL) status and the number and type of trouble codes. Other engine parameters such as VIN, RPM, odometer, and fuel can help optimize fleet operations.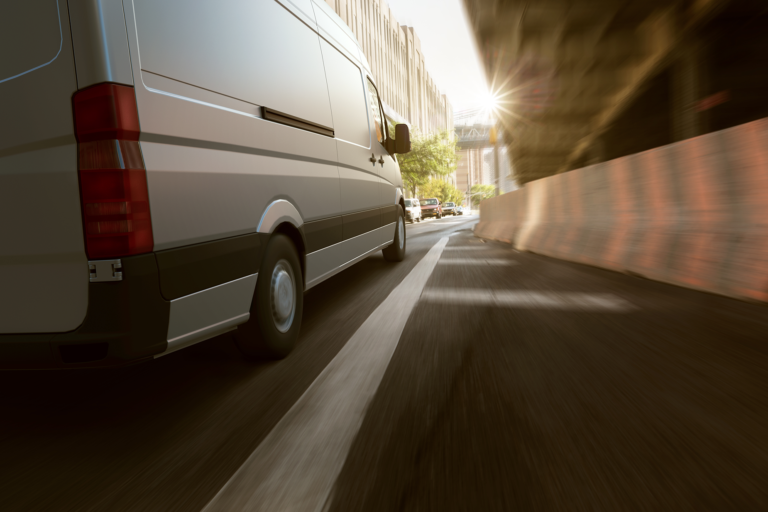 Optimize your fleet operations with Cypress VUE
Let us help you build a custom solution suited to your needs