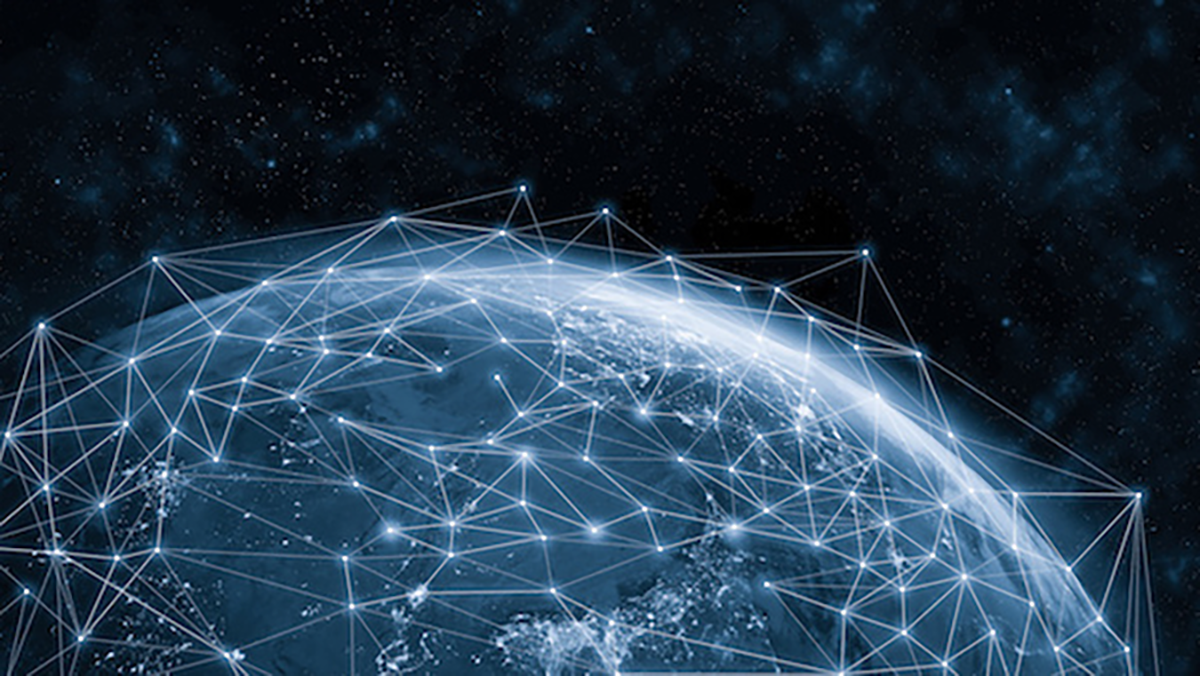 Cypress Solutions Collaborates With Microsoft to Accelerate Internet of Things (IoT) Solutions
Cypress Solutions announced today that it has joined Microsoft Azure Certified for Internet of Things (IoT), ensuring customers get IoT solutions up and running quickly with hardware and software that has been pre-tested and verified to work with Microsoft Azure IoT services.
Microsoft Azure Certified for IoT allows businesses to reach customers where they are, working with an ecosystem of devices and platforms, allowing for faster time to production.
Cypress Solutions is a privately-owned wireless product developer and solutions provider for industrial and commercial applications.
From delivering information from remote and mobile locations in real time, to reinforcing communications and payment systems, the highly customizable solutions operate in the most demanding environments, across all industries.
Cypress Solutions is aligning efforts with Microsoft Azure Certified for IoT to enhance its ability to help clients meet their business objectives through durable, reliable and scalable wireless data and communication products and solutions that help turn data into insight.
"Microsoft Azure Certified for IoT validates our ability to jumpstart customers' IoT projects with pre-tested device and operating system combinations," said Matthew Murnaghan, Vice-President of Engineering. "Decreasing the usual customization and work required for compatibility ensures Cypress Solutions helps customers get started quickly on their IoT solution."
"Microsoft Azure Certified for IoT extends our promise to bring IoT to business scale, starting with interoperable solutions from leading technology companies around the world," said Barb Edson, general manager for Data Platform and Internet of Things, Microsoft Corp. "With trusted offerings and verified partners, Microsoft Azure Certified for IoT accelerates the deployment of IoT even further."
Learn more about this collaboration at Azure Certified for IoT and explore the Azure IoT Suite today.