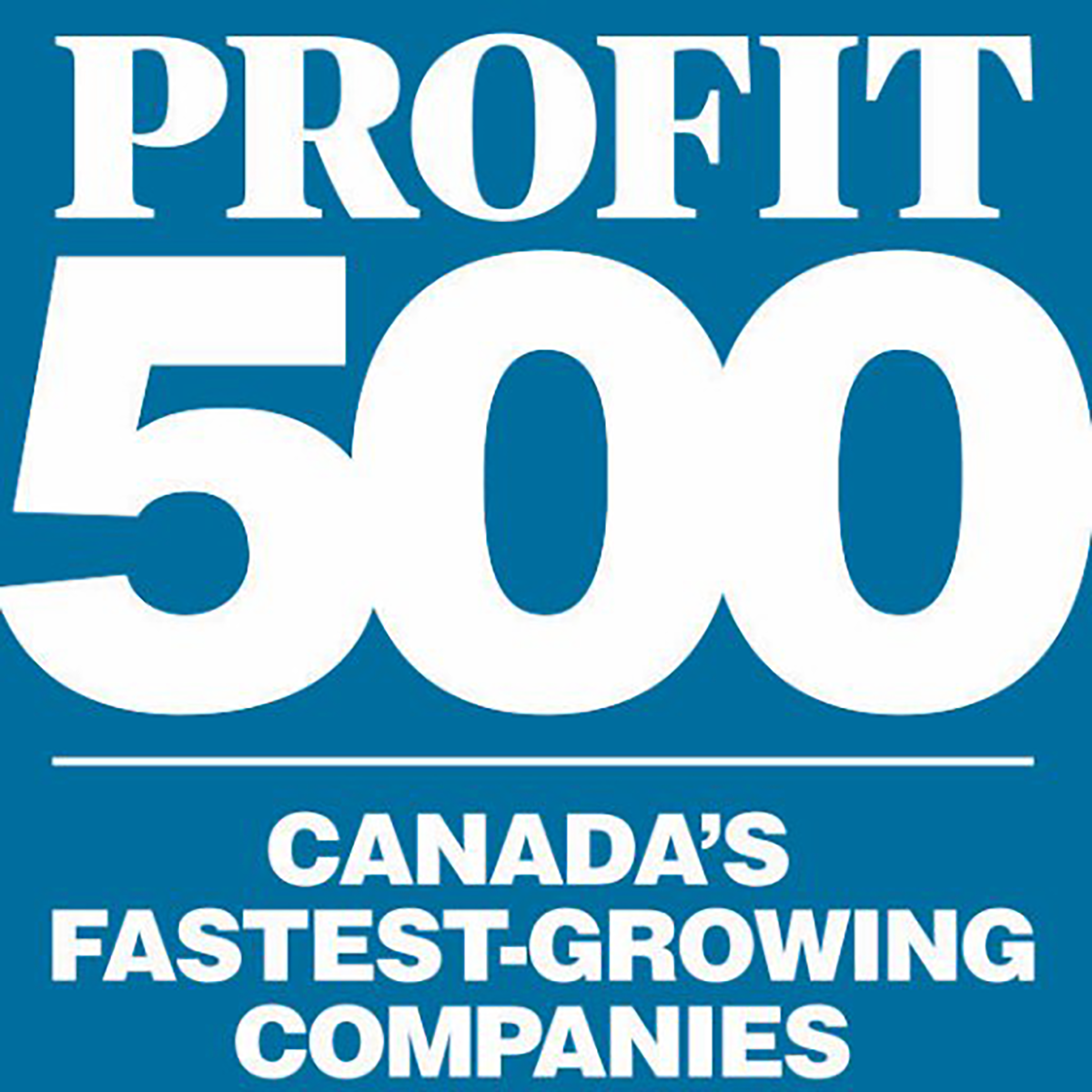 Cypress Solutions Acquires Spot on PROFIT 500 for Fourth Consecutive Year
Canadian Business and PROFIT has ranked Burnaby-based Cypress Solutions No. 474 on the 29th annual PROFIT 500, the definitive ranking of Canada's Fastest-Growing Companies.
The PROFIT 500 ranks Canadian businesses by their five-year revenue growth, and Cypress Solutions placed on the list with revenue growth of 84 per cent.
"It is never easy to earn a spot on the PROFIT 500, but this year's applicant pool was the most competitive yet," said Deborah Aarts, PROFIT 500 program manager. "This year's winners demonstrate the resilience, innovation and sheer management smarts it takes to build a thriving business today. Canada—and the world—needs more entrepreneurial success stories like these."
This is the fourth consecutive year that Cypress Solutions has been recognized on the PROFIT 500 list, which is published in the October issue of Maclean's magazine and at CanadianBusiness.com.
Matthew Murnaghan, Vice-President of Engineering at Cypress Solutions, said it's a privilege for the company to be recognized on the PROFIT 500 list for the fourth year in a row.
"Continuous growth is proof of the hard work and dedication of the Cypress team to deliver and support our solutions and solidify our position in our growing and competitive market. We have an exciting year ahead of us with the introduction of new and exciting products and services."
Cypress Solutions designs and manufactures cellular and wireless gateways used for industrial and commercial applications. The company provides products and services ranging from Wi-Fi and data failover to GPS tracking of fleet vehicles, for various Canadian and American enterprises.
About the PROFIT 500
For 29 years, the PROFIT 500 has been Canada's most respectable and influential ranking of entrepreneurial achievement. Developed by PROFIT and now published in Maclean's magazine and at CanadianBusiness.com, the PROFIT 500 ranks Canadian companies on five-year revenue growth. For more information on the ranking visit PROFIT500.com or CanadianBusiness.com.
About Canadian Business
Founded in 1928, Canadian Business is the longest-serving and most-trusted business publication in the country. It is the country's premier media brand for executives and senior business leaders. It fuels the success of Canada's business elite with a focus on the things that matter most: leadership, innovation, business strategy and management tactics. Learn more at CanadianBusiness.com.