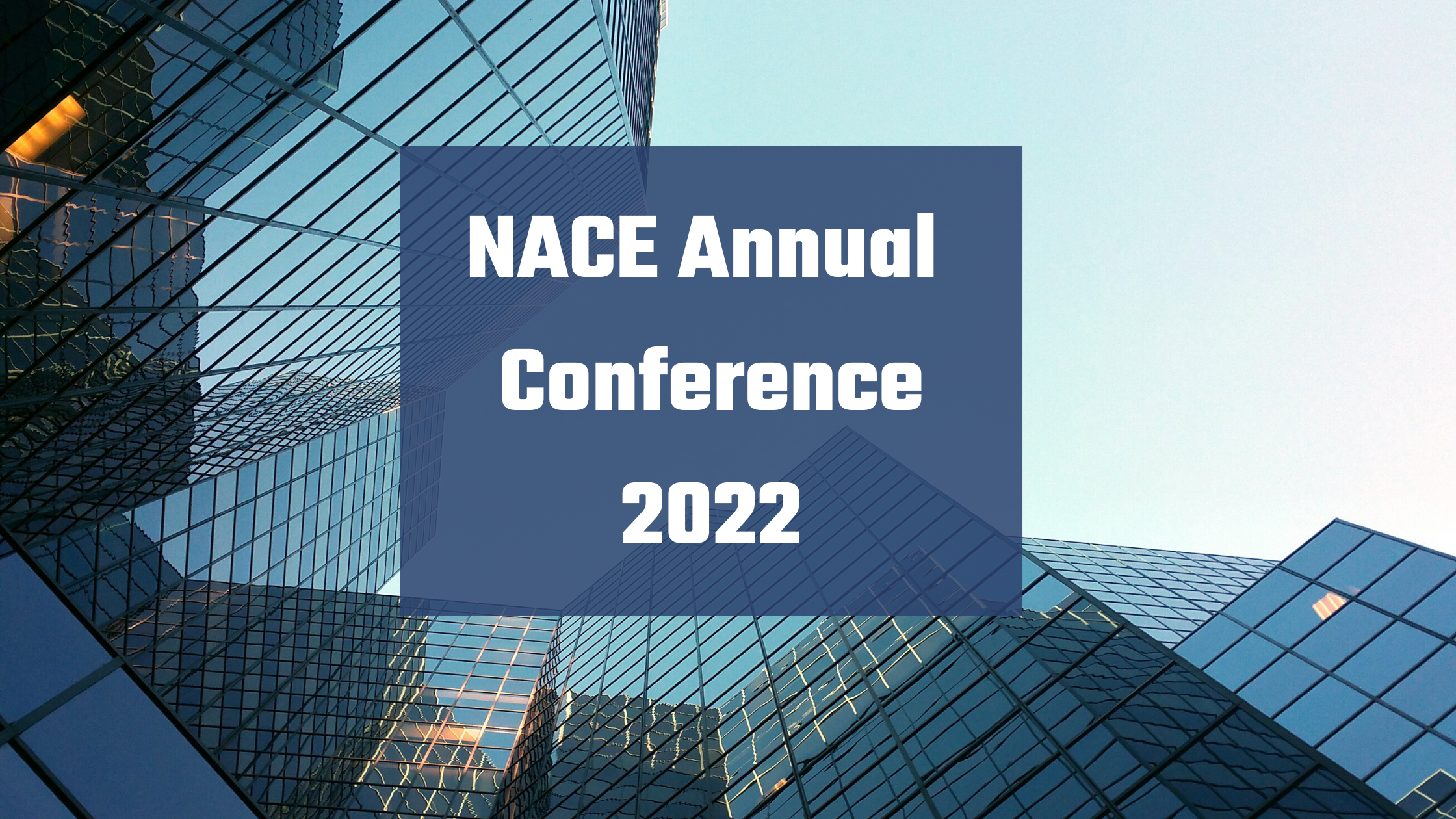 What to Expect From Cypress Solutions at NACE 2022
The National Associations of County Engineers (NACE) Annual Conference of 2022 is coming up. It has been three years since the conference was held, and we are excited that it is happening again! Cypress Solutions, along with other industry professionals, is proud to attend as an exhibitor this April. From the 24th to the 27th, our solutions expert team will be available to chat with all attendees about our company and our latest product offerings.
At the center of our product suite is the Cypress VUE telematics platform. Cypress VUE provides real-time tracking of your service fleet with advanced reporting capabilities. This comprehensive software provides essential features to optimize your fleet operations, including geofences, event rules, in-vehicle camera integration, custom reports, and many more. The Cypress VUE platform can be paired with our CTM-ONE wireless gateway for seamless integration from data collection to cloud storage. For a glance at our solution overview video, please click here or view materials from our resources  page. Our team members would also love to answer any of your further questions at booth #402 at the NACE Conference.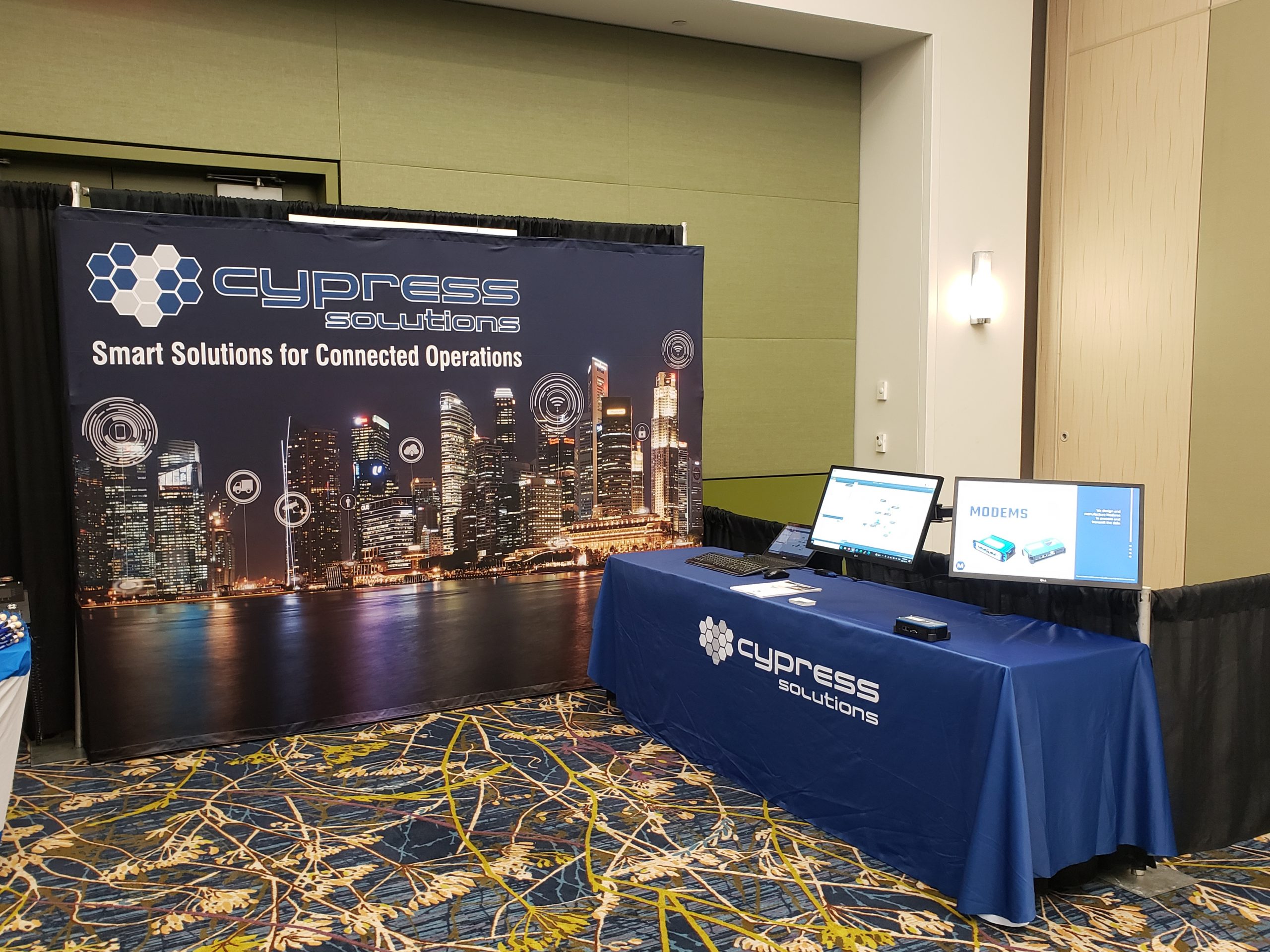 What is unique about our complete solution is the ability to customize for your fleet operations, be it winter maintenance, public safety, public works, waste management, or just general fleets. We welcome you to discuss your fleet applications and current challenges (if you have any!) with David Burry and Chris Canziani from our team at the conference.
Last but not least, we will also be offering a prize draw at our booth, where the winner will be awarded a 1-year demo of our complete solution for three fleet vehicles of their choice. The demo includes both the CTM-ONE device and the Cypress VUE platform, as well as full access to our support team for troubleshooting and assistance.
See you in Buffalo, New York!
P.S. Don't forget to grab some goodies at our booth!