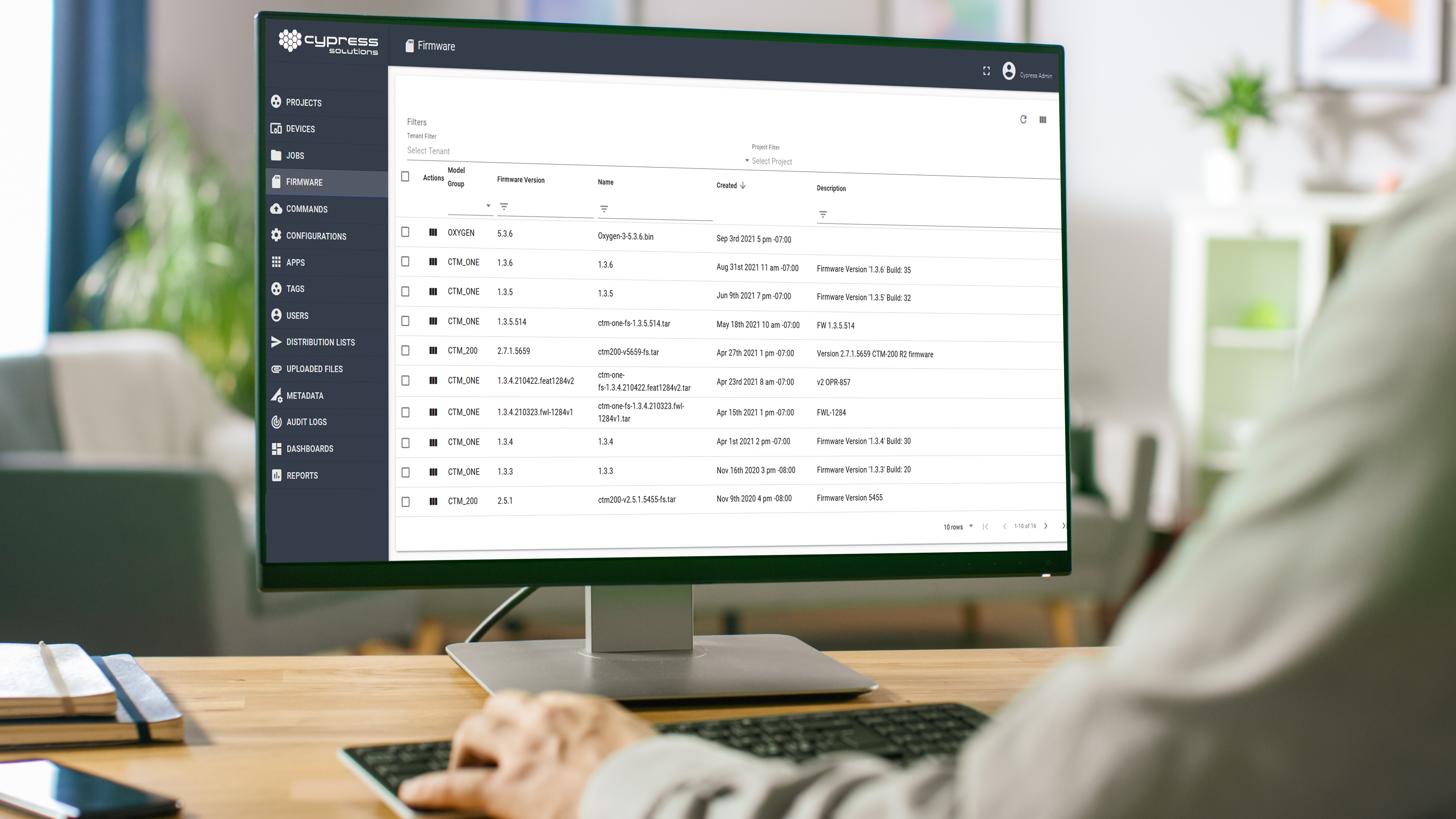 IoT Device Management And Why You Should Use It
The fundamentals of IoT device management
As many business operations may have hundreds or thousands of devices to deploy, those enterprises may find this a daunting task without an effective IoT device management platform in place. IoT device management refers to the process that an organization takes to securely register, configure, monitor, and decommission devices from a centralized network.
First of all, let's dive into the four pillars of an IoT device management framework. Understanding the pillars will allow you to build the links between IoT connectivity and device management. You can then learn how to conduct device deployments with ease.
Provisioning
Provisioning is the process of authenticating new devices to the network and back-end databases for IoT system security. To ensure a successful connected device experience, you need to enroll the new device or sensor onto the system and configure the device to send data to the right place. For every device you want to manage, the device must go through this authentication process which usually involves sending credentials to the server (these credentials can be in the form of pre-shared keys or device certificates). When the devices are determined to be secure with an established identity, they can receive further configuration data in the next step.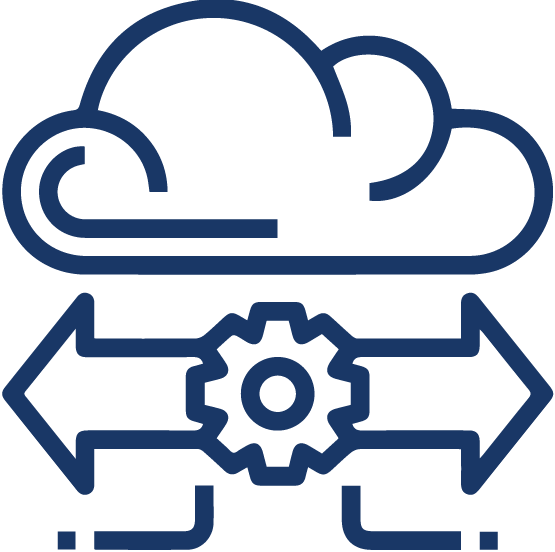 Configuration
The common scenario is that smart devices are reconfigured by the manufacturers by default. However, depending on the specificity of your fleet deployment, you should reconfigure the devices to ensure that they behave accordingly based on the device's installation location and the intended usage in the IoT ecosystem. You should have a flexible and instinctive mechanism to respond efficiently to potential failures. How about grouping the devices automatically according to your needs? This action can be a booster in strengthening the network. Although device configuration can be done manually, you can automate most configurations to save time and make the task less tedious for your team.
With Cypress IOT, our team can work with you to build configurations and apply them to multiple units, as long as the devices have a cellular connection to the platform. Configurations can be organized by projects or have the option to be accessible organization-wide.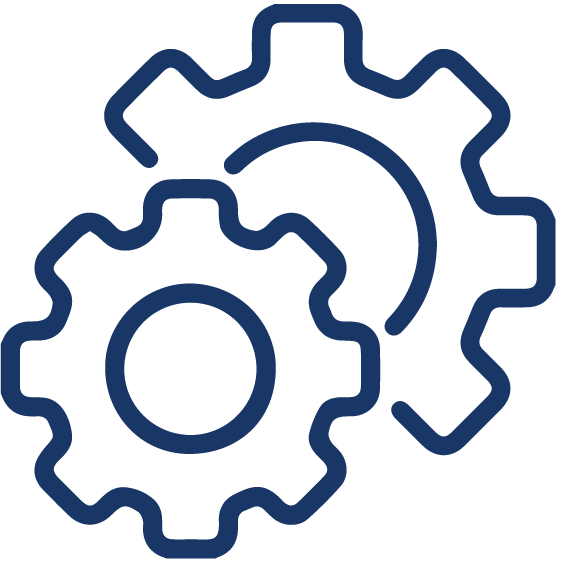 Monitoring
Despite securely provisioned and configured devices, there may be operational issues and potential bugs. Therefore, you should conduct ongoing monitoring and diagnostics regularly to minimize downtime. You should also make sure to set up alerts to notify you of certain detected events. With that being said, you should not overlook doing maintenance and updates to avoid security breaches as these vulnerabilities can pose major threats to your network.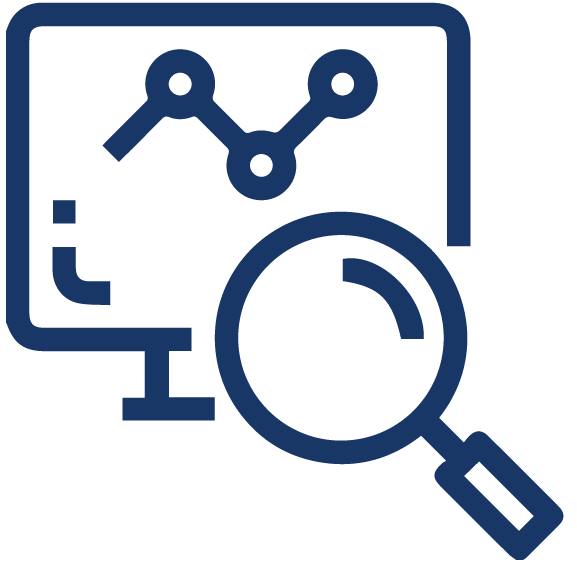 Decommissioning
Last but not least, your IoT device management system needs to provide support when it comes to replacing devices or when the devices are no longer in use. As a precaution, you should not leave any gaps for possible system compromise, data leaks, or downtime when decommissioning devices. Therefore, end-of-life management is a pillar your team should not disregard to maintain a healthy IoT network.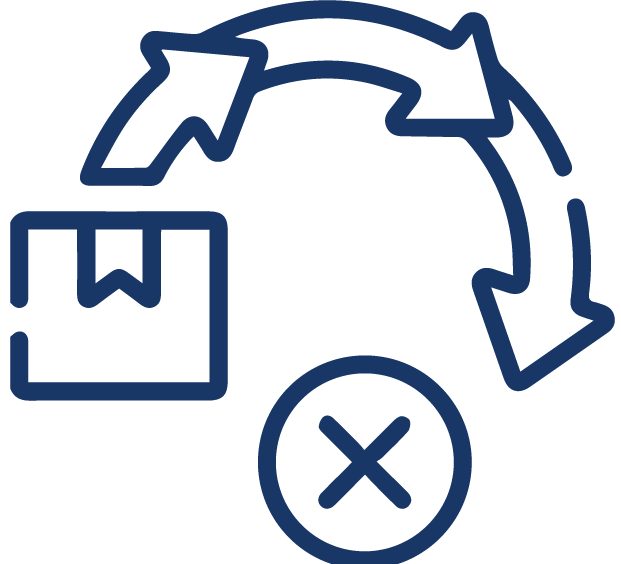 Benefits of using IoT device management
With the pillars mentioned above, you can reap huge benefits from having an IoT device management platform. Let's take a closer look at some of the top reasons below.
1. Speed up time-to-market
For solution developers, you can ultimately shorten development and testing time to bring products to market and gain a competitive edge. With an IoT platform subscription offering, you can set up your network and have it up and running in no time. In addition, automating your device administration and network tasks gives you and your team more time to focus on higher priority or core work, and as a result, keep costs low.
2. Easy remote device management
Once you are done setting up your network, it is easy for you to maintain the health of your network fleet. From any place, at any time, you can easily track, operate, and manage all your devices according to your business requirements. You can also remotely execute batch actions such as reboot, factory resets, and security patches, making fleet management accessible and lowering the time for troubleshooting. With Cypress IOT, you can easily edit configurations, add jobs or commands, and automate tasks from your desktop, tablet, or smartphone.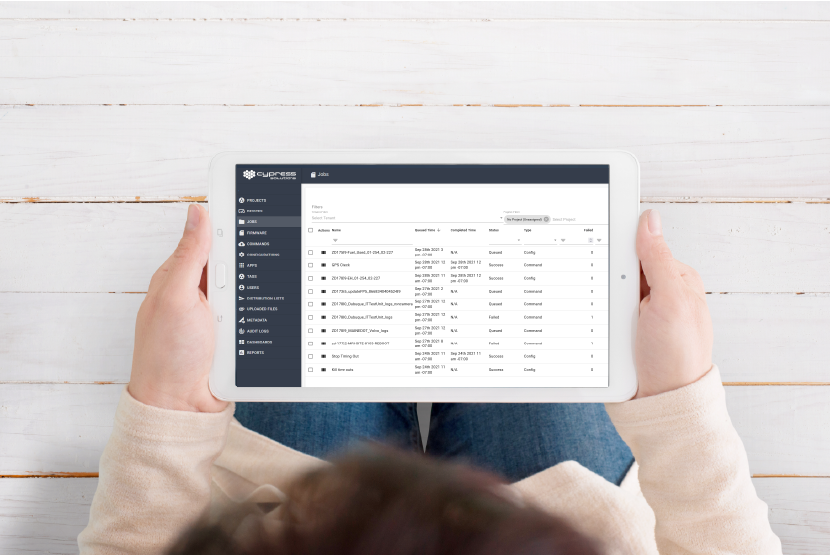 3. Streamline network monitoring
Scalability is key in the picture here. A trustworthy device management platform should provide you with an all-in-one view of network traffic, provisioned devices, as well as their current status. Incoming data will have real-time visibility, enabling you to identify the root causes of bottlenecks. With constant monitoring, you can find it much easier to schedule maintenance for several devices at once to save time and costs.
4. Facilitate device deployment
One of the largest challenges that organizations face with device deployments is the costs associated with having trained employees in the field programming and configuring those devices. These costs will be much higher if you are deploying devices in other countries, especially in areas with strict regulations and policies. Via the device management platform, you can deploy hardware anywhere in the world using the Internet, as long as a trained technician can manage the configuration remotely.
5. Reduce security risk
According to Kaspersky's honeypot network, IoT attacks increased by 900% in 2019! This implies that there are security flaws in operating systems, and edge applications are being abused significantly. Similar to mobile devices, tablets, and computers requiring firmware and software updates need to be updated from time to time to make sure flaws are eradicated.
Choosing an IoT device management platform for your business
As your IoT deployment grows, making sure you have the right IoT device management platform that fits with your business size and deployment objectives is critical. Cypress IOT is a secure multi-tenant device management software that allows you to gain valuable insights about your devices and enables you to view and monitor the overall health of your network.
Our platform allows administrators to group devices by projects and assign users based on requirements. You can also visualize telemetry data in the form of dashboards and secure insights from these analytics. Cypress IOT also supports a secure API for integration with other cloud applications.
If you want to learn more or set up a demo appointment with us, please contact 877-985-2878 directly or email info@cypress.bc.ca.