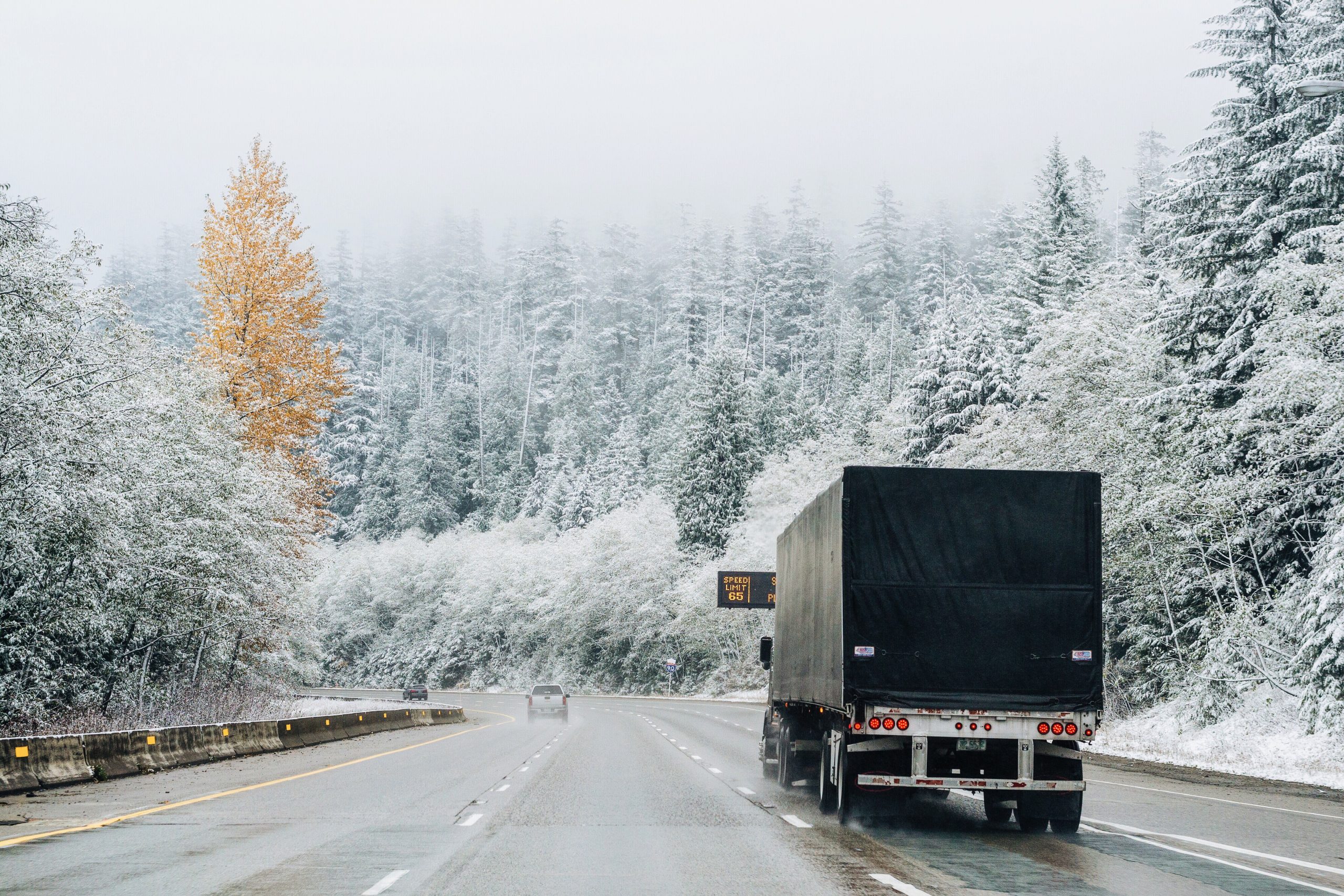 Prepare Your Fleets For Winter (10 Tips)
As fleet managers, it is crucial to prepare your fleets for the winter before the season starts. The freezing temperatures that come with frosty weather can be very rough on operational fleets that require at least 10 hours of driving per day. Consequences of poor preparation? Costly emergency repairs, long downtimes, and unhappy citizens.
To prevent these things from happening, we compiled a list of the top 10 tips to get your fleets to hit the ground running productively during the colder months.
1. Choose the right tires for your fleets
Vehicle tires can impact the performance of road operations and the safety of the fleet operator. We suggest avoiding all-season tires as they are not ideal for slippery ice and snow conditions. In addition, please make sure that the tires are not under-inflated or over-inflated. Improper tire pressure can result in instability and negatively affects handling, cornering, and stopping.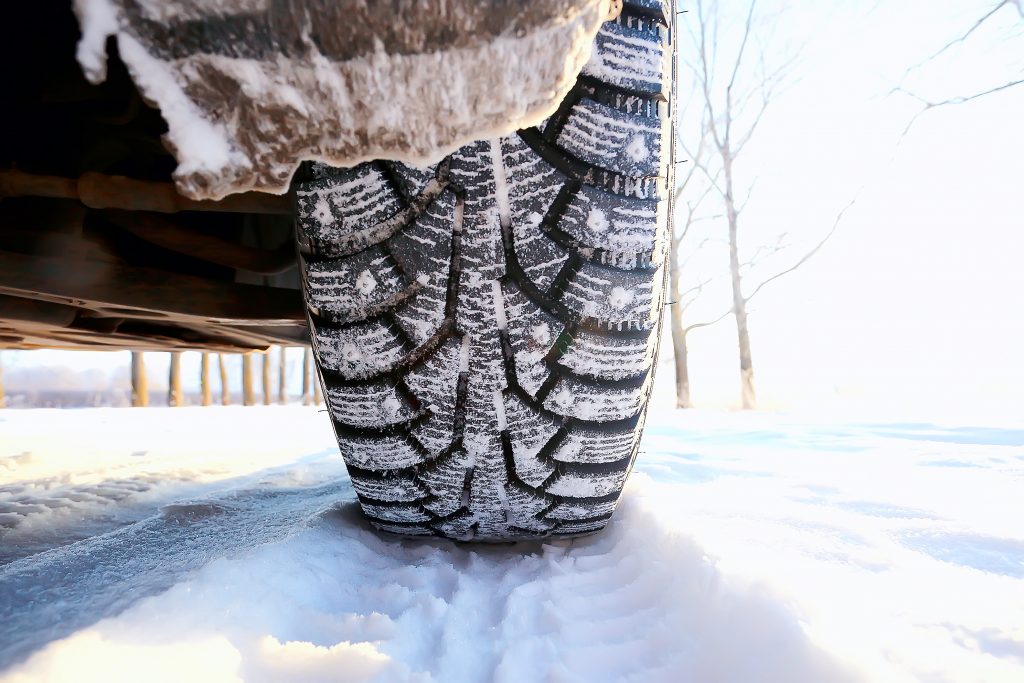 2. Check fluids thoroughly
The worst possible scenario is running the wrong oil in the winter – which ultimately causes engine wear on your fleets. As not all engine fluids are created equal, you should consider full-synthetic oil with low cold temperature viscosity that can operate in a wide range of temperatures in place of highly viscous oils. You should check your truck manuals to determine the oil viscosity for the upcoming months.
Also, our team recommends providing extra training sessions for your fleet operators to form the good habit of topping up all fluids to be fully prepared before each trip. It's also good practice to send reminders to your team to inspect the brakes, windshield washer fluid, battery, and steering fluids.
3. Replace or recharge weak batteries
It is best to prevent your fleets from getting stranded in the middle of the street or highway due to breakdowns caused by cold temperatures. Similar to extreme heat, batteries can be drained by the cold. If your fleet vehicles are not stored indoors, have your personnel check the batteries at least once a week to ensure that they have enough power to start the engines. Checking charging systems regularly and conducting maintenance is one of the main factors for optimal performance.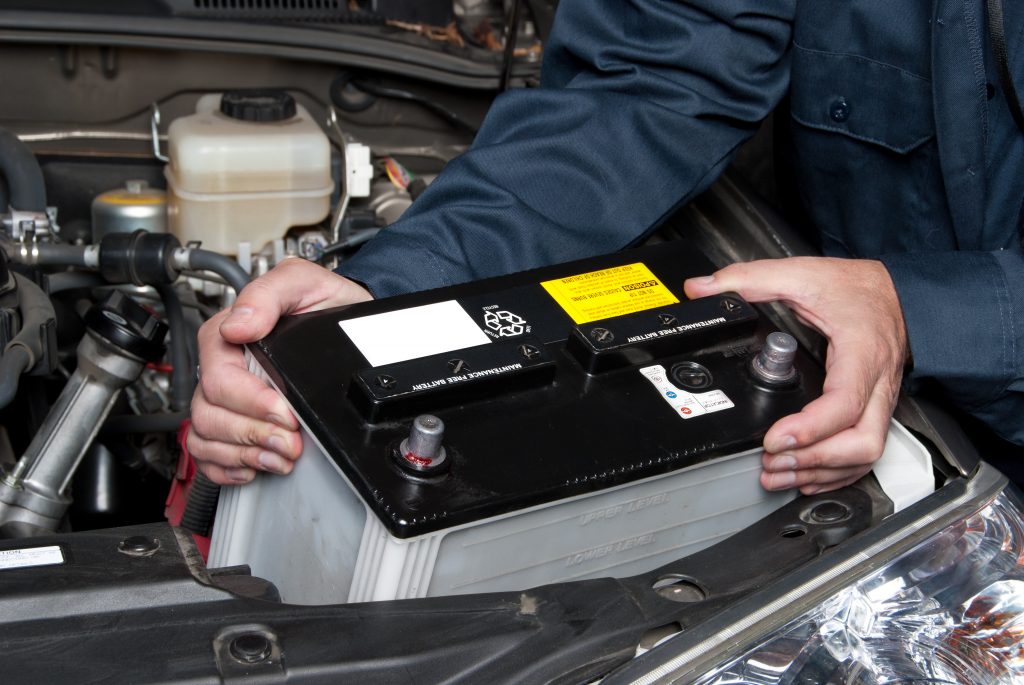 4. Prepare engine heaters
When temperatures drop below freezing, the engine can have difficulties getting started—this is when an engine block heater is useful. Block heaters can help relieve engine stress and reduce engine wear by warming the engine and fluids before starting the vehicle. As a rule of thumb, block heaters should be plugged in when the temperature reaches -15° Celsius. For diesel trucks, it is best to plug in even before the temperature drops.
5. Inspect for ice in fuel filters
Frozen water (ice) can hamper fuel lines and fuel filters, which starves the fuel engine. Eventually, a considerable quantity can accumulate in storage or truck tanks if not removed periodically. Given the weight of water that is heavier than fuel, it settles to the bottom of the tank. As a direct result, the warm fuel will melt the water sloshing around the tank, breaking it up to smaller droplets which will freeze when exposed to the cold air as it travels through fuel lines. When enough ice accumulates, fuel will no longer flow through the filter. Consequently, the engine will stop.
Therefore, drivers should check the fuel filter for ice build-up and heat the filter to clear any blockages before heading out to the roads.
6. Take advantage of heavy-duty windshield wipers
Heavy-duty windshield blades are equipped with rugged designs and durable materials to endure the harshest climate. Hence, they are an excellent option when it comes to replacing windshield wipers for your fleets on an annual basis since they work wonders against thick ice build-up. Replacements should be done ideally before the start of winter.
While we are at it, it is also worthwhile to have your team inspect windshields for any cracks or chips. When the temperature decreases, it can cause more pressure on the glass.
7. Check internal components
Besides the engine, batteries, and fuel filters, fleet operators should inspect and replace other components such as belts, hoses, etc. Rubber tends to become rigid and more prone to failure during the colder months. This means that a cracked hose, worn belt, or overaged air conditioner can fail at any time. Other mechanical and electrical components including fans and blade wipers must be checked as they have valuable functionalities in the winter.
8. Inspect cooling systems
It may sound odd to hear that even cooling systems need to be maintained in the winter, but yes, cooling systems might prevent engines and other components from starting up. This is because it acts as the engine's temperature regulation system.
Therefore, important components such as radiators, radiator hoses, belts, and cooling fans should be checked for any potential failures. In addition to these components, our team also recommends seeing if the coolant is at the optimum freeze point as it is used to cool the vehicle's engine and prevent it from freezing.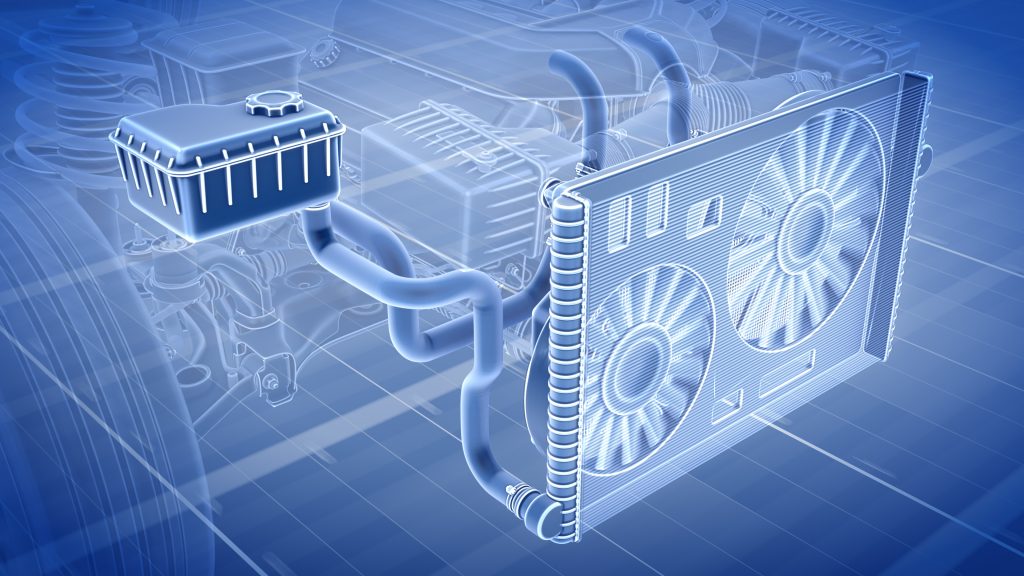 9. Ensure all lights are working properly
What is most important when your fleets are operating in the icy snow? Visibility. All fleet operators need to make sure that they can see the roads ahead and other drivers can see them. That being said, to avoid potential accidents, inspect to ensure all lights are working properly.
10. Invest in a suitable fleet telematics solution
A fleet management platform goes beyond just tracking the physical locations of your mobile vehicles.
The Cypress VUE fleet telematics solution examines individual fleets and retrieves associated data from connected sensors and systems. It allows you to create custom reports and monitor vehicle parameters.
You can also set up geofences and get notified immediately for critical alerts when they happen or when a fleet moves out of an active geofence. Regardless of the industry you are in, we can customize the Cypress VUE solution for your operations so you can optimize your fleets in the shortest time possible.
Feel confident this 2021 winter season
Operating commercial or public service fleets is no easy feat during the winter months. Nevertheless, with the above tips and using a powerful fleet management platform like Cypress VUE, your team can maintain fleet productivity at its best.
If you have any questions about Cypress VUE telematics solution or how we can help you in this upcoming winter season, please call 877-985-2878 or email info@cypress.bc.ca.