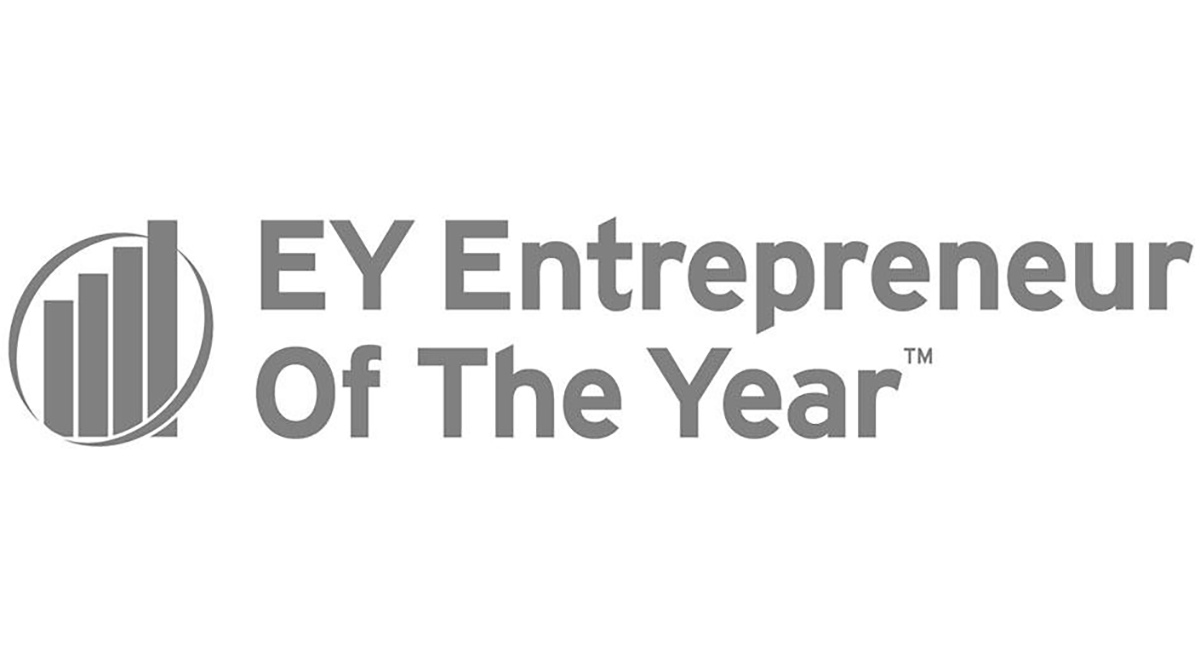 Cypress Solutions' President Casey O'Neill Named as Finalist for Ernst & Young's Entrepreneur of the Year 2016
Ernst and Young has named Casey O'Neill, President of Cypress Solutions, as a finalist for Entrepreneur of the Year. The EY finalist list was released this summer and recognizes Canada's top entrepreneurs in various business categories.
"We exceeded our expectations with respect to the number of nominations in the Pacific region this year," says Lui Petrollini, Entrepreneur Of The Year Pacific Program Director.
"This is a testament to an increasingly impressive entrepreneurial culture in British Columbia, a province which continues to lead the country in economic growth. The men and women who make up our finalists represent a range of industry sectors, that contribute to our vibrant business community. The finalists should be very proud to be part of such an exceptional group."
O'Neill said it's an honor to be acknowledged as a finalist for the Entrepreneur of the Year award, and it reflects the company's ability to adapt to an ever-expanding market.
Cypress Solutions designs and manufactures cellular and wireless gateways used for industrial and commercial applications. The company provides products and services ranging from Wi-Fi and data failover to GPS tracking of fleet vehicles, for various Canadian and American enterprises.
About Ernst & Young's EY Entrepreneur Of The Year
EY Entrepreneur Of The Year is the world's most prestigious business award for entrepreneurs. The unique award makes a difference through the way it encourages entrepreneurial activity among those with potential, and recognizes the contribution of people who inspire others with their vision, leadership and achievement. As the first and only truly global award of its kind, EY Entrepreneur Of The Year celebrates those who are building and leading successful, growing and dynamic businesses, recognizing them through regional, national and global awards programs in more than 140 cities in 50 countries.
About EY
EY is a global leader in assurance, tax, transaction and advisory services. The insights and quality services we deliver help build trust and confidence in the capital markets and in economies the world over. We develop outstanding leaders who team to deliver on our promises to all of our stakeholders. In so doing, we play a critical role in building a better working world for our people, for our clients and for our communities.
About Cypress Solutions
Founded in 1997, Cypress Solutions is a wireless product developer and solutions provider for industrial and commercial applications. The Burnaby-based company helps other companies implement best in class industry solutions that seamlessly integrate wireless technologies into their existing management and communication systems. From delivering information from remote and mobile locations in real time, to reinforcing communications and payment systems, the highly customizable solutions become a powerful backbone for company operations.