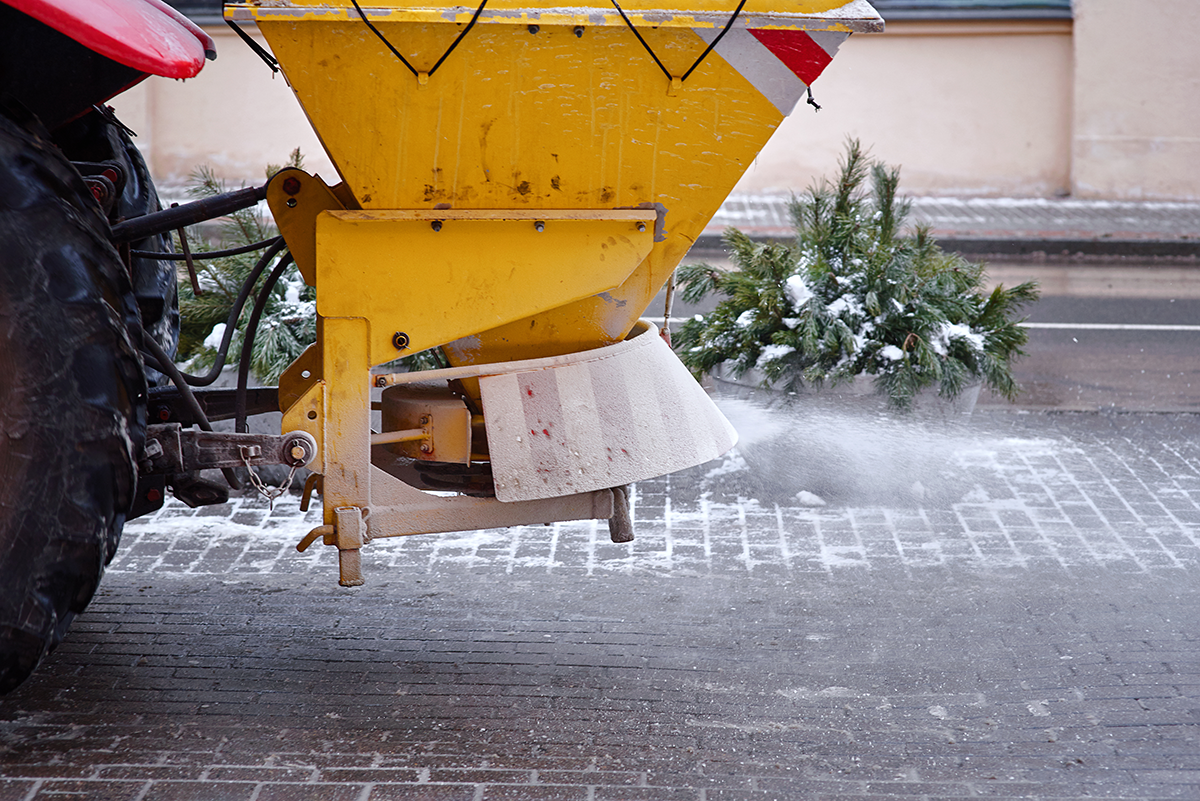 Cypress Solutions Selected for the B.C. Ministry of Transportation IoT Challenge
The Ministry of Transportation and Infrastructure and the BC Innovation Council have teamed up on an Internet of Things challenge, which invited local tech companies to develop innovative solutions to enhance public safety and transportation efficiency.
The ministry and the BC Innovation Council, a Crown agency driving innovation in British Columbia, presented a series of challenges to B.C.'s tech community at the 2017 #BCTECH Summit. This resulted in 40 proposals, reflecting a variety of solutions. A total of $50,000 was awarded to five local finalist companies to fund the development of their proofs of concept, in three challenge categories – Analytics, Highway Cameras and Smart Gateway. The results will be showcased at the 2018 #BCTECH Summit in Vancouver, May 14-16.
"Every day, we rely on thousands of sensors and cameras throughout the province to provide real-time information, so people can plan their travel safely, no matter the conditions," said Claire Trevena, Minister of Transportation and Infrastructure. "It's exciting to engage with local tech talent to find out-of-the-box ideas that will improve traffic flow, relay road conditions and keep our highways well maintained. I'm looking forward to seeing the proofs of concept from the five finalists that could help the ministry provide better service to the driving public."
"Congratulations to the five finalists, all of which are local companies driving innovation to make life safer and easier for people," said Bruce Ralston, Minister of Jobs, Trade and Technology. "The Internet of Things challenge is one of the many ways we're growing B.C.'s local tech companies and providing them with opportunities to sell their solutions to government."
"With an estimated 24 billion devices expected to be connected to the internet by 2020, we have an incredible opportunity to mobilize all of that data and connectivity to make more informed decisions," said Carl Anderson, president and CEO of the BC Innovation Council. "The success of the Internet of Things challenge shows that B.C. tech and innovation is at the forefront of this opportunity and continually pushing the boundaries of what's possible."
Analytics challenge
Vancouver-based company Eight Solutions will use its analytics platform to trial a central user-friendly dashboard to view data and take action in real time. Large volumes of data will be collected from several different points to highlight current and developing issues on B.C.'s roads, so the ministry can respond quickly.

UrbanLogiq, from Vancouver, will use its platform to leverage data from multiple business areas to provide analytical insights that were not previously available. This technology has the potential to identify how road conditions impact traffic flow, how traffic impacts the structural health of bridges, and how to predict avalanche locations.
Highway Cameras challenge
Vancouver's VectorBlox Computing specializes in technology that can process video feeds in real time to automatically identify objects, such as obstructions on the road. By processing the video feed in real time, action can be taken quickly to alert the travelling public through an automated notification system.

Victoria-based Viion Systems' traffic cameras will use 3D technology to process video feeds in real time, in order to identify objects and collect data from nearby sensors. By combining these functions, the camera can immediately send information to the ministry that can be used for better road maintenance and allow for a quicker response to events.
Smart Gateway challenge
Cypress Solutions, from Burnaby, specializes in smart gateway technology that can collect sensor readings from multiple collection points, process the data and send it to the ministry through one feed. This can provide more thorough and reliable information about roads in remote areas of the province, leading to better maintenance response times.
Learn More:
Internet of Things challenge: https://bcic.ca/events/past-challenges/
BC Innovation Council: https://bcic.ca/
Follow the work of the Ministry of Transportation and Infrastructure online: https://www.tranbc.ca/