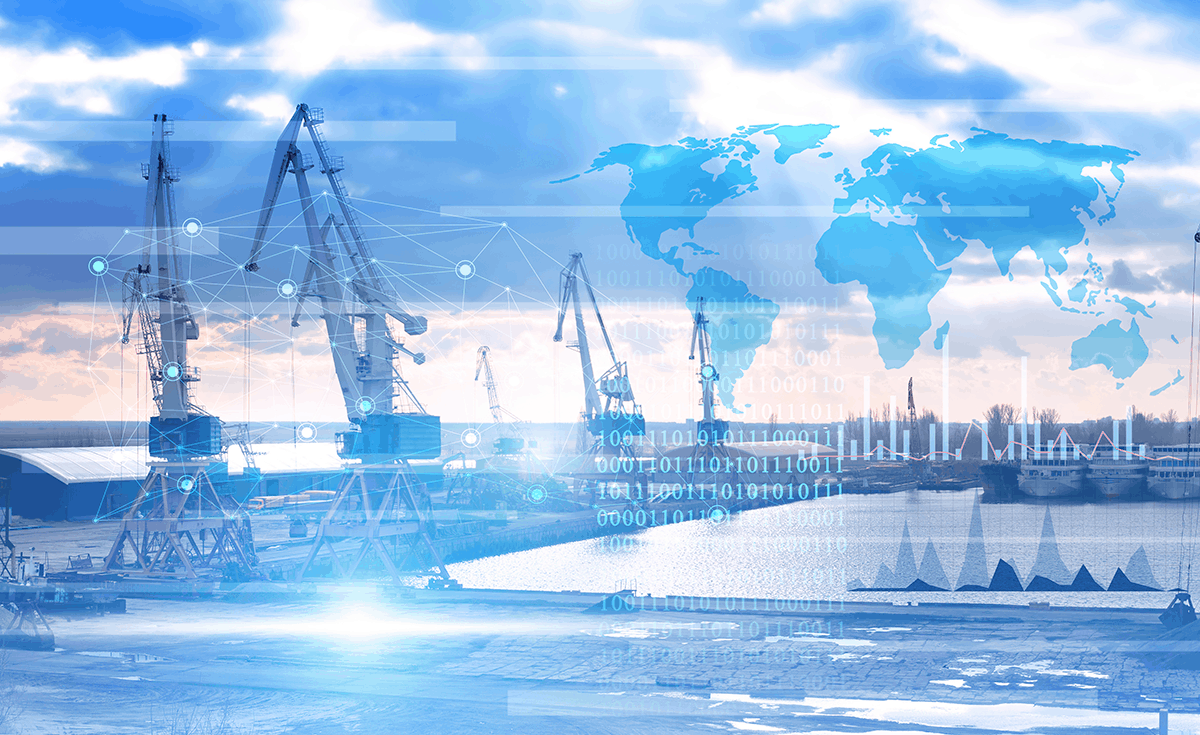 Cypress Solutions Named Enabler for the 2009 M2M Value Chain Awards
Cypress Solutions was honored as part of the winning solution when Lucas County E-911 Service Board received a Silver M2M Value Chain Award in the Public Safety Category during the fifth annual M2M Value Chain Awards gala held in Chicago on June 11, 2009. The Value Chain Awards recognize the most successful adopters of M2M technology and the teams of solution providers that made their success possible.

Cypress Solutions' Chameleon CTM-152 modems were recognized as an integral part of a sophisticated E911 management system that connects public safety emergency vehicles and staff with a 911 communications centre. The system, developed by GeoComm, integrates Cypress Solutions' Chameleon CTM-152 Modems providing Lucas County Iowa Public Safety Department with a real-time communication system.

"With this technology, we are able to see the location and status of our response vehicles on a map in our 9-1-1 Center. We are also able to transmit maps and other critical information right to the in-vehicle mobile computers which is crucial to delivering the fastest and best possible care in emergency situations," said Tim McGee, 911 Coordinator, Lucas County Iowa. "The vendors involved in this project, GeoComm and Cypress Solutions, worked together to deliver a wonderful product that exceeds our expectations."

The winners of the Value Chain Awards are determined by an independent panel of industry analysts and experts. Entries are judged on the overall strength of the deployment, especially the level of innovation and the business value obtained.

From machine-to-machine to the Internet of Things, M2M Connected World focuses on real-world applications and deployments featuring the largest number of client-side representatives and original equipment manufacturers in the industry. This year more than 400 end users gathered in Chicago to learn how M2M solutions can help their companies recover during the economic slowdown.
About Cypress Solutions
Cypress Solutions specializes in the design and manufacture of wireless products for industrial and commercial markets. The products are marketed under the Chameleon brand name and deliver rugged, reliable hardware that is flexible enough to meet the most demanding applications.

Chameleon Modems provide a broad band data connection using the world's cellular networks, (GSM/HSDPA to CDMA/EVDO) and are deployed for both fixed and mobile applications. Chameleon wireless personal area network (WPAN) devices extend the cellular modems functionality and include a Man Down Pendant, Engine Vehicle Diagnostic Transmitter, and Marine Asset Tracker.
About M2M Magazine
Machine to Machine (M2M) connects people, devices and systems through the six primary market segments: remote monitoring, RFID, sensor networking, smart services, telematics, and telemetry. M2M magazine is the only publication solely dedicated to explaining how companies can harness these Six Pillars of M2M to reduce costs and automate processes through asset networking.
For more information contact:
Cypress Solutions
Casey O'Neill, President
Phone: 604-294-4465
Fax: 604-294-4471
coneill@cypress.bc.ca
M2M Magazine
Michelle Mayer, Publicist
Phone: 630-933-0844 ext. 246
mmayer@m2mmag.com