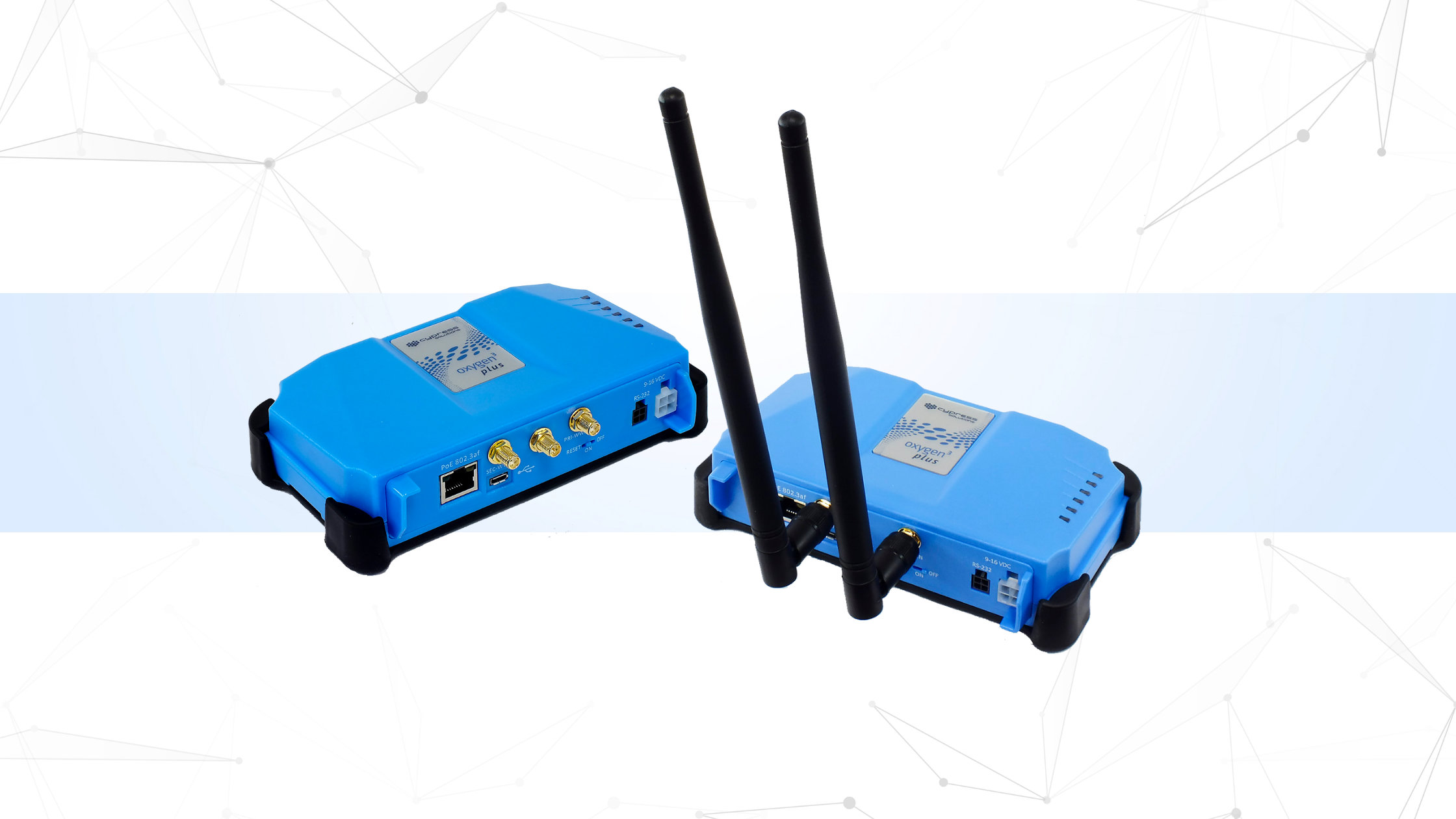 Cypress Solutions Announces End of Life for Oxygen 3 Plus
Cypress Solutions is announcing our decision to end of life (EOL) the Oxygen 3 Plus product. The Oxygen 3 series has been a valued product line for nearly ten years, therefore this EOL decision was made as part of our ongoing product lifecycle management process. Due to the global electronic part component shortage, this EOL decision has been accelerated and we can no longer source the necessary components to build the product. This was beyond our control and limits our ability to provide last time build and last time buy dates. We currently have stock available for existing customers on a first-come, first-served basis. 
Support of the Oxygen 3 product will continue until April 30, 2027. End of software maintenance will continue until April 30, 2025. Customers with service contracts in place will be supported until the dates specified in the agreements.
Alternatively, we have the CTM-ONE wireless gateway as a suggested replacement. In addition, our team is currently in the process of launching our 9th generation product line, a 5G device for high bandwidth applications. Please stay tuned for more news and updates on this exciting launch!
If you have any questions concerning this EOL notice, please contact Cypress Solutions directly at orders@cypress.bc.ca or (+1) 604-294-4465.