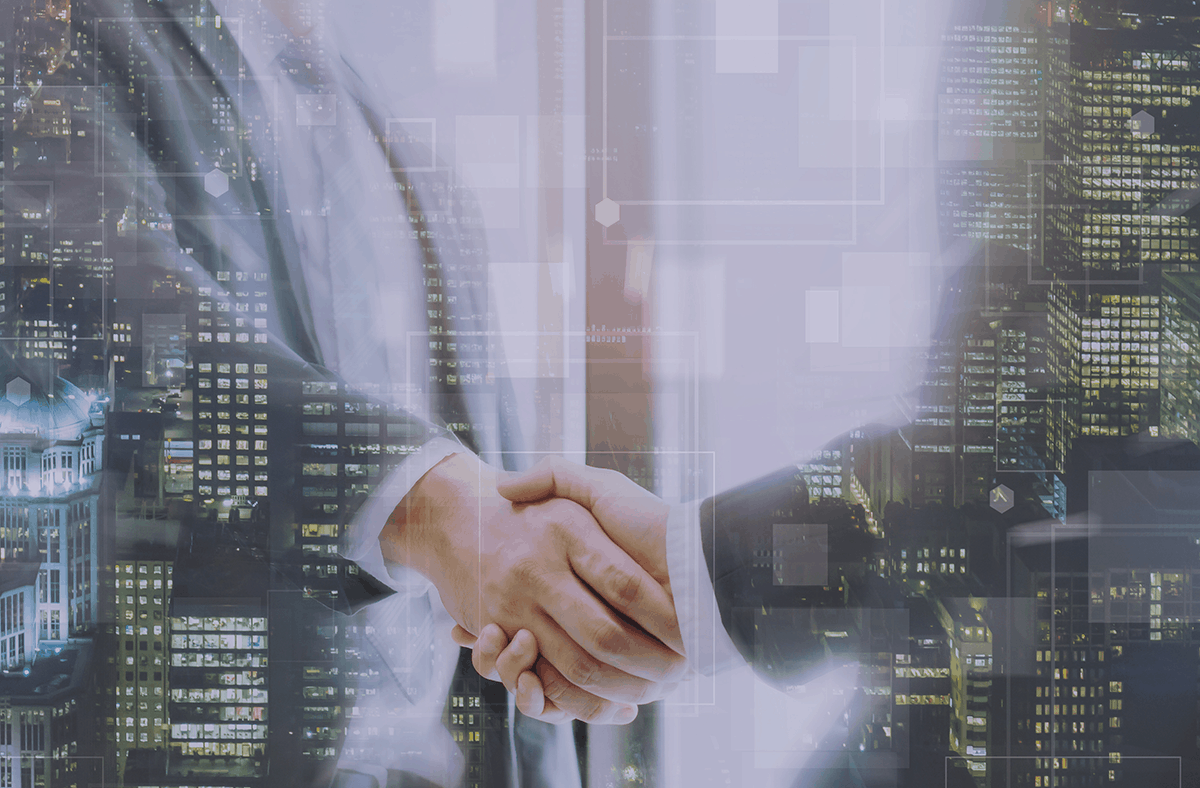 Cypress Solutions Acquires Agilink Systems Corp.
Cypress Solution is a leading provider of rugged wireless communication products for commercial and industrial applications, announced that it has acquired Agilink Systems Inc., a supplier of wireless solutions for banking, retail and commercial applications.

The acquisition includes products and associated IP that aligns with existing products manufactured by Cypress Solutions. "This investment represents an important strategic opportunity which will advance the core business by adding to the company's product portfolio and enhancing its intellectual property (IP). Agilink management has done a fantastic job in creating a solution for a growing machine to machine (M2M) market segment" said Casey O'Neill, President of Cypress Solutions.
About Cypress Solutions
Cypress Solutions Inc. is a privately owned wireless product company based in Vancouver, British Columbia. Since 1997 Cypress has been specializing in the design and manufacture of wireless products for industrial and commercial markets such as Fleet Tracking, Public Safety, Utilities, Oil and Gas and Municipal. Cypress products are rugged, reliable, and flexible enough to meet the most demanding environments and applications.
About Agilink Systems Corp.
Agilink was founded in 2008 in Vancouver, British Columbia. The Agilink mission is to provide competitive Enterprise Class products and features for wireless connectivity. Agilink engineers have designed enterprise wireless data products since 1998 and have a deep understanding of what it takes to bring exciting new "3G/4G wireless" technology to enterprise data networks.
For further information contact:
Cypress Solutions
Casey O'Neill, President
Phone: 604-294-4465
Fax: 604-294-4471
coneill@cypress.bc.ca