Add-ons to enhance the capabilities of your wireless gateway.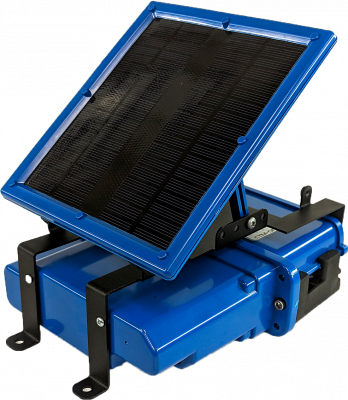 Get more out of your CTM-ONE.
Cypress Solutions' CTM-ONE is a rugged device made to withstand any conditions it is put through. Add on CTM-ONE optional accessories such as cable covers, a solar panel, or even an internal battery to take your CTM-ONE to the next level.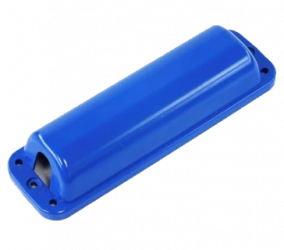 Cable cover for applications that require side entrance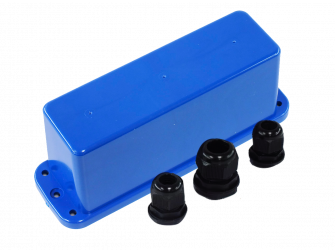 Cable cover for applications that may require weather sealing capabilities (hole drilling required)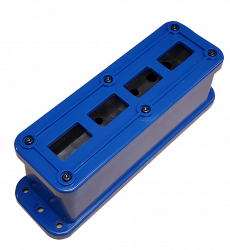 Cable cover for applications that require weather sealing capabilities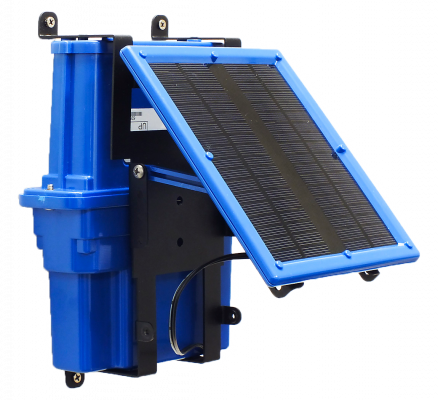 A standalone ruggedized system for remote telemetry monitoring
Has an integrated solar panel and battery
Advanced logic for monitoring charge level and battery level
Optimizes reporting in the most adverse of conditions
Designed to be field-installed with minimal tools and setup
The CTM-ONE Tadiran is a battery-powered option using industrial Lithium-Ion Battery technology.
Ensures continuous power supply to the device
Working temperature range: -40°C to +85°C
Nominal capacity: 57Ah
20+ year operational life
Includes over voltage, over current and over temperature protection modes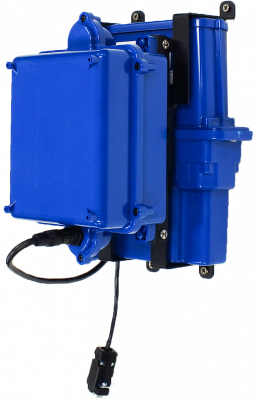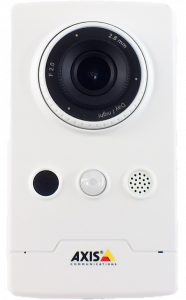 An operator-controlled camera to capture photos of specific events or to be used as a dash cam
Can be used for recording debris on the road, contaminated garbage or current road conditions
The camera is connected and powered by a single Ethernet cable over PoE
Photos are triggered by the operator by using a push-button or can be automatically taken based on a timer or an event 
Photos are uploaded to Cypress VUE and can be viewed at anytime
Photos are stored for up to 90 days
Optional rechargeable backup battery for last-gasp tamper detection applications
Ensures continuous power supply to the device
Compatible with any variant of the CTM-ONE
Cylindrical wide-temperature Li-Ion battery with a protection circuit
Nominal voltage: 3.6V
Nominal capacity: 3000mAh
Includes over voltage, over current and over temperature protection modes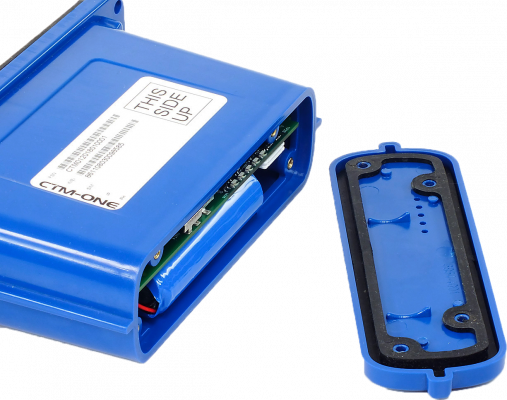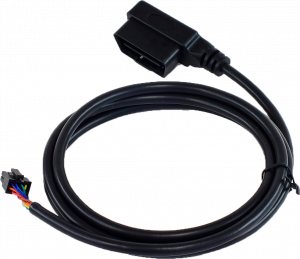 Provides power and ECU data from consumer grade vehicles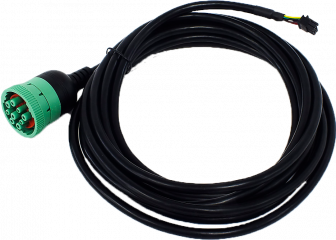 Provides power and ECU data from industrial vehicles 
Optimize your operations now
Let us help you build a custom solution suited to your needs